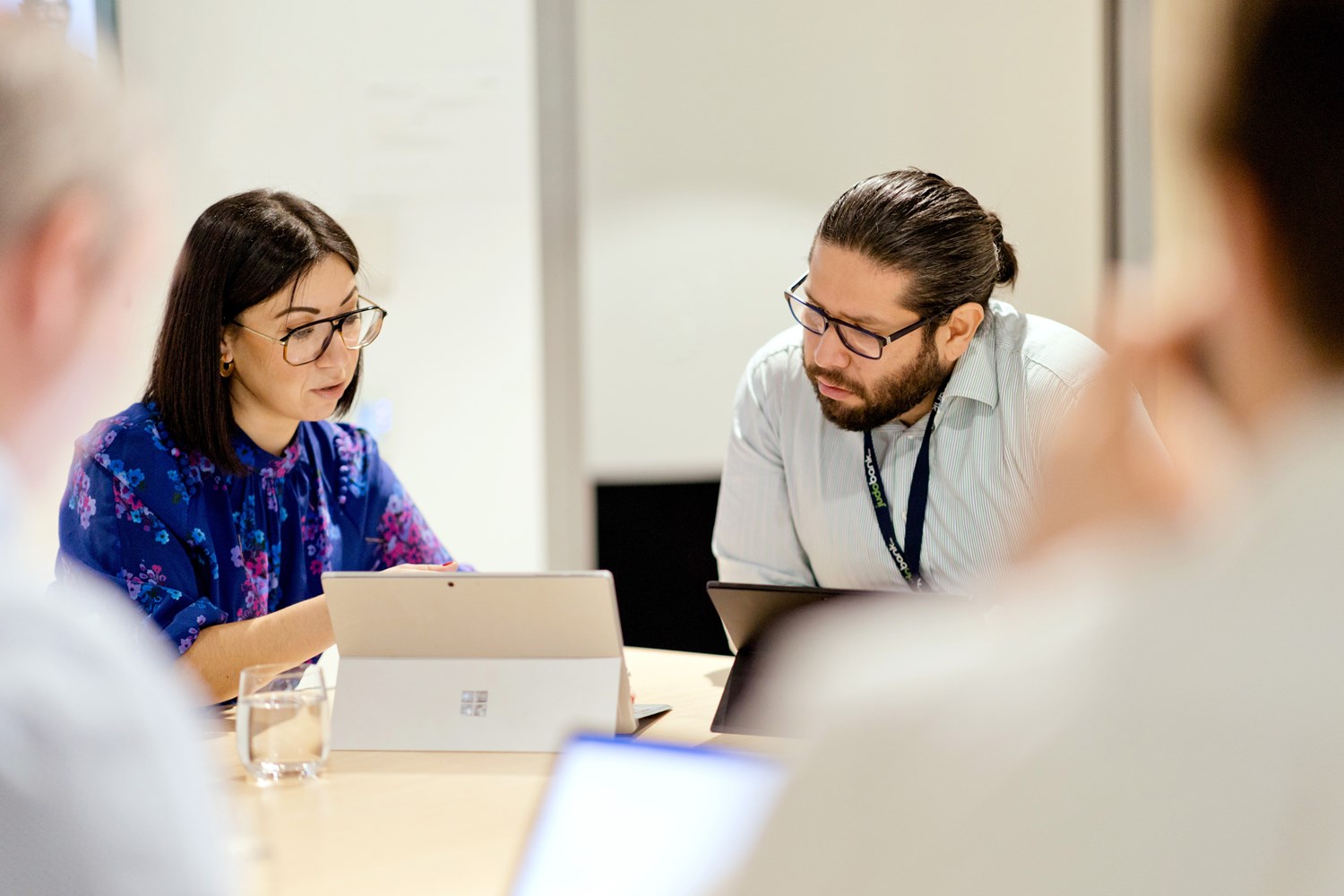 Protecting yourself from online scammers
With rising numbers of online scammers illegally posing as trusted financial institutions, helping you keep your personal information with Judo safe and secure is important to us. We have advanced security measures in place to seek to ensure the security of our customer's funds and personal information. But knowing what to look out for and what to do is your best first line of defence. Our Information Security Manager has put together a guide on how to protect yourself from online scams below.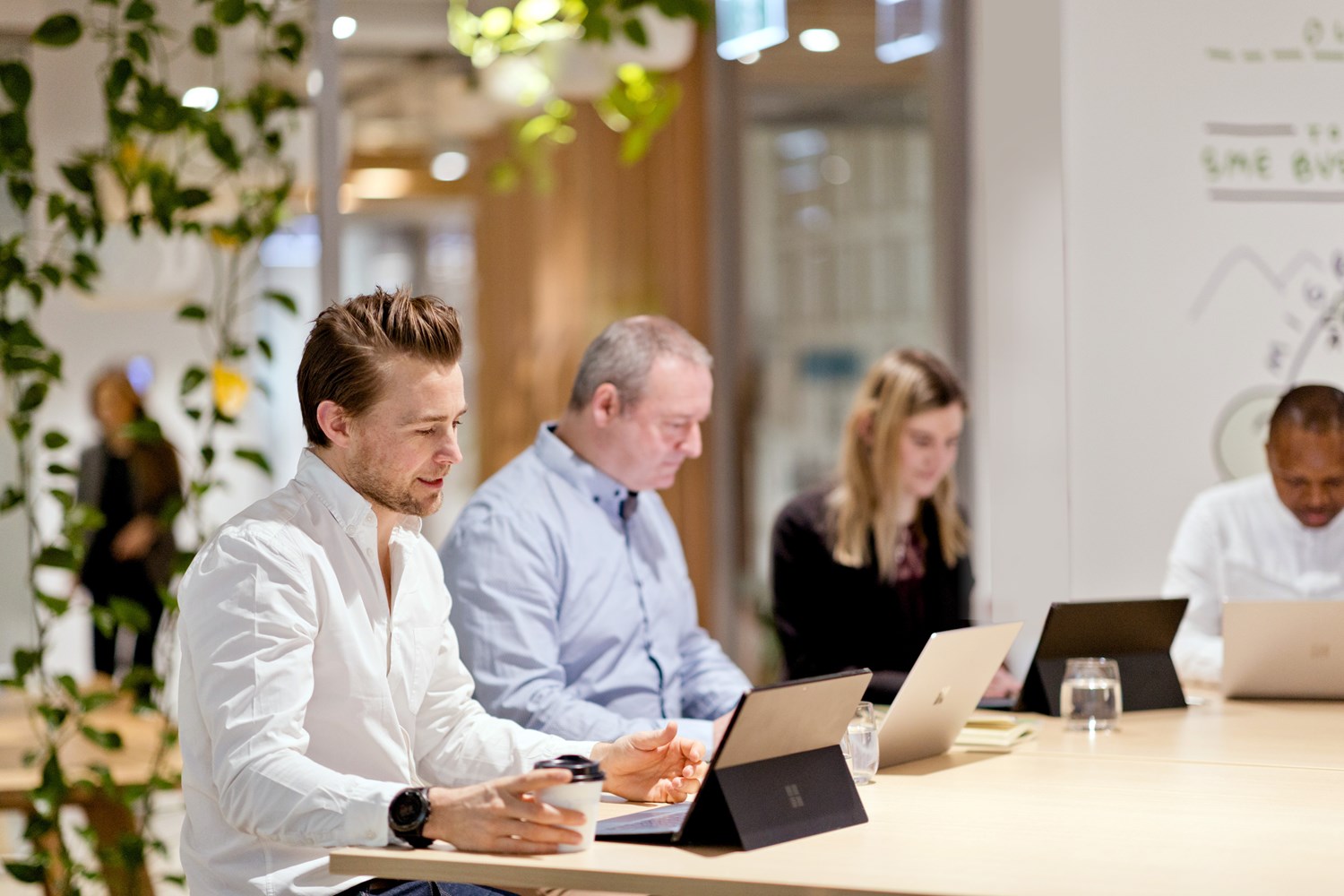 Updating your Term Deposit nominated bank account
If you have not updated your Term Deposit with a nominated bank account (the external bank account your payments are directed to) or the details for your nominated bank account are incomplete, please log in to your Digital Banking and update your nominated account details. Unfortunately, we cannot pay out any money from your Judo Term Deposit until we have the details confirmed for your nominated account. If you are unable to update your nominated account details prior to your next payout date, any funds due to be paid out will roll into your Term Deposit or will be rolled into a new Term Deposit if the payment is due to occur at maturity.
For a step-by-step guide please click the link below.