A bank that likes to say yes to businesses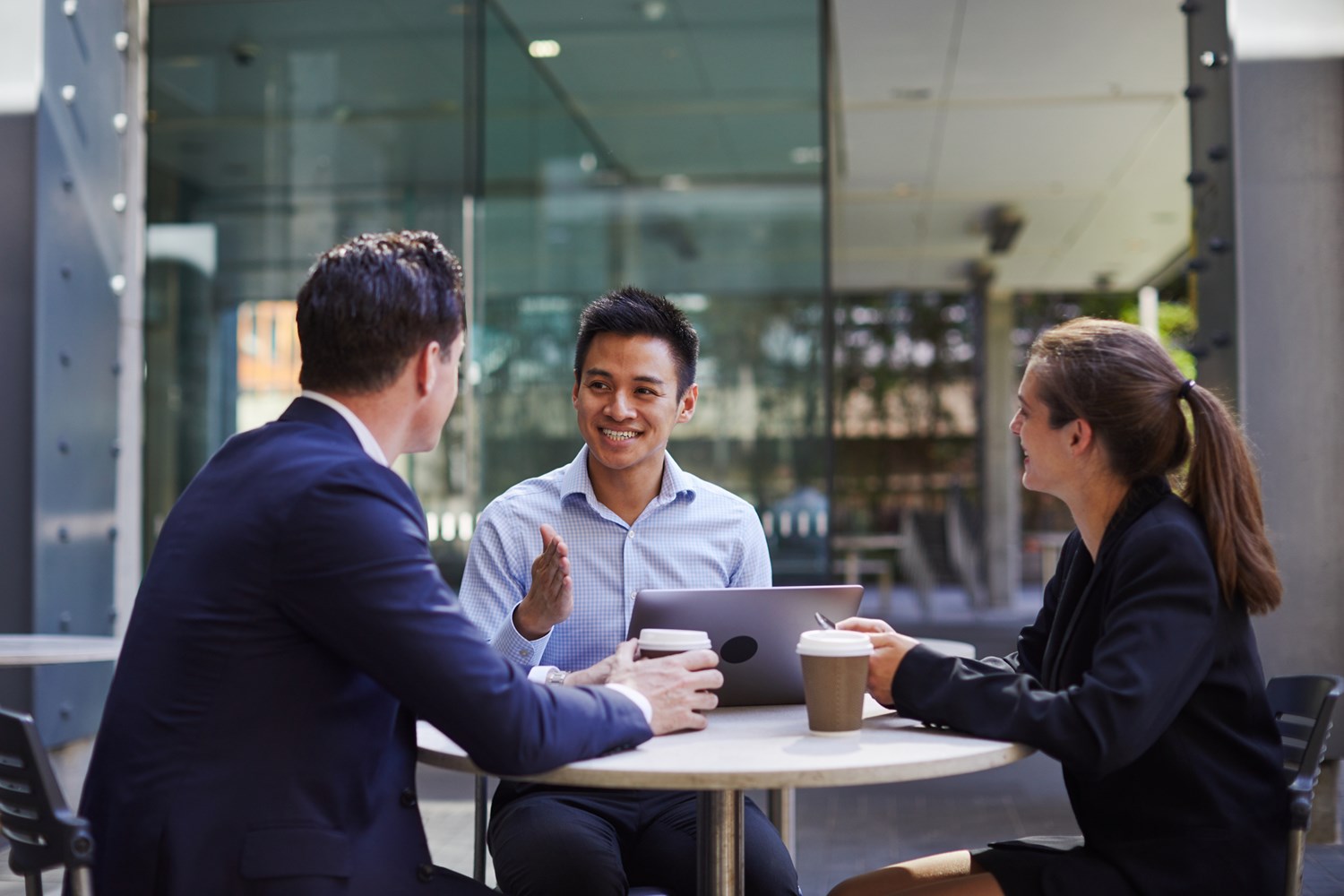 Australia's first SME-focused challenger bank
At Judo Bank, we're bringing back the craft of relationship banking to transform banking for Australia's small and medium-sized businesses. Built from the ground up by a small group of deeply experienced and highly credentialed business banking professionals, Judo Bank is providing a genuine alternative for SMEs to secure the funding they need and the service they deserve.
"Judo was commercial in their approach, listened to my unique circumstance, and tailored a solution that exceeded my expectations."
Cole McInnes, Dealer Principal John Deere
Our Solutions
We provide business lending solutions starting from $250,000 for small to medium-sized businesses. Our team of experienced business bankers are currently located in Melbourne, Sydney, Brisbane and Perth with many more locations to come.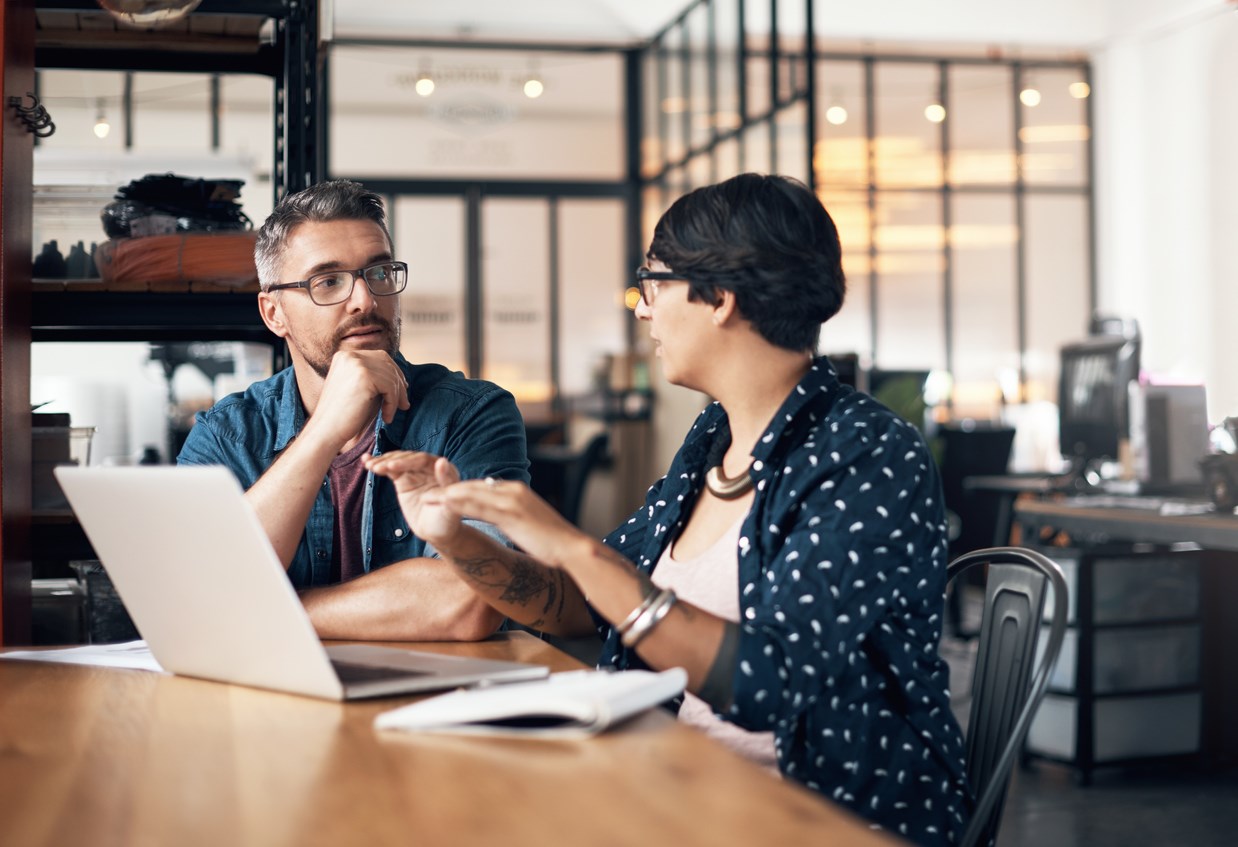 A term facility repayable over an agreed period of time
Flexible repayment frequency
Fixed and variable interest options
Interest-only term available
A facility allowing the drawing up to the approved limit
A flexible source of funds
No scheduled repayments
Variable Rate