Relationship banking is back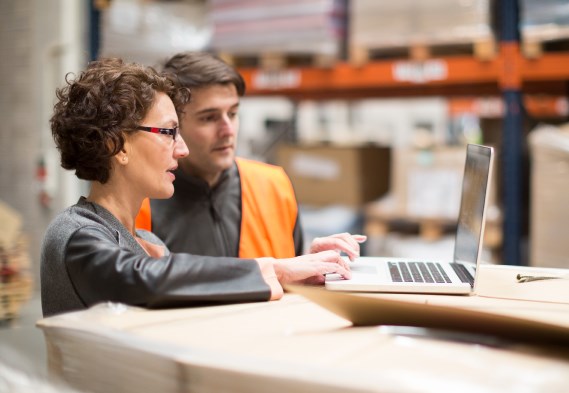 At Judo, we're bringing back the craft of relationship banking to deliver banking as it used to be, banking as it should be.
So, what does that mean? It means as a Judo customer you get your own dedicated business banker - no middle-men, no red tape. A specialist directly empowered to make judgement calls that positively impact your business.
Our Solutions
We provide business lending solutions starting from $250,000 for small to medium-sized businesses. Our team of experienced business bankers are currently located in Melbourne, Sydney and Brisbane, with many more locations to come.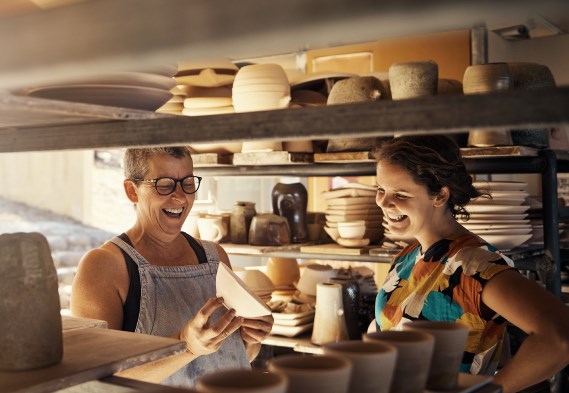 Judo Market Base Rate as at 1st May 2019: 1.68% p.a.
* This is a base rate only and a margin will apply depending on the loan terms offered. As the Judo Market Base Rate is a variable rate, it may go up or down during the term of the loan, so repayments may increase or decrease.
What Our Customers Say About Us
"Our finance broker introduced us to Judo Capital. Right away we just felt that the relationship was perfect."
Susan Mitchell, CFO Bastion Collective
We'd love to hear from you