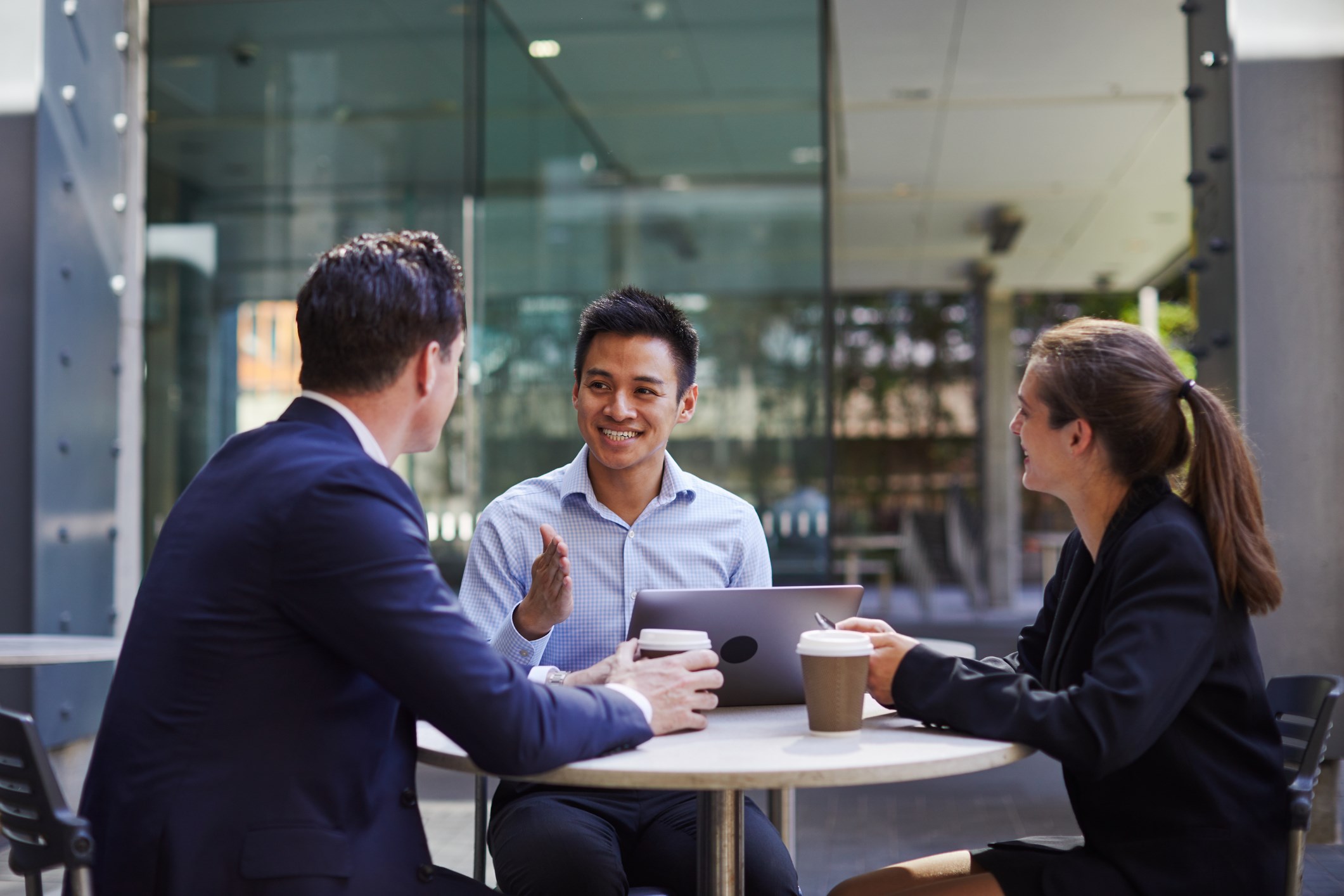 A bank that likes to say yes to businesses
Australia's first SME-focused challenger bank
At Judo Bank, we're bringing back the craft of relationship banking to transform banking for Australia's small and medium-sized businesses. Built from the ground up by a small group of deeply experienced and highly credentialed business banking professionals, Judo Bank is providing a genuine alternative for SMEs to secure the funding they need and the service they deserve.
Our Solutions
We provide business lending solutions starting from $250,000 for small to medium-sized businesses. Our team of experienced business bankers are currently located in offices across Victoria, New South Wales, Queensland, Western Australia, South Australia and Tasmania with many more locations to come.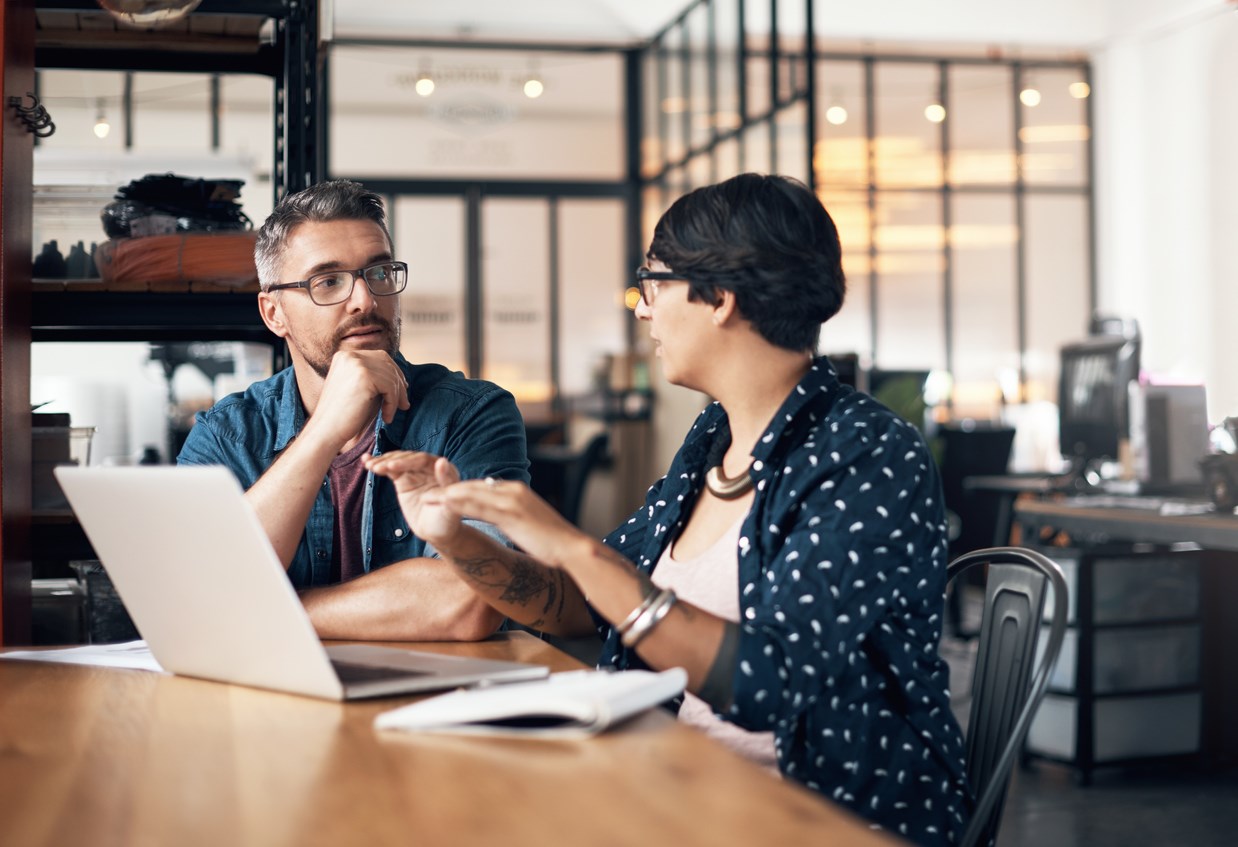 Please find the Home Loan Key Facts Sheet Calculator here
Award-Winning Term Deposit
Australian Government Guarantee - Under the Financial Claims Scheme, deposits are protected up to a limit of $250,000 for each account holder at Judo Bank, for more information please visit www.fcs.gov.au.