The Board and management of Judo
Our Directors and management team work together to ensure that appropriate governance and accountability is in place to enable Judo's purpose to be the most trusted SME business bank in Australia. The Board consists of seven non-executive Directors, the majority of whom are independent, including the Chair. Board Committees are also chaired by independent non-executive Directors.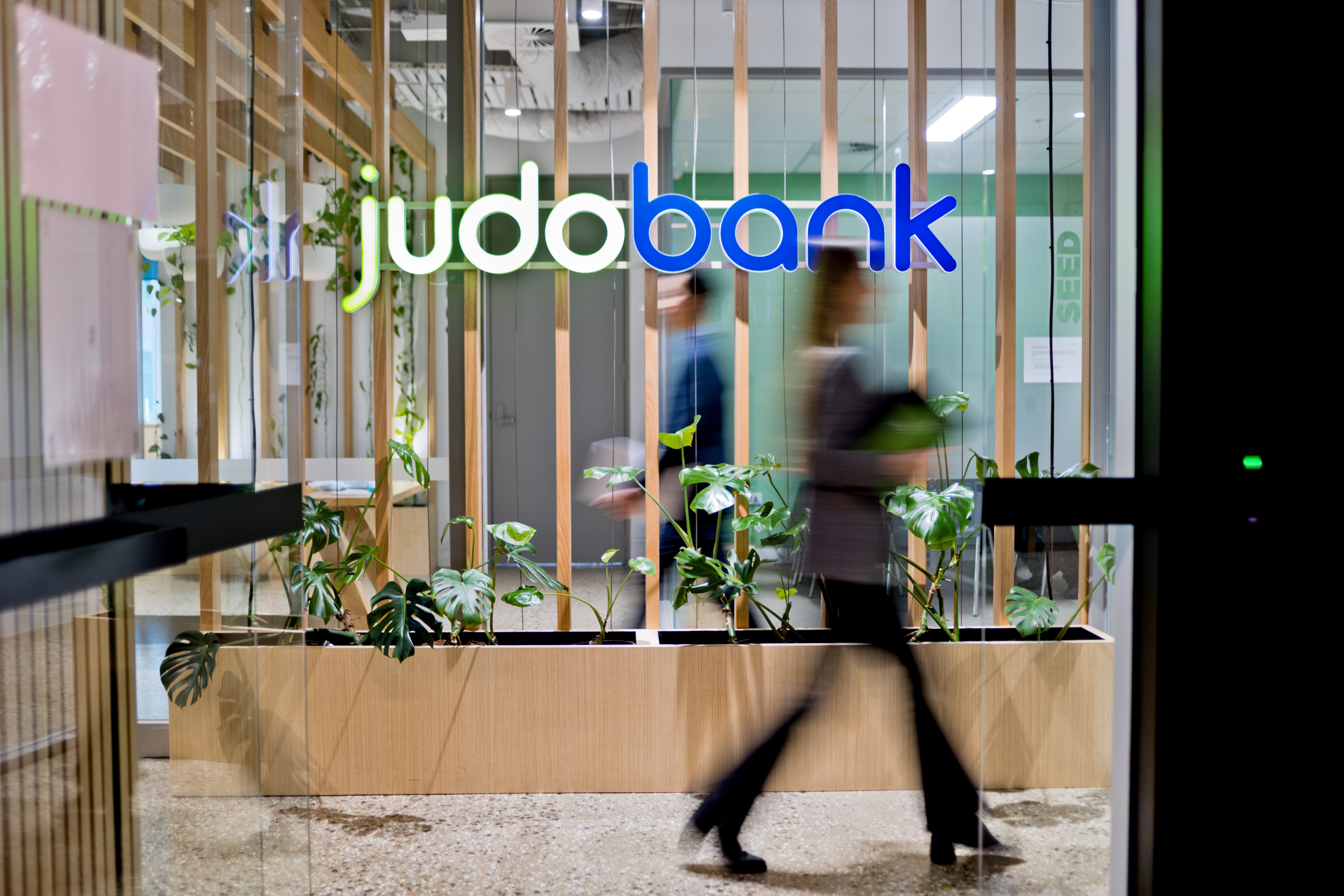 The Board and management of Judo share a common belief that effective governance and valuable oversight are key to a successful enterprise.
Management Board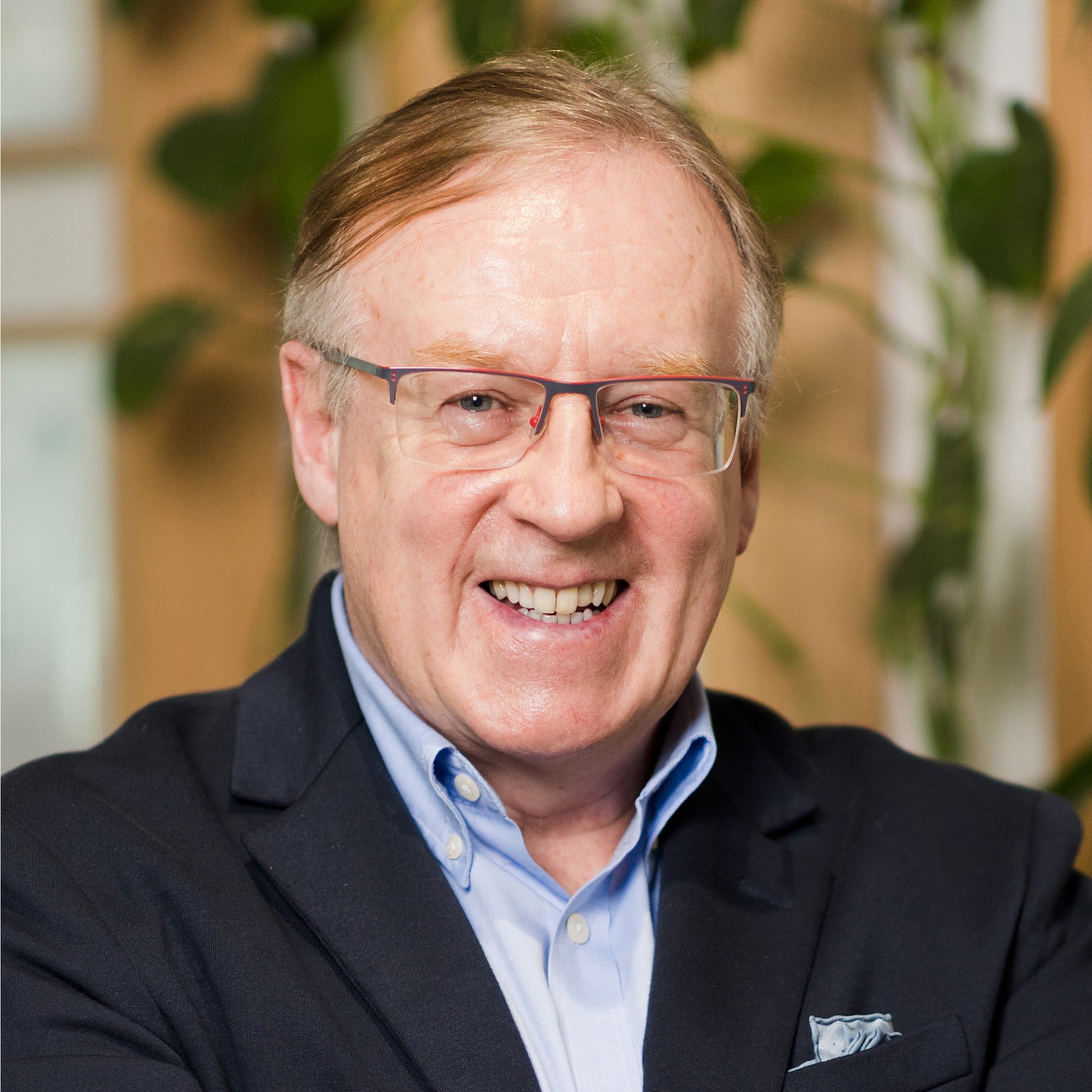 Joseph Healy
Chief Executive Officer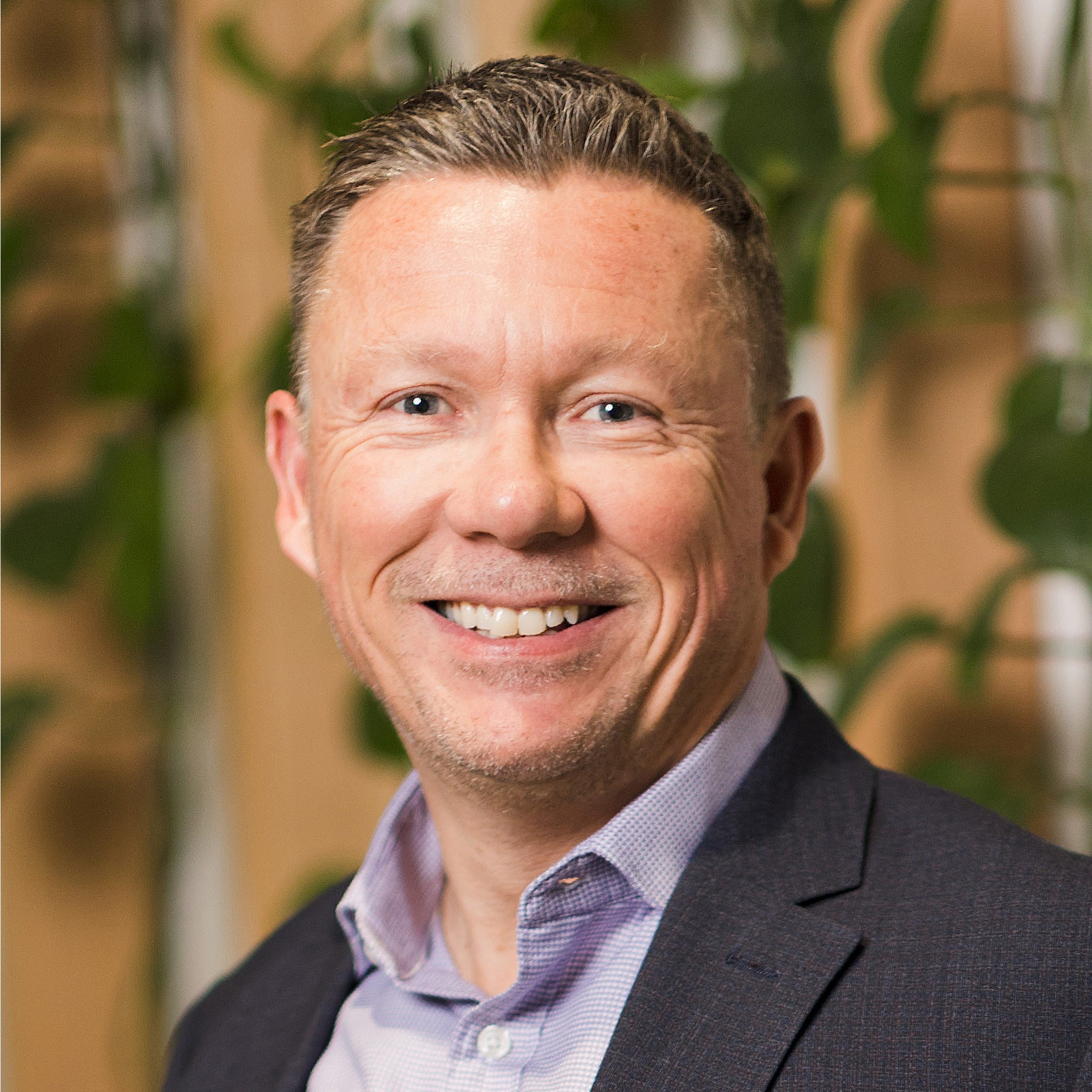 Chris Bayliss
Deputy CEO and Chief Relationship Officer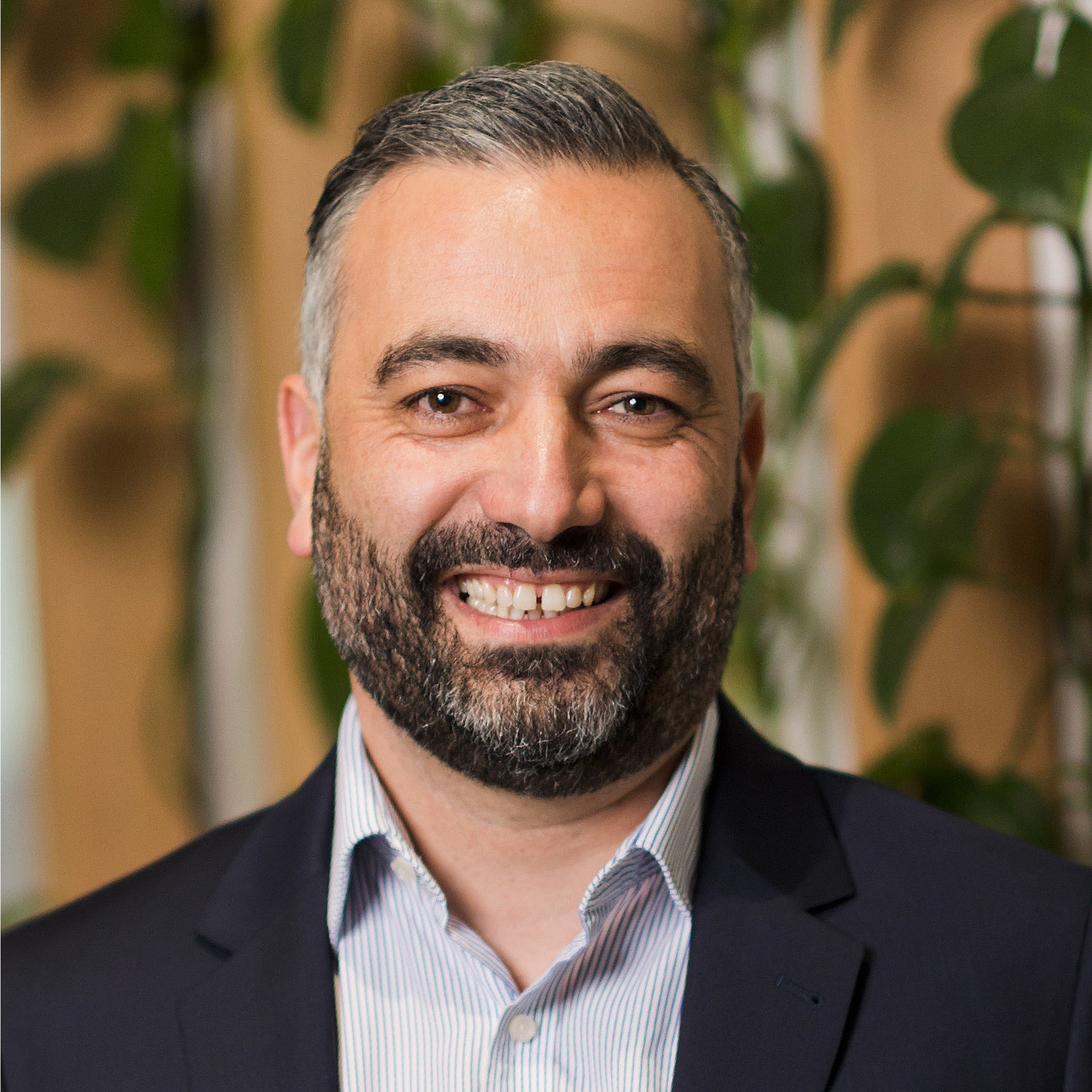 Frank Versace
Chief Risk Officer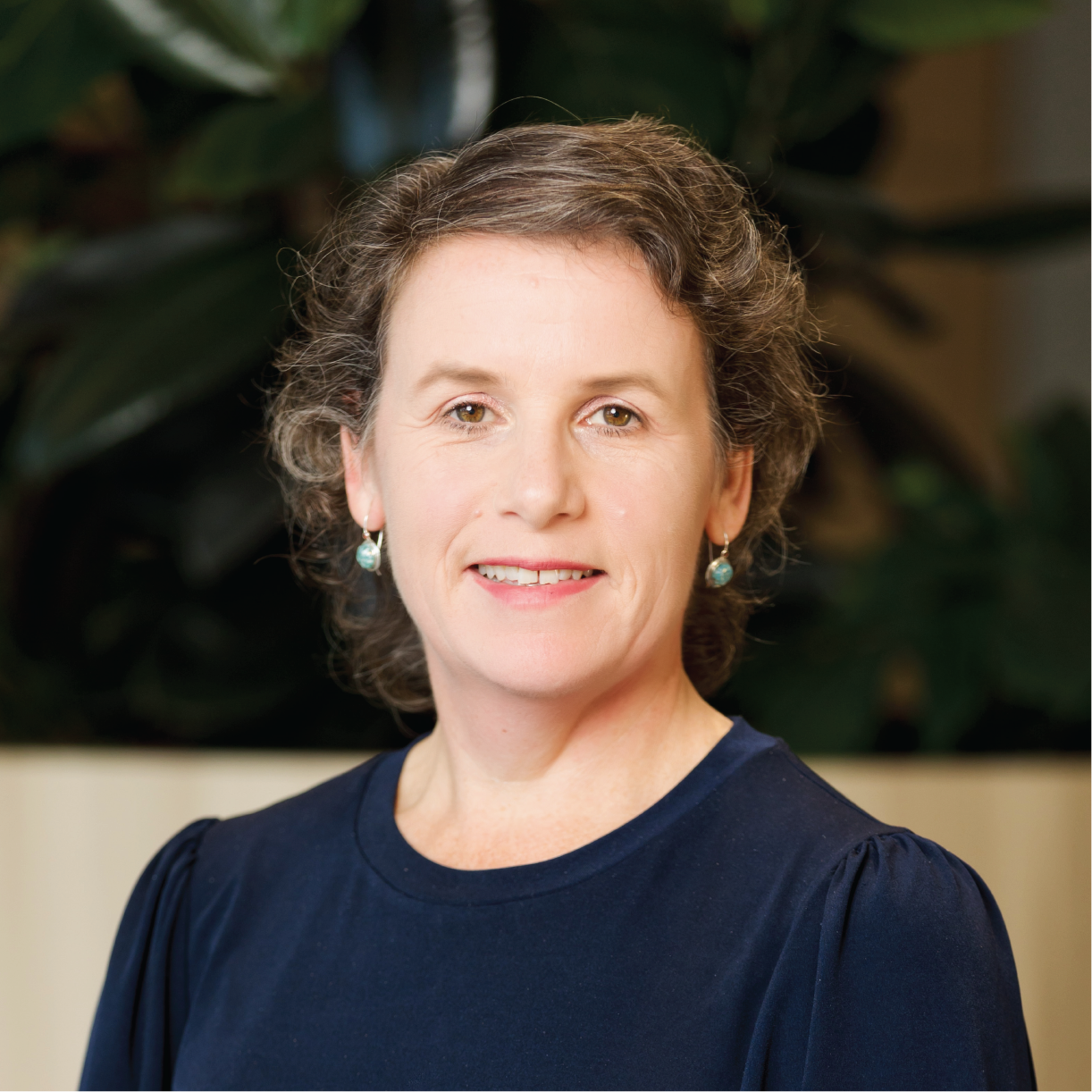 Lisa Frazier
Chief Operating Officer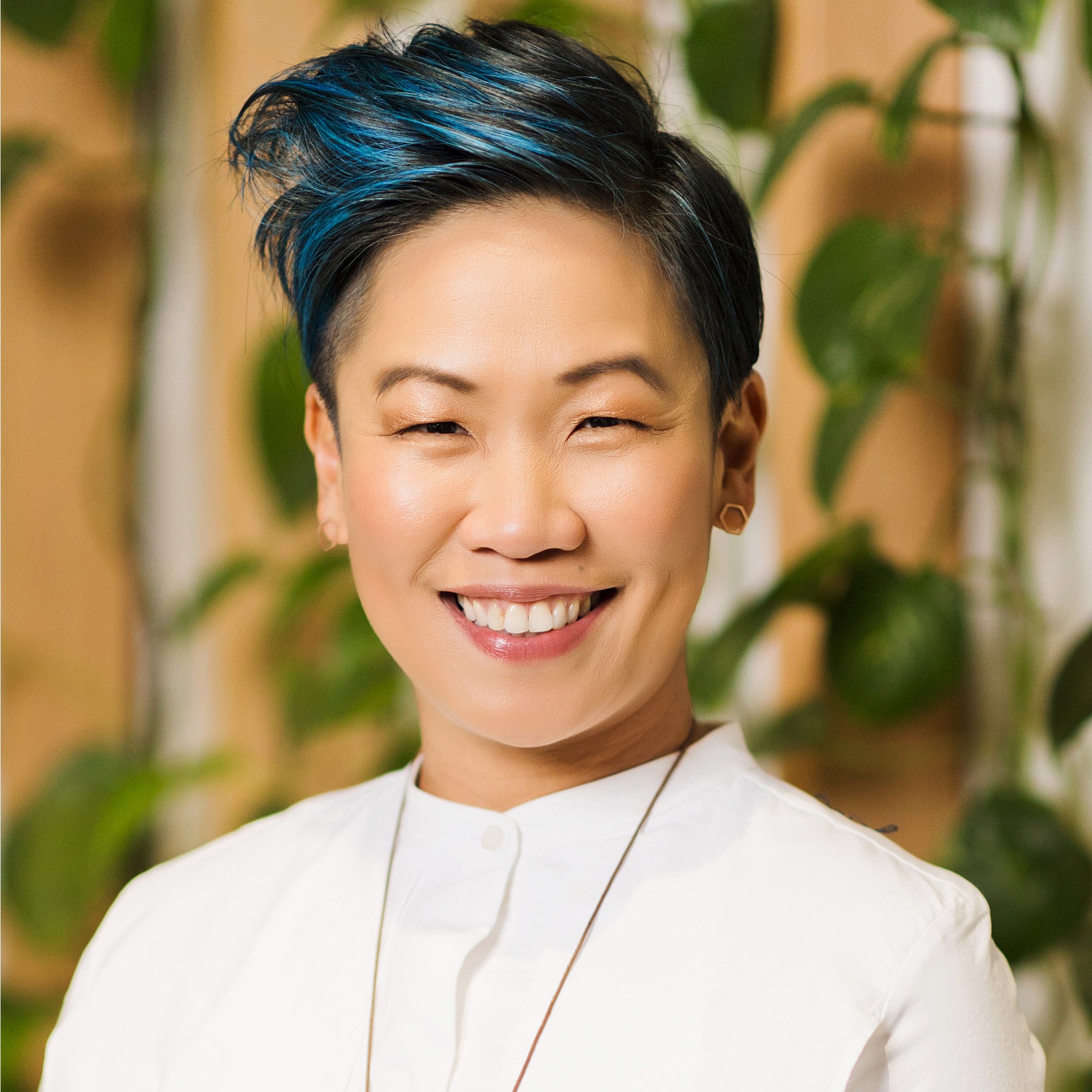 Yien Hong
General Counsel and Company Secretary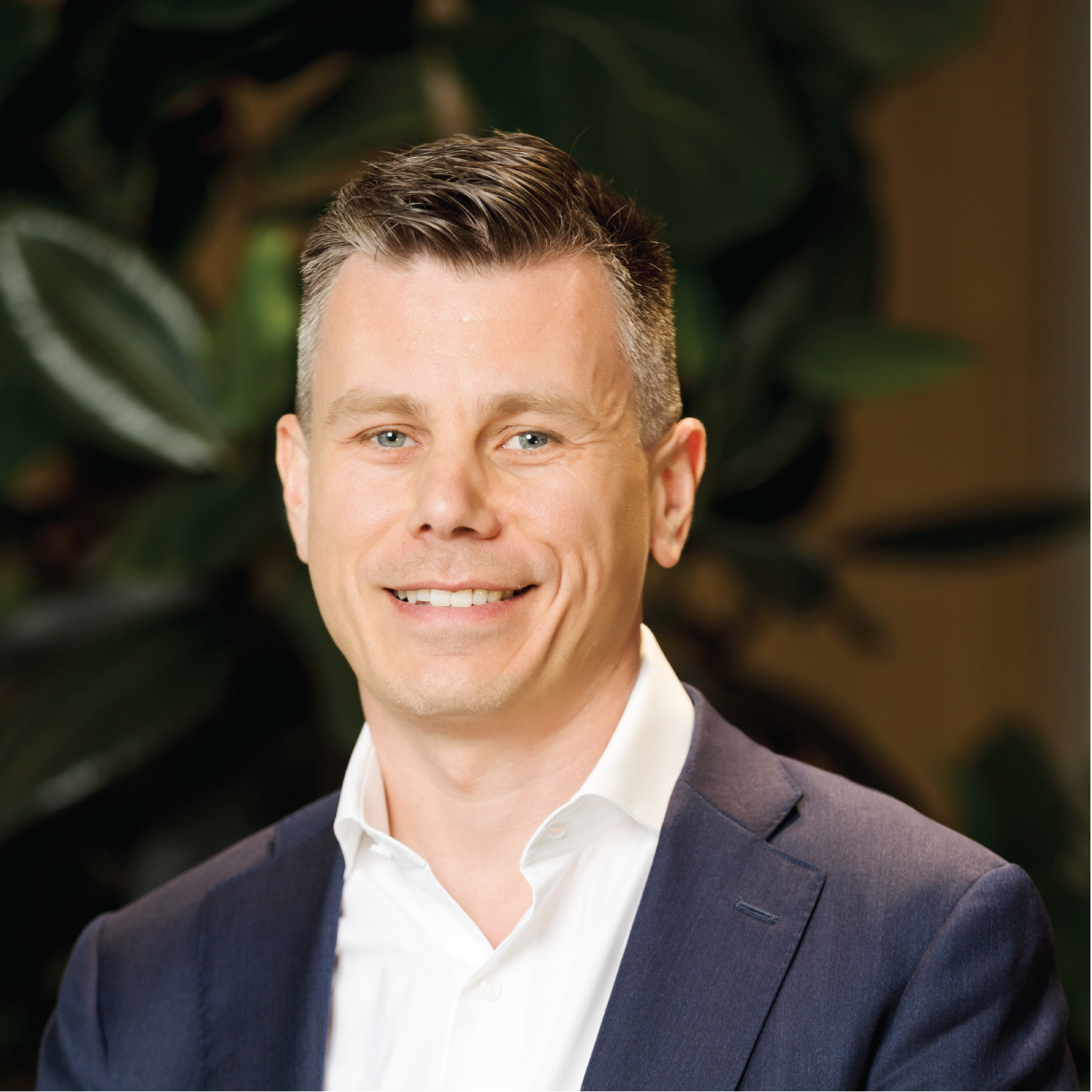 Andrew Leslie
Chief Financial Officer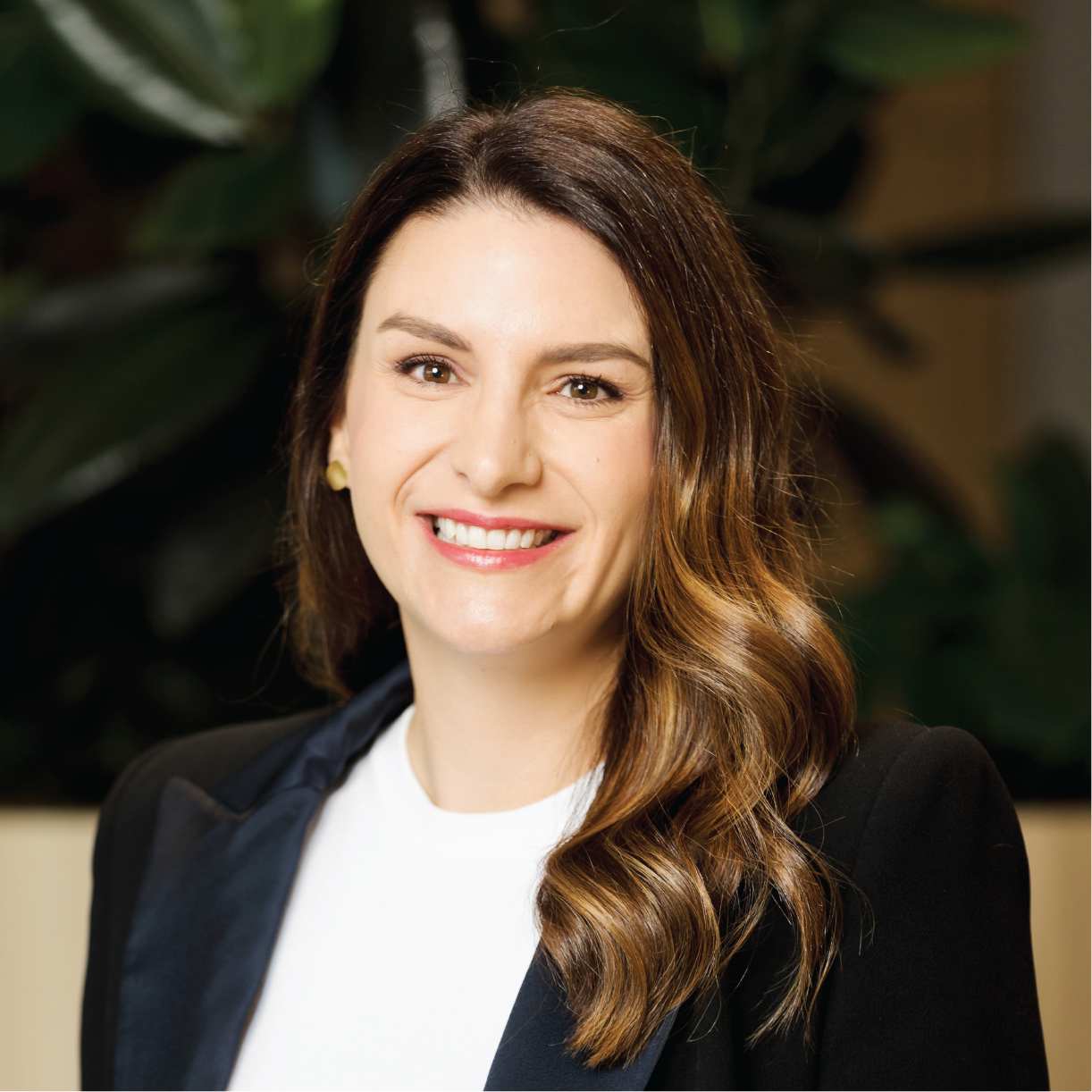 Jess Lantieri
Chief People & Culture Officer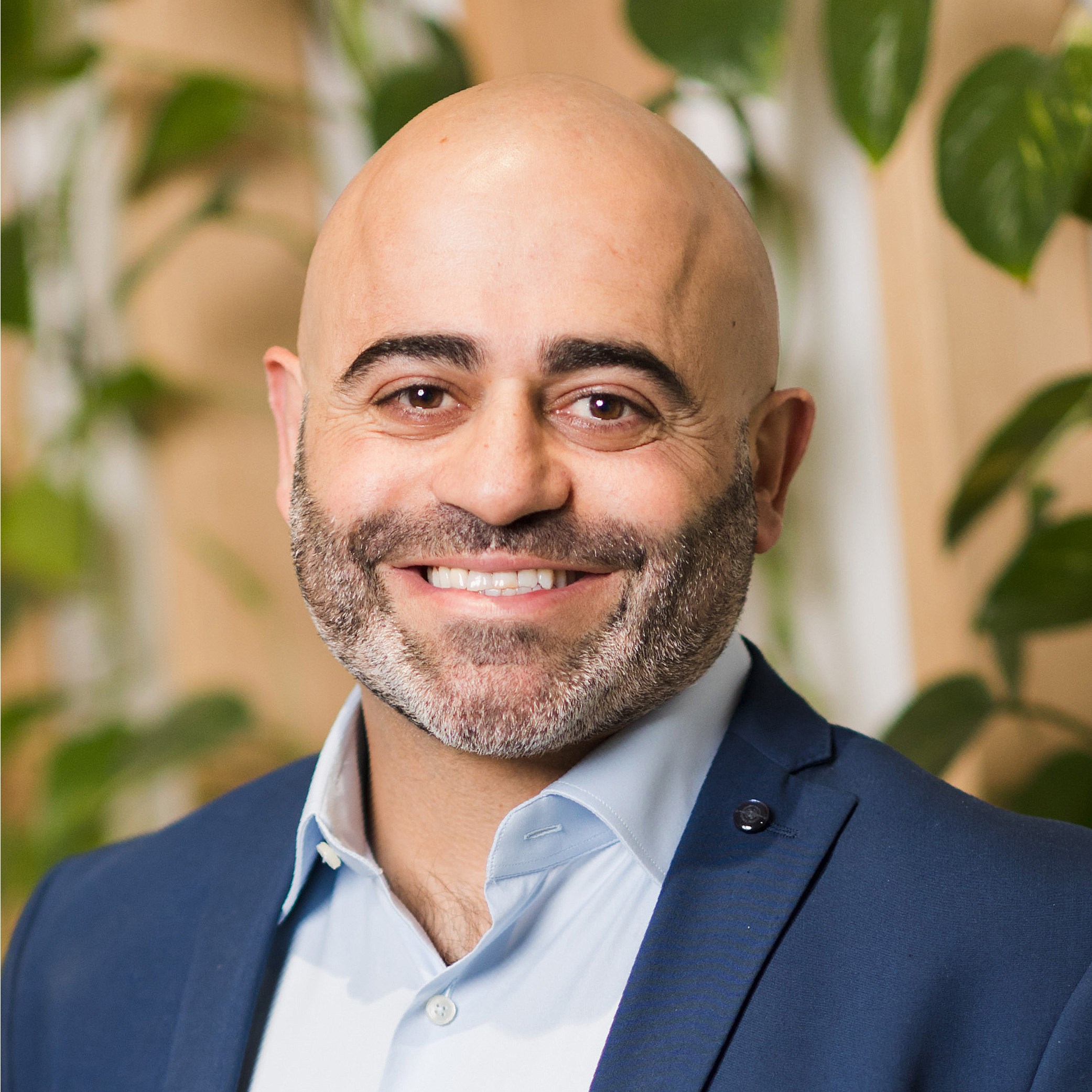 George Obeid
Chief Third Party Officer
Board of Directors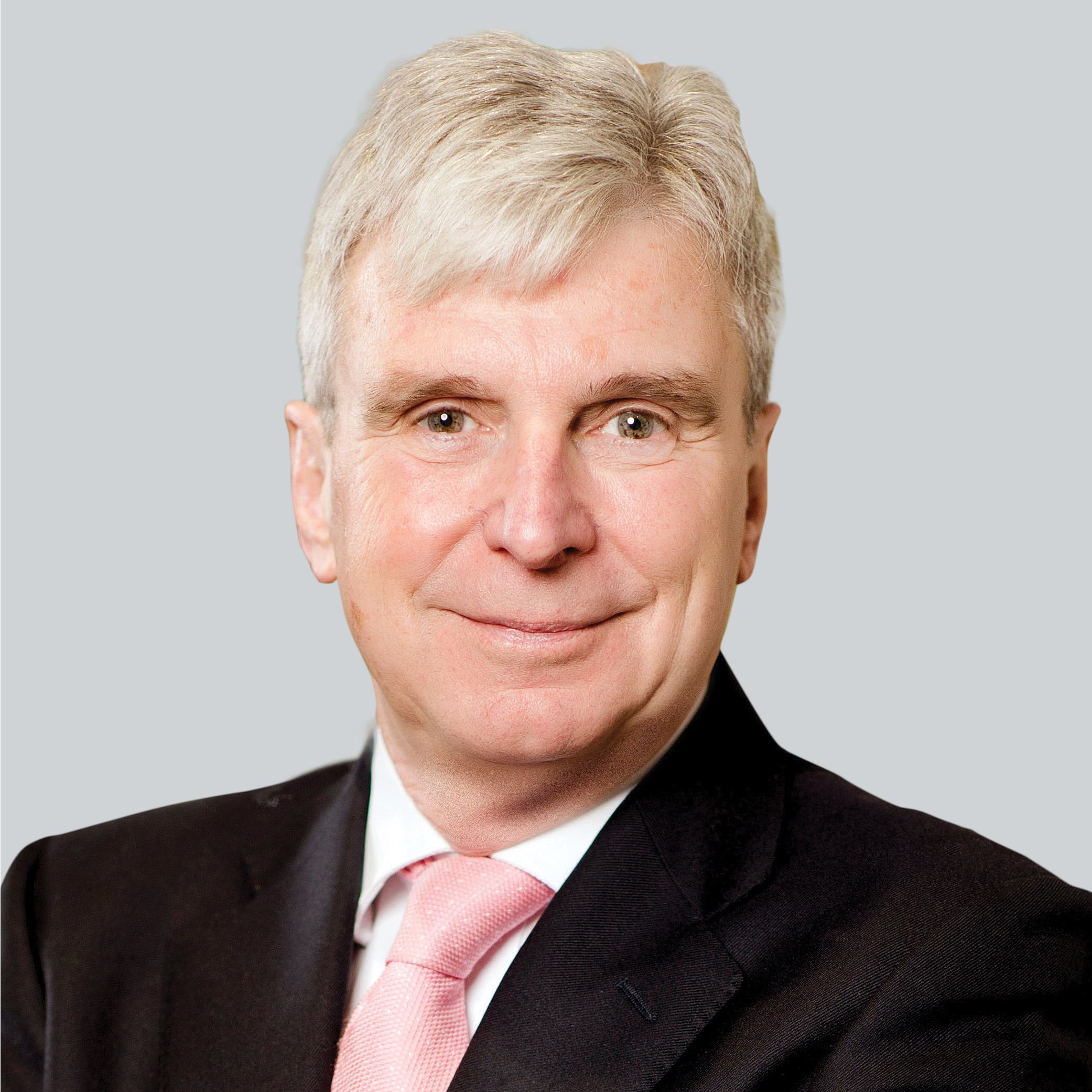 Peter Hodgson
Chairman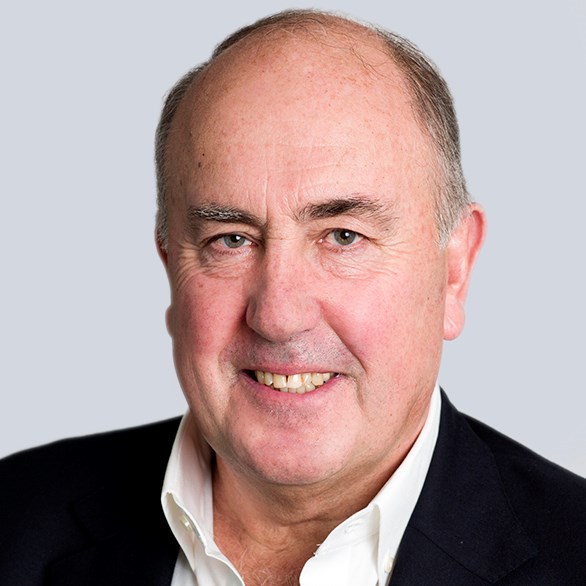 John Fraser
Non-Executive Independent Director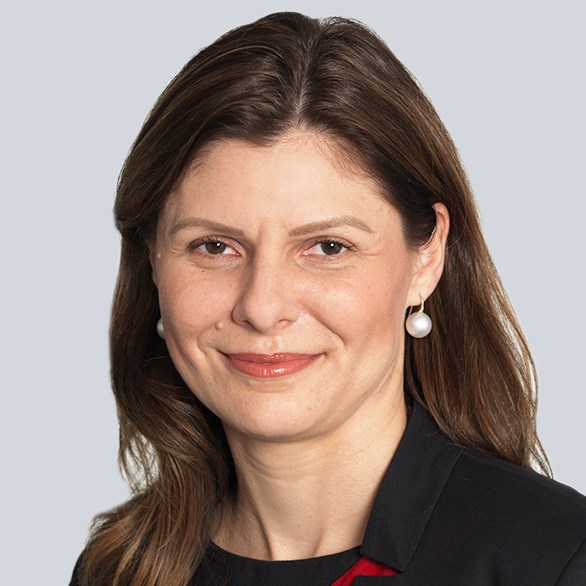 Manda Trautwein
Non-Executive Independent Director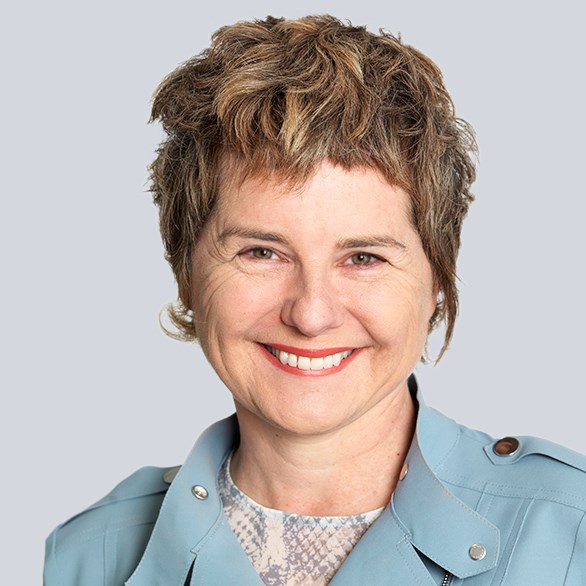 Mette Schepers
Non-Executive Independent Director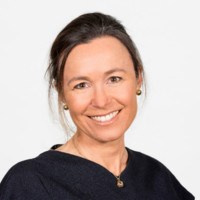 Jennifer Douglas
Non-Executive Independent Director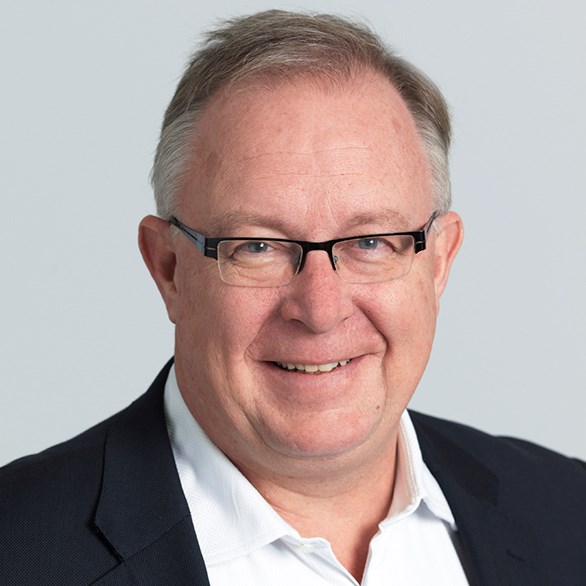 David Hornery
Non-Executive Director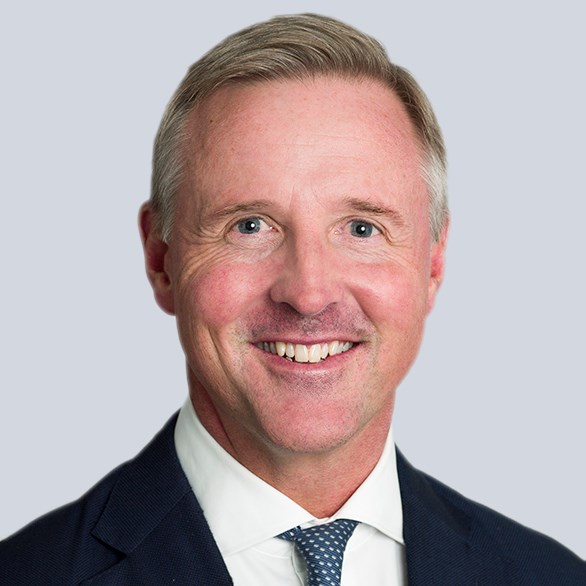 Malcolm McHutchison
Non-Executive Director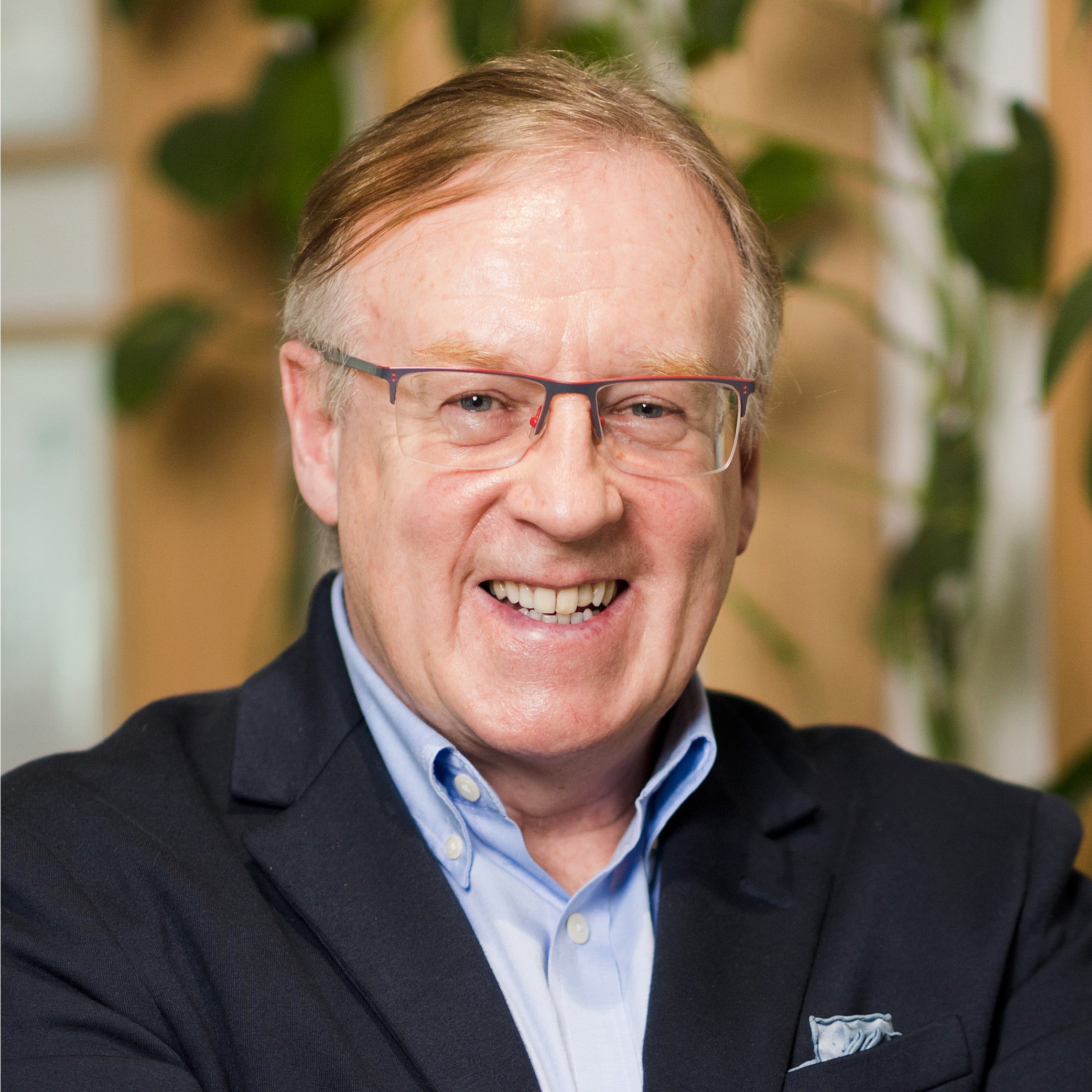 Joseph Healy
Chief Executive Officer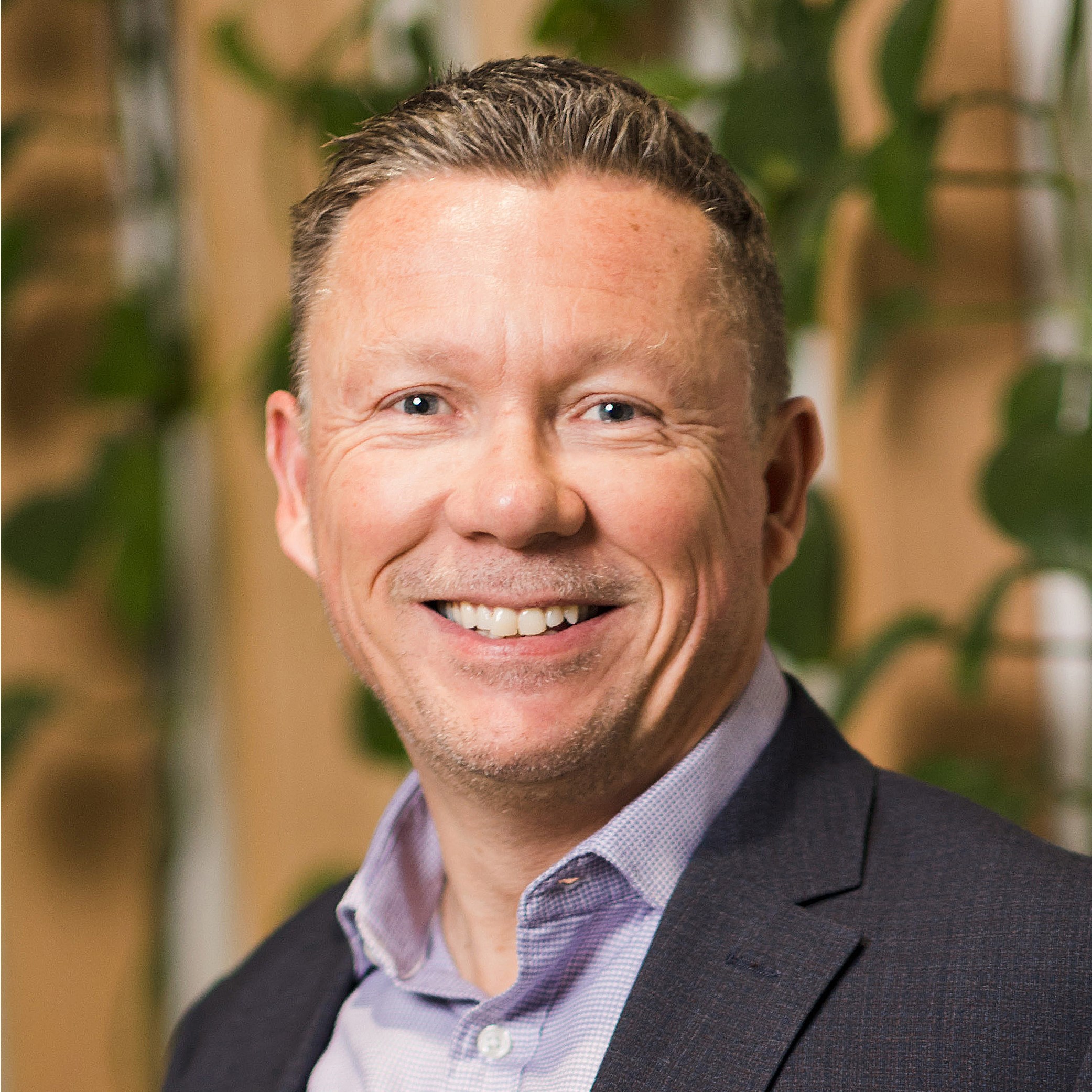 Chris Bayliss
Deputy CEO and Chief Relationship Officer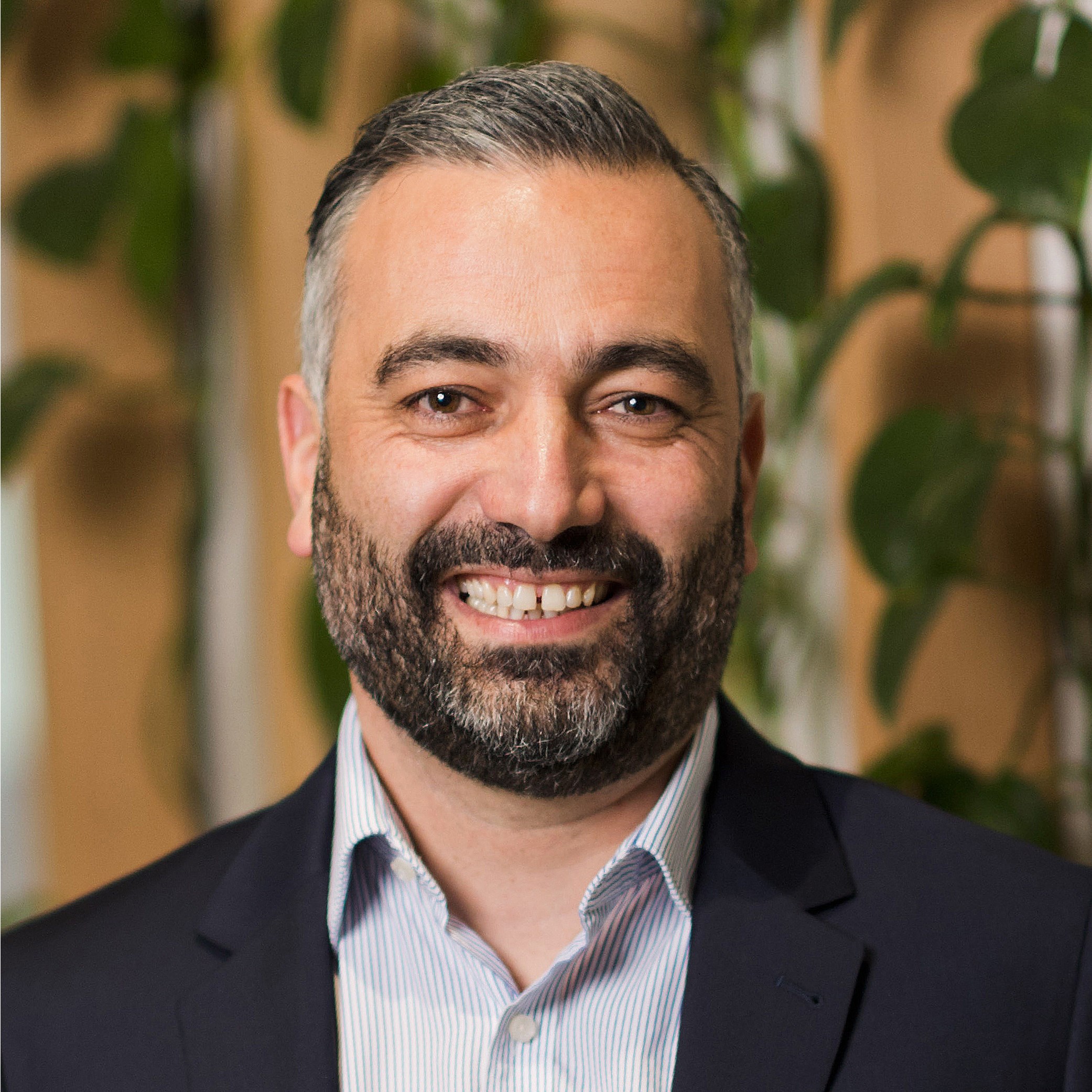 Frank Versace
Chief Risk Officer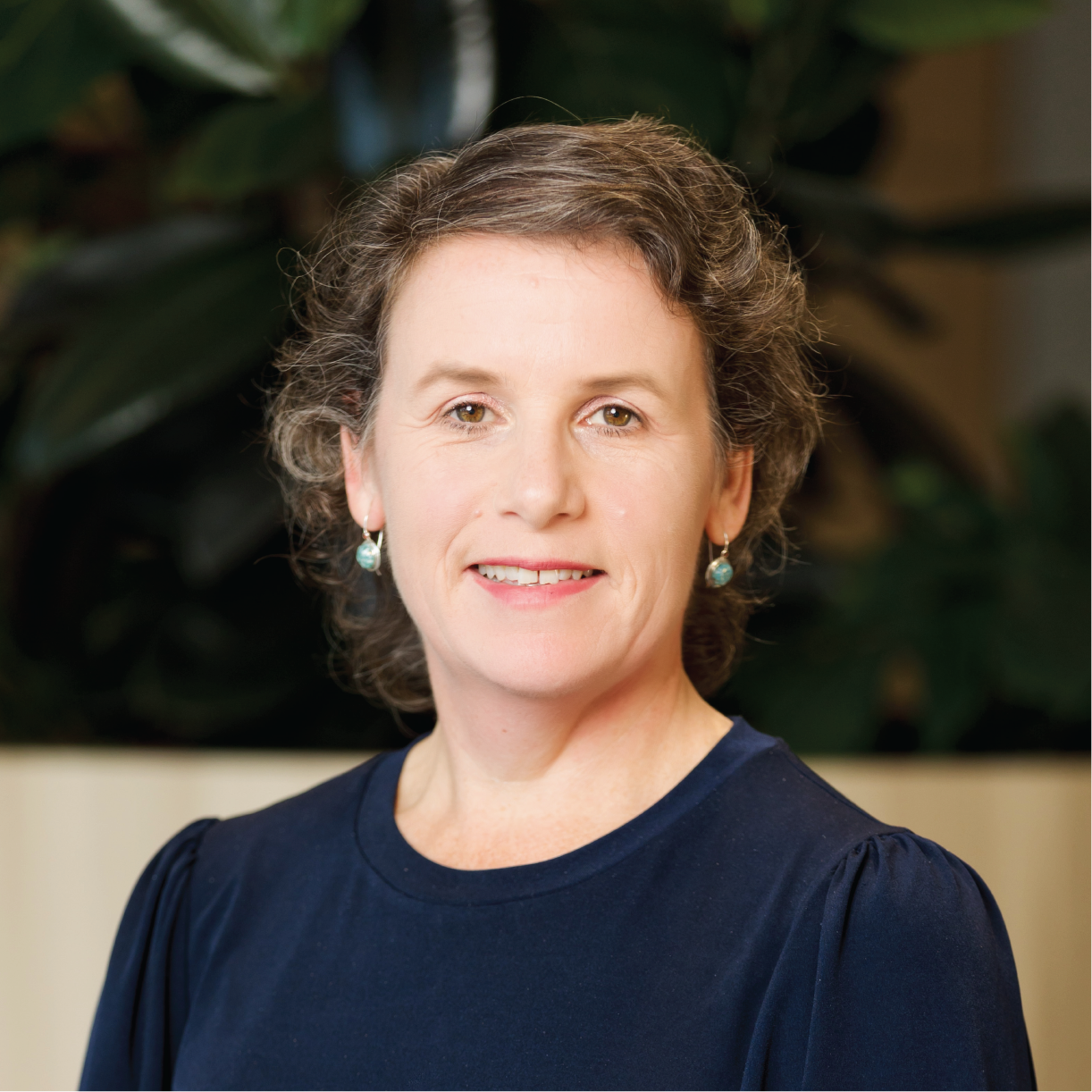 Lisa Frazier
Chief Operating Officer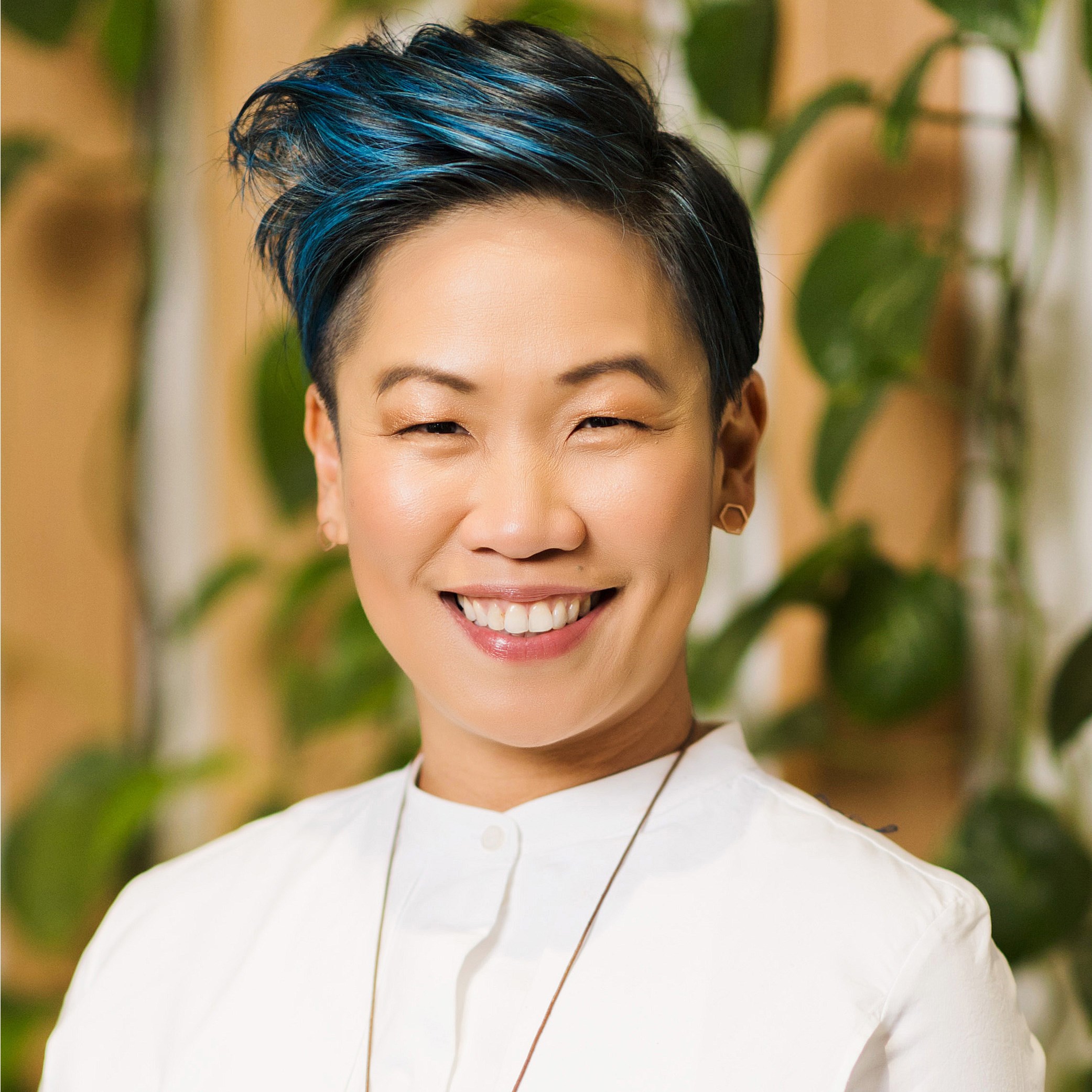 Yien Hong
General Counsel and Company Secretary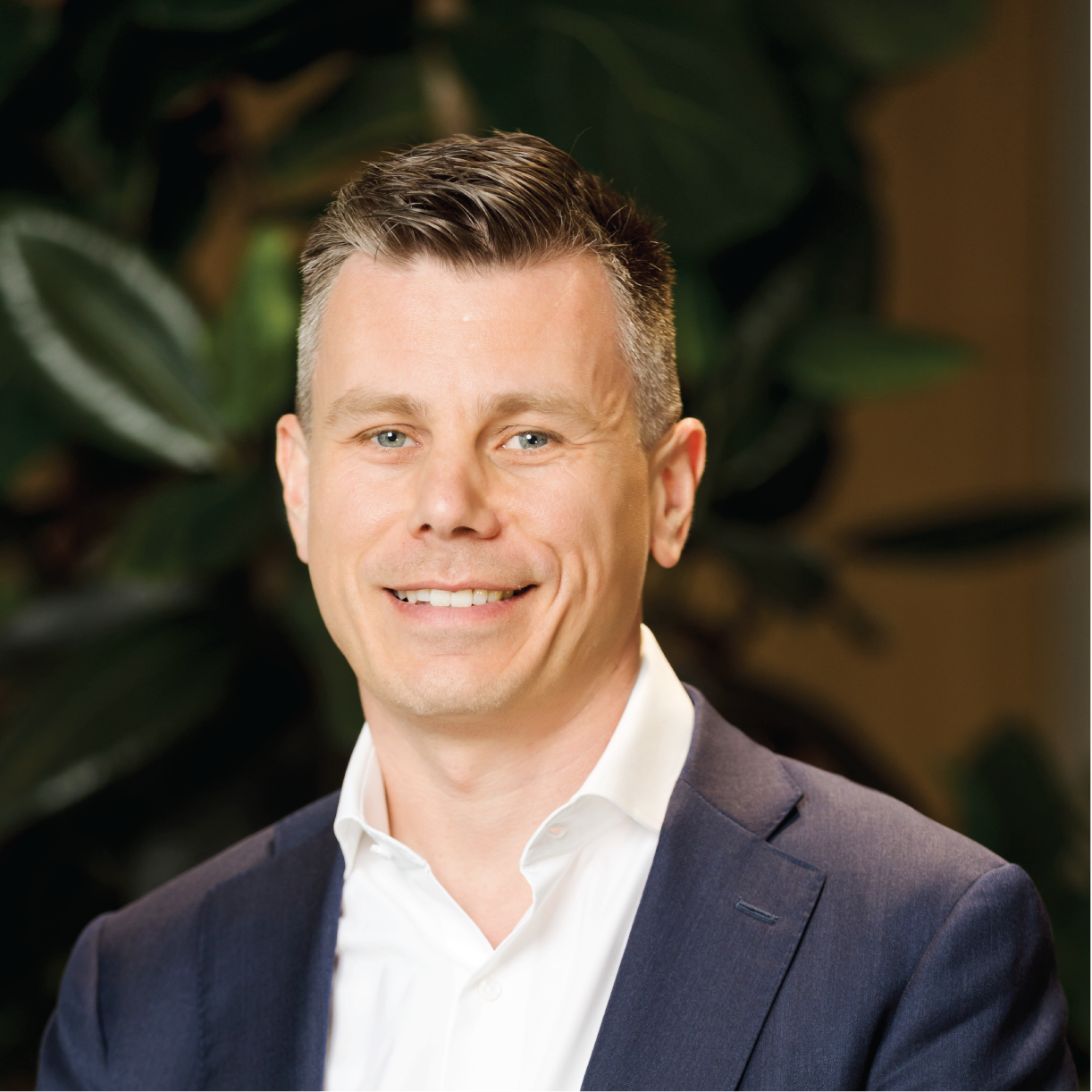 Andrew Leslie
Chief Financial Officer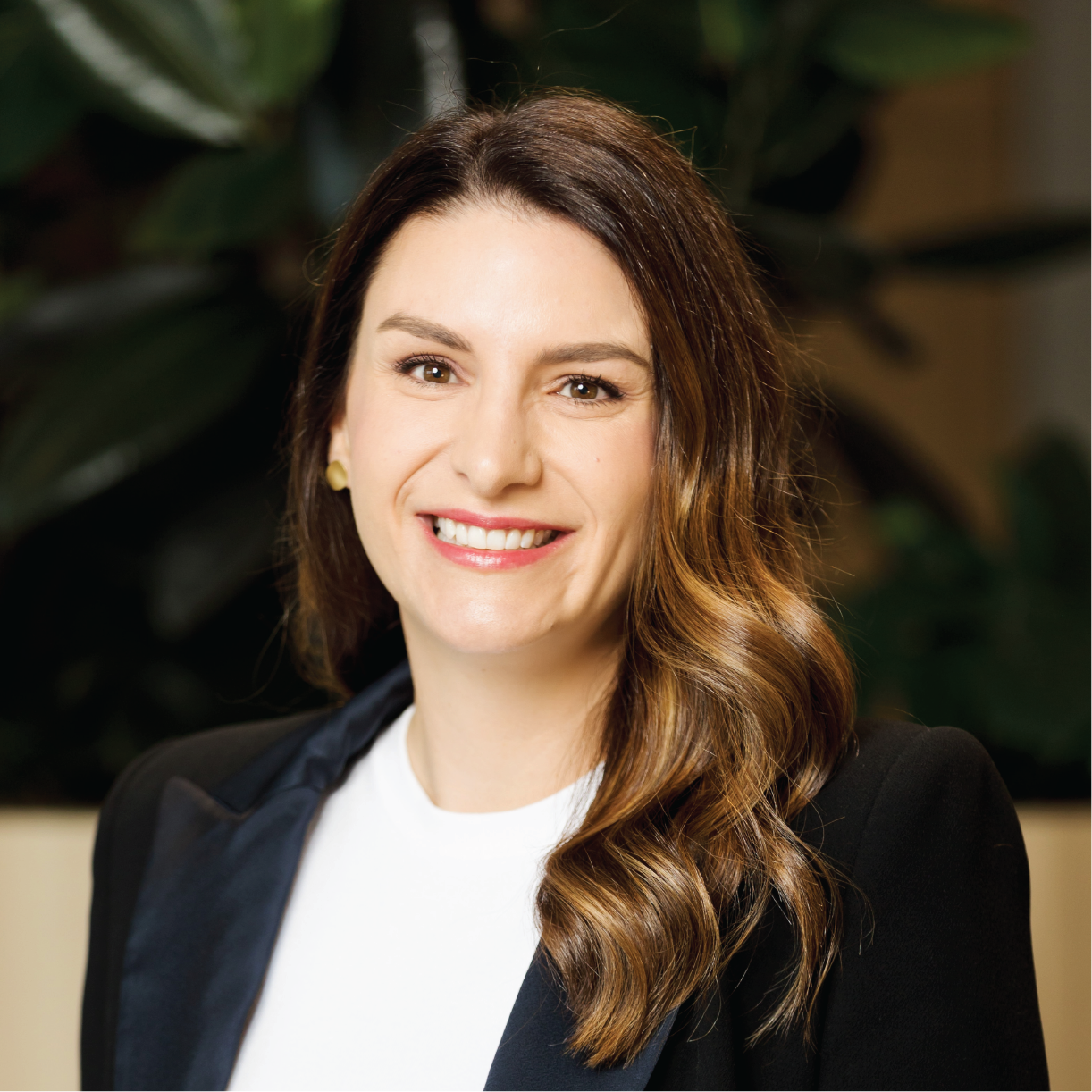 Jess Lantieri
Chief People & Culture Officer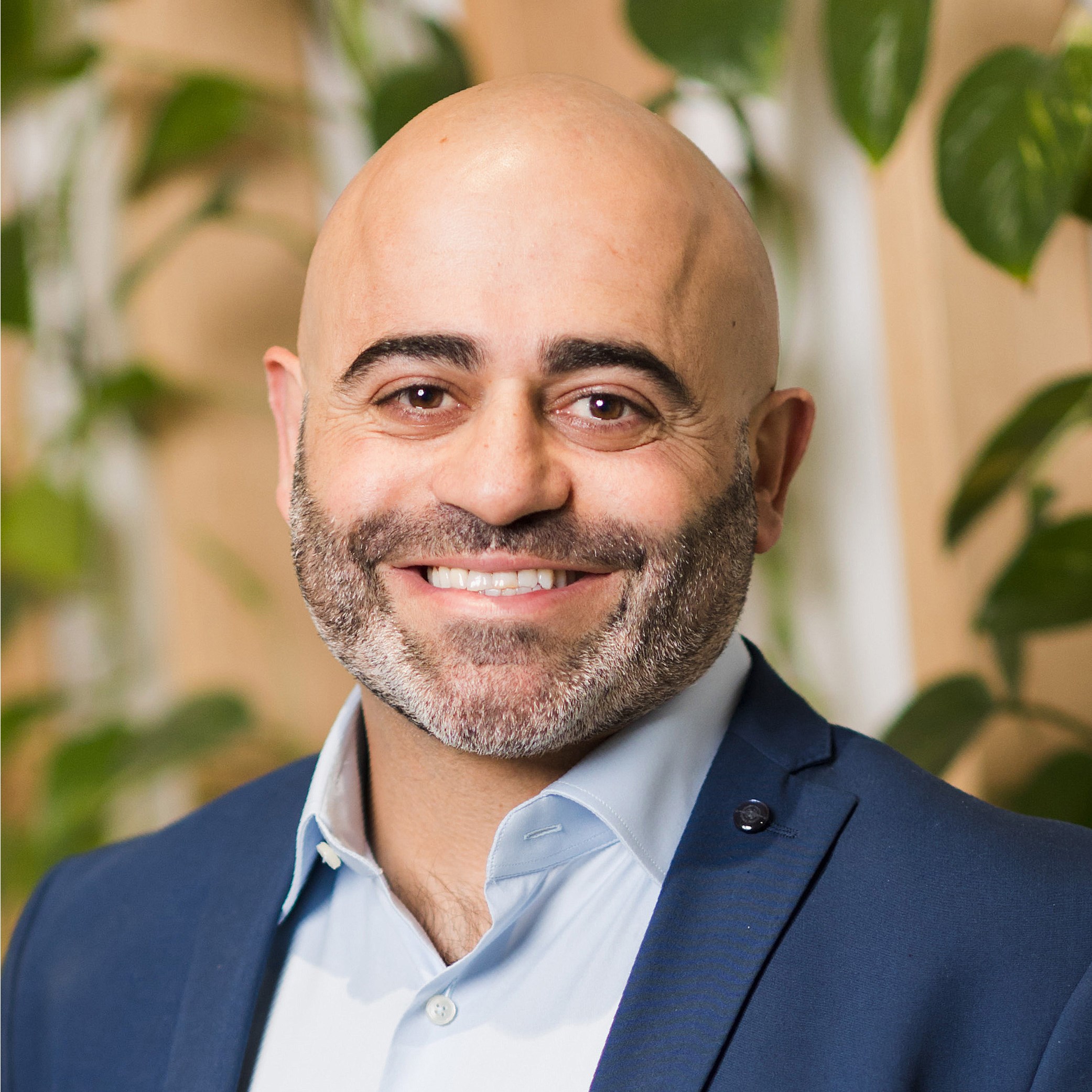 George Obeid
Chief Third Party Officer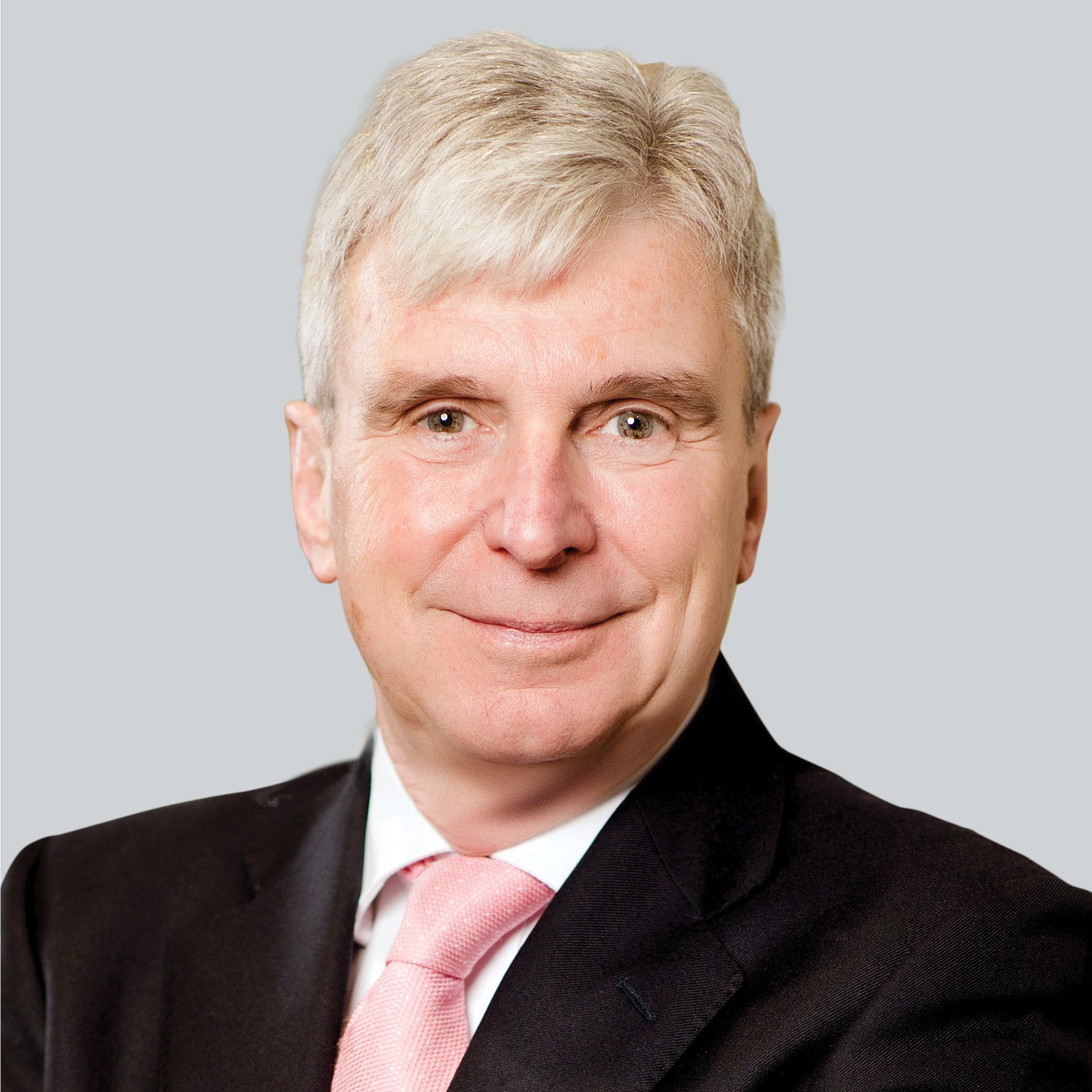 Peter Hodgson
Chairman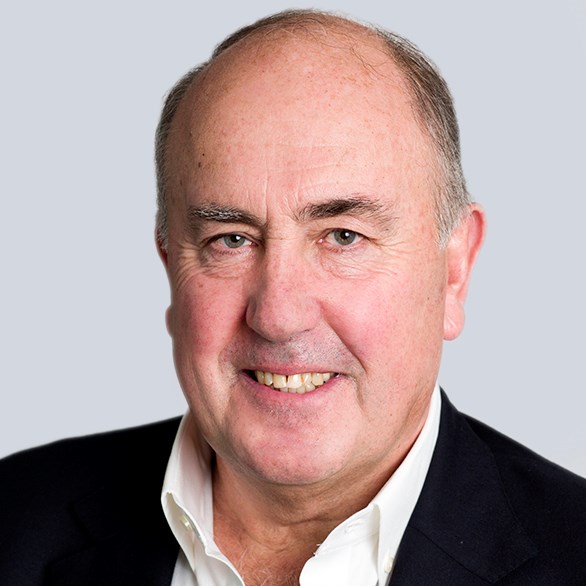 John Fraser
Non-Executive Independent Director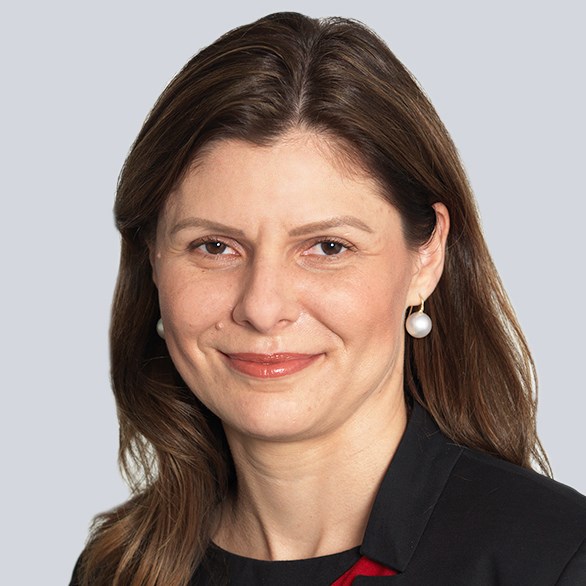 Manda Trautwein
Non-Executive Independent Director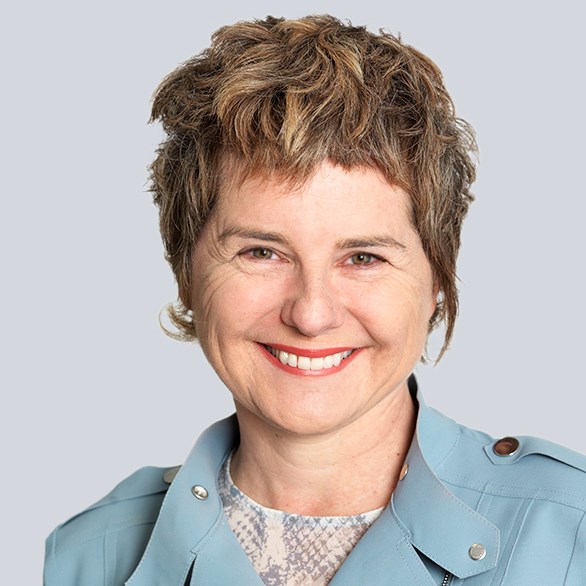 Mette Schepers
Non-Executive Independent Director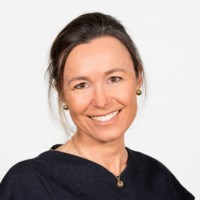 Jennifer Douglas
Non-Executive Independent Director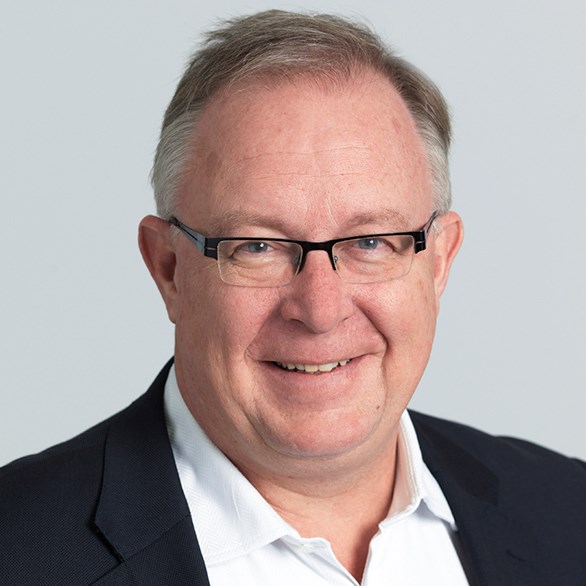 David Hornery
Non-Executive Director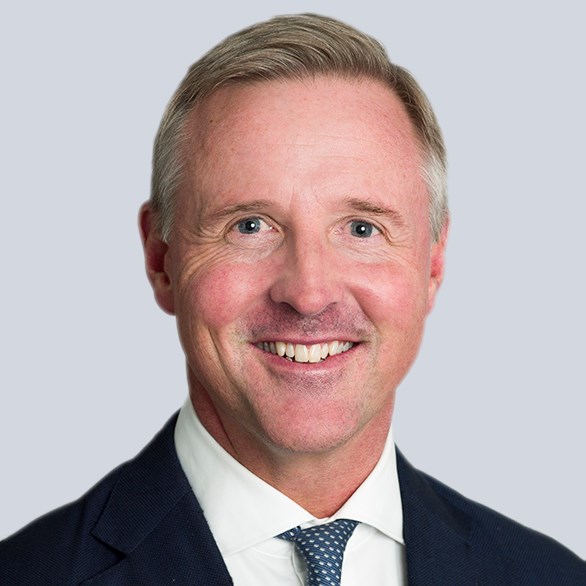 Malcolm McHutchison
Non-Executive Director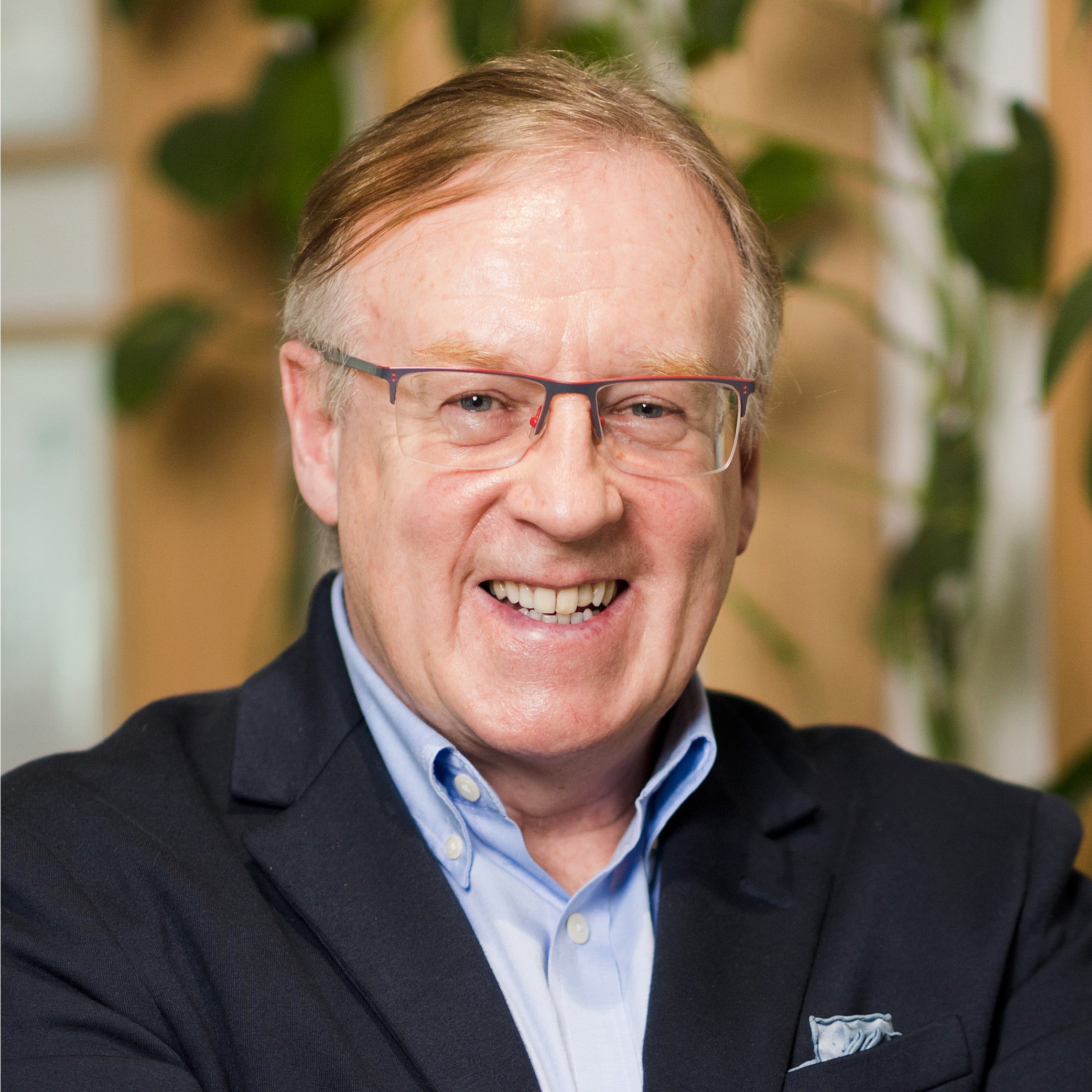 Joseph Healy
Chief Executive Officer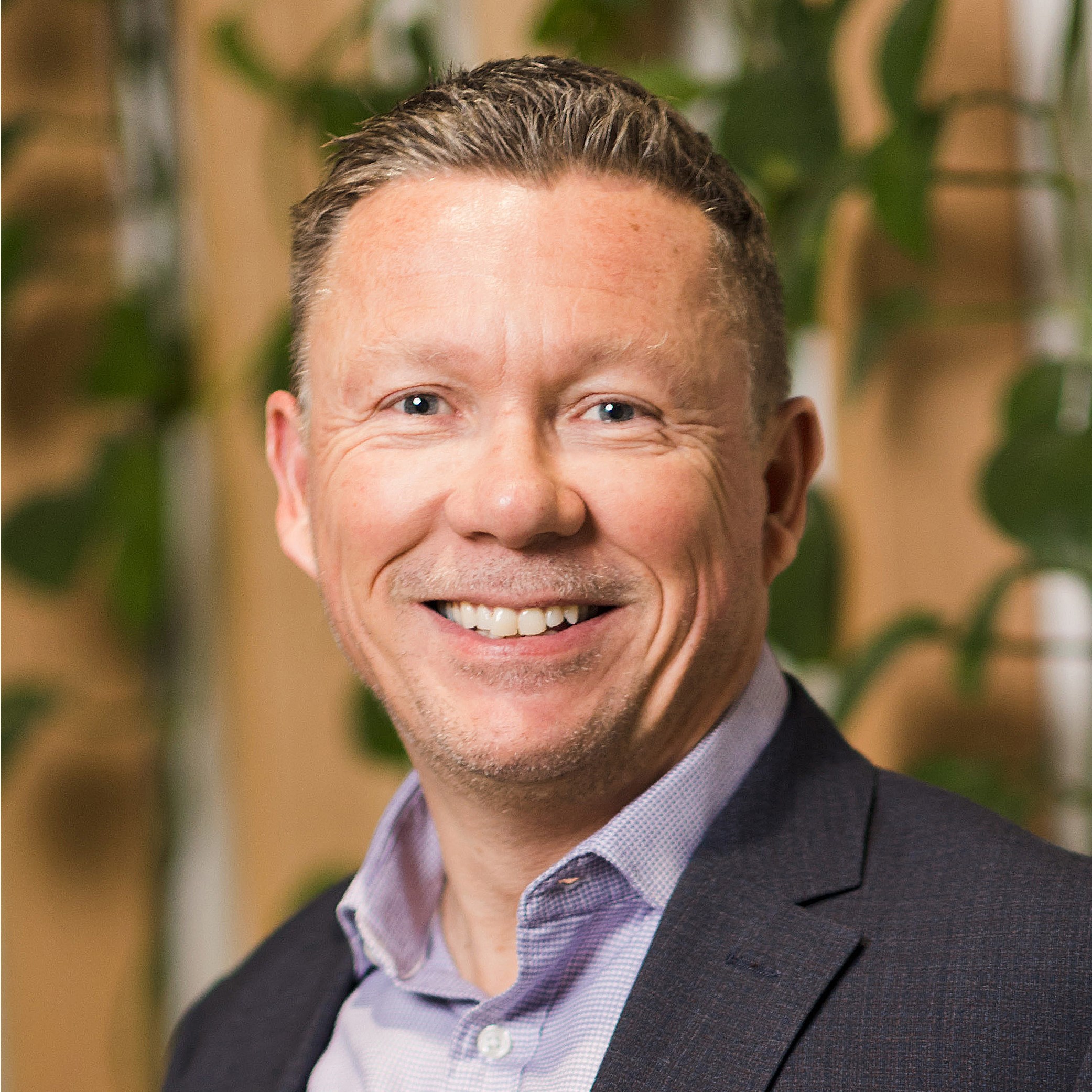 Chris Bayliss
Deputy CEO and Chief Relationship Officer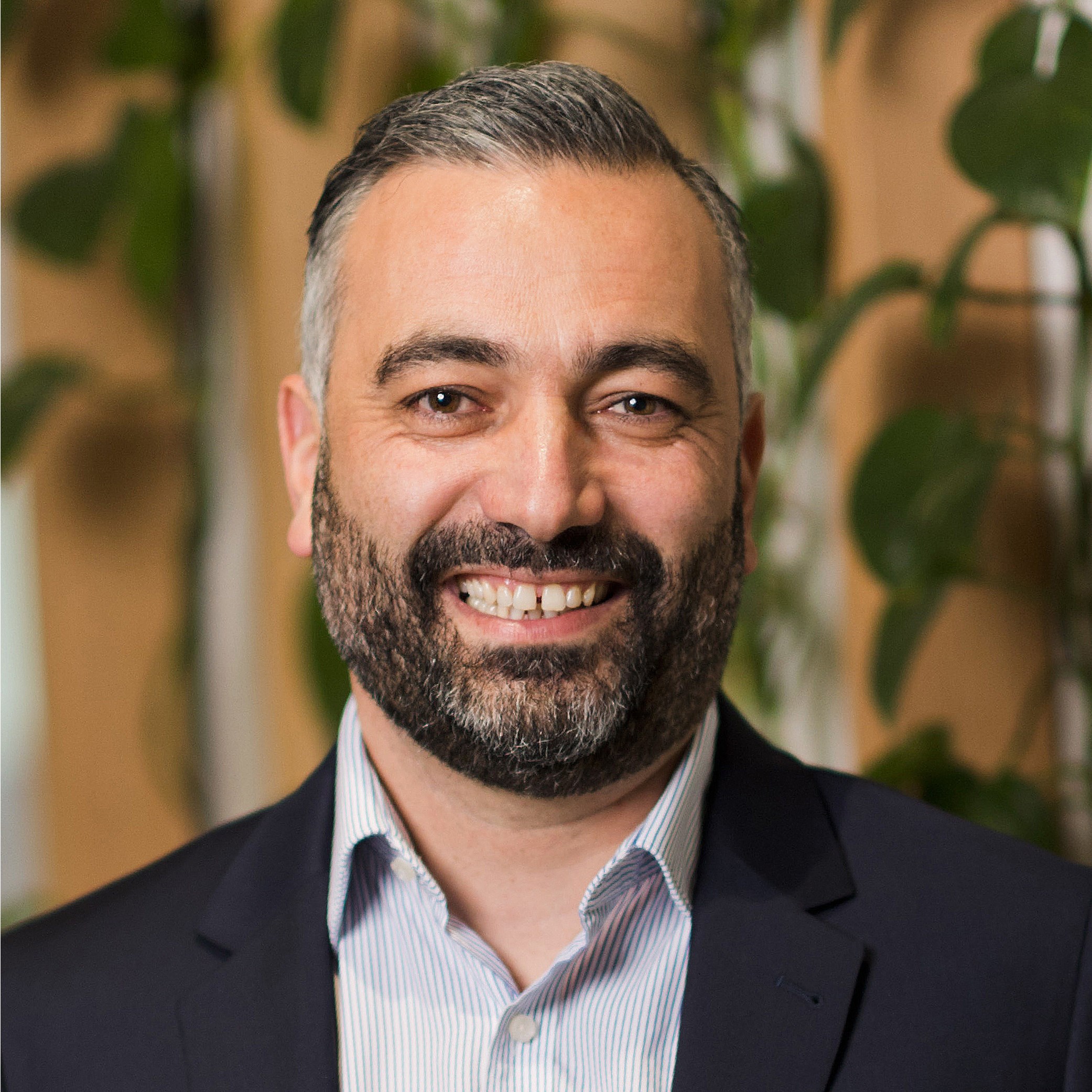 Frank Versace
Chief Risk Officer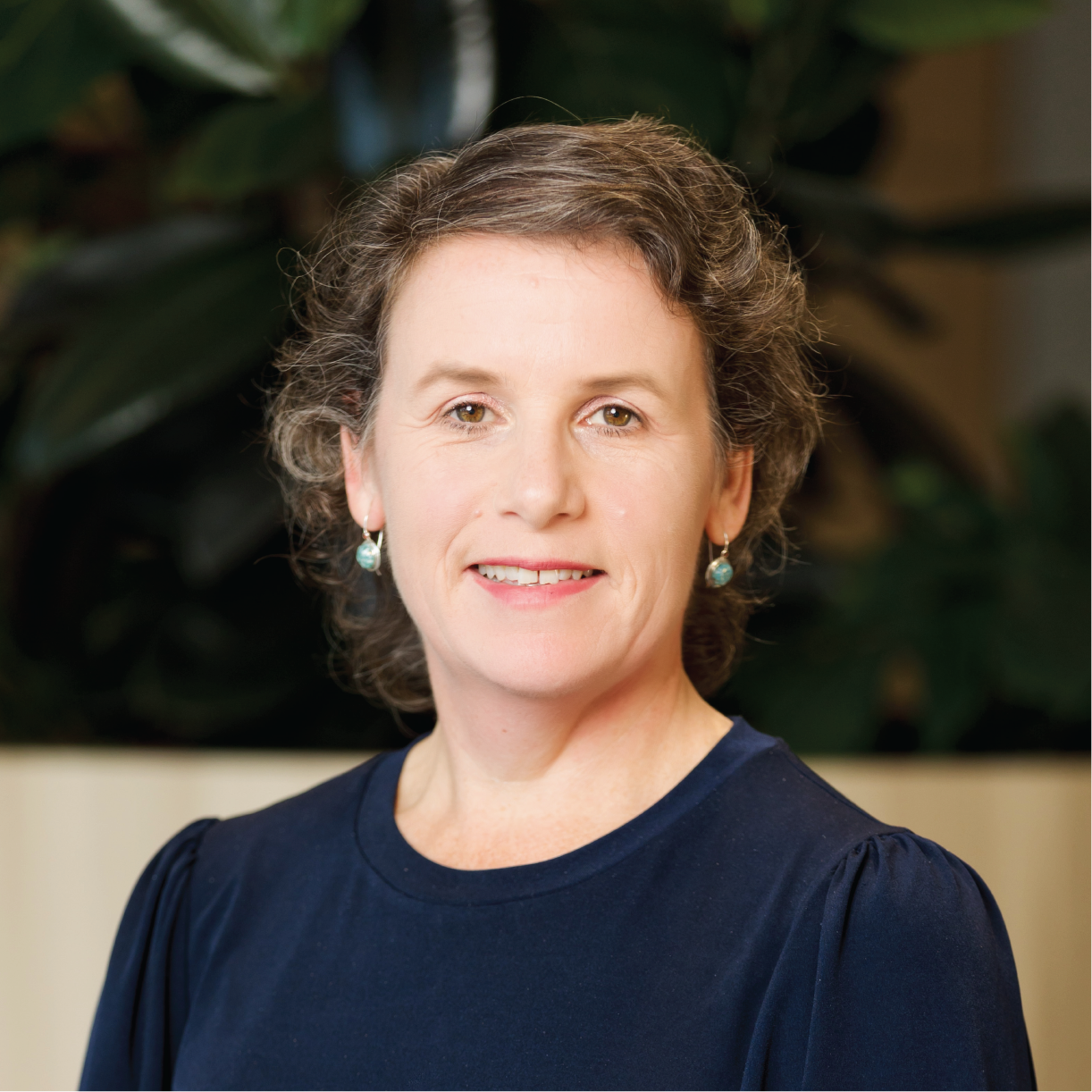 Lisa Frazier
Chief Operating Officer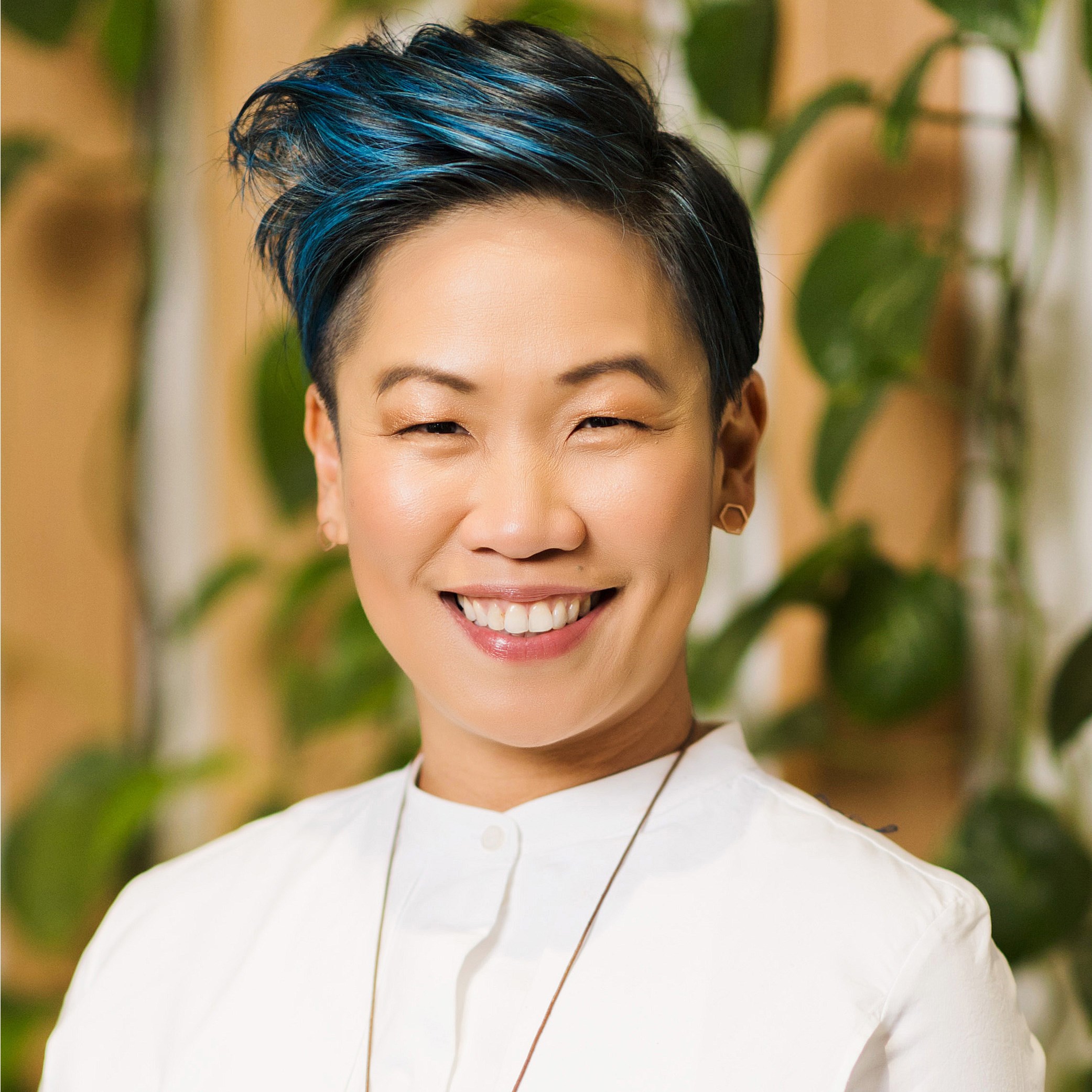 Yien Hong
General Counsel and Company Secretary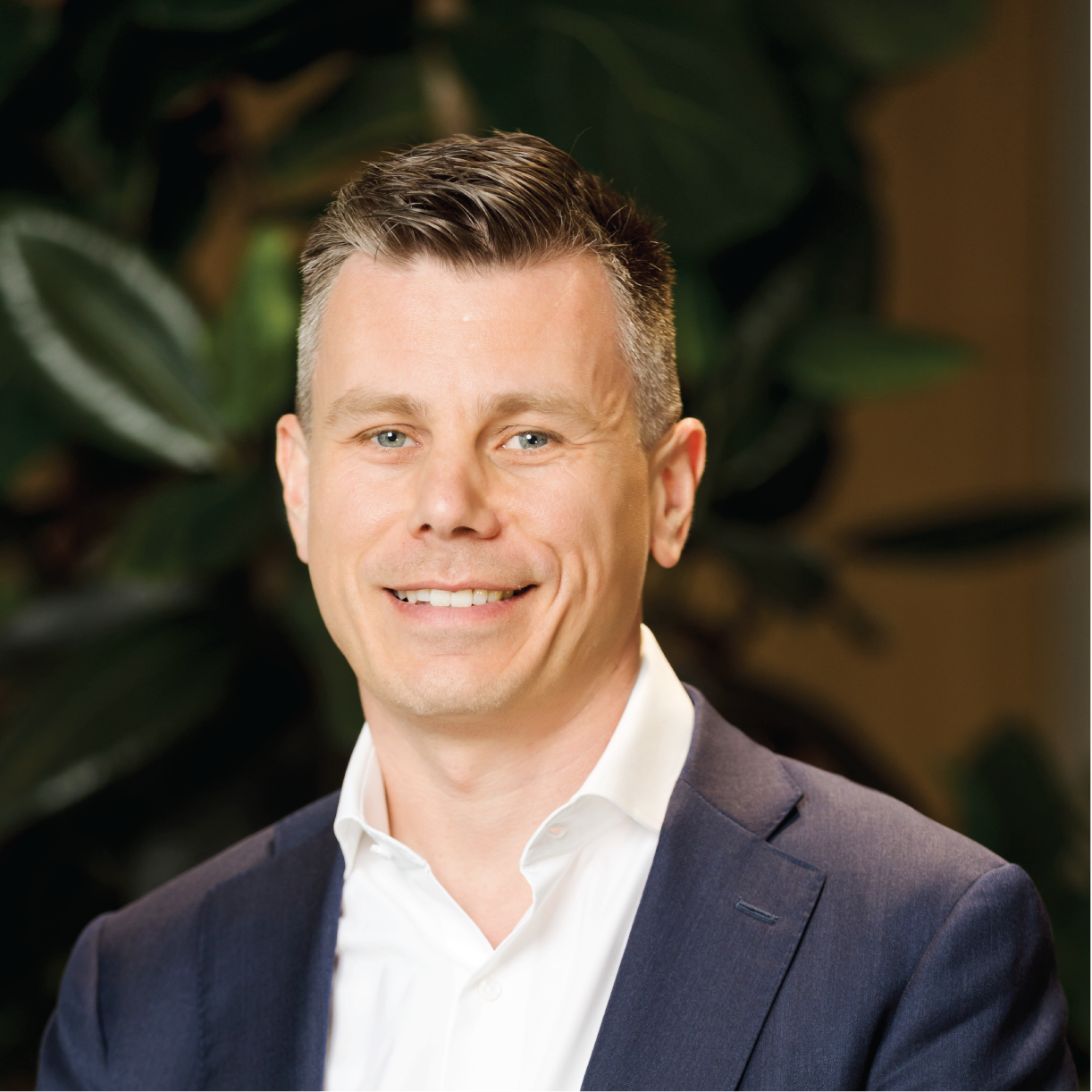 Andrew Leslie
Chief Financial Officer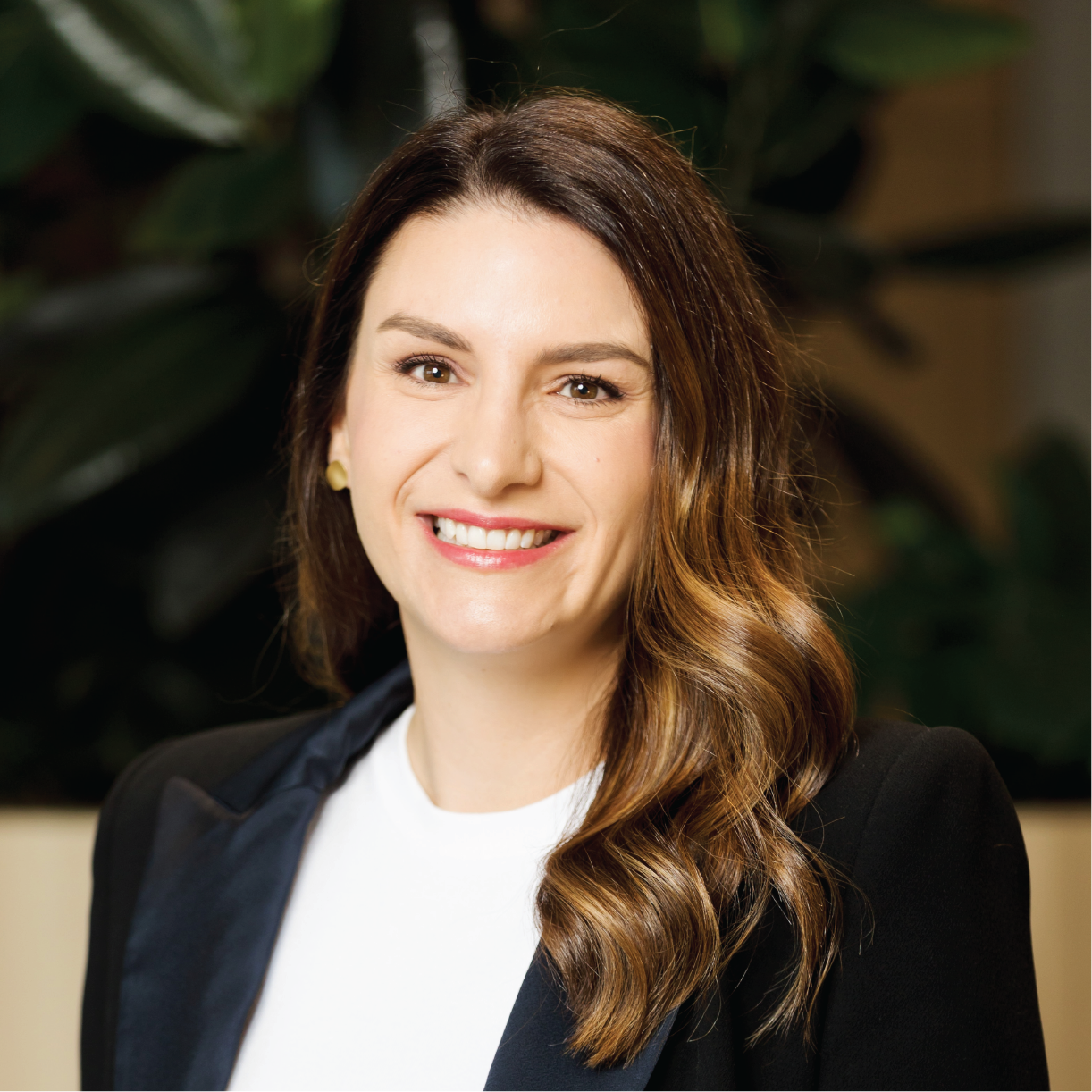 Jess Lantieri
Chief People & Culture Officer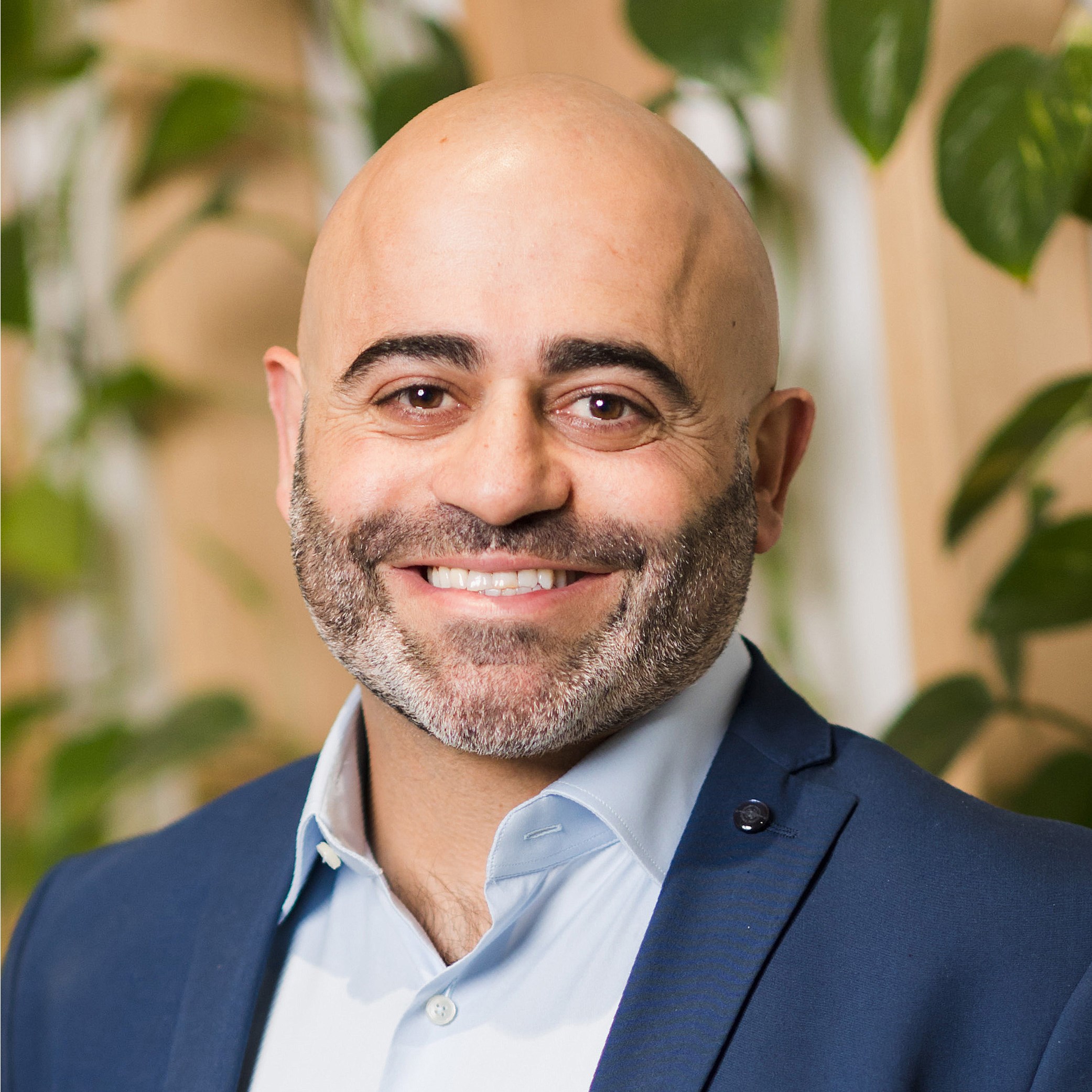 George Obeid
Chief Third Party Officer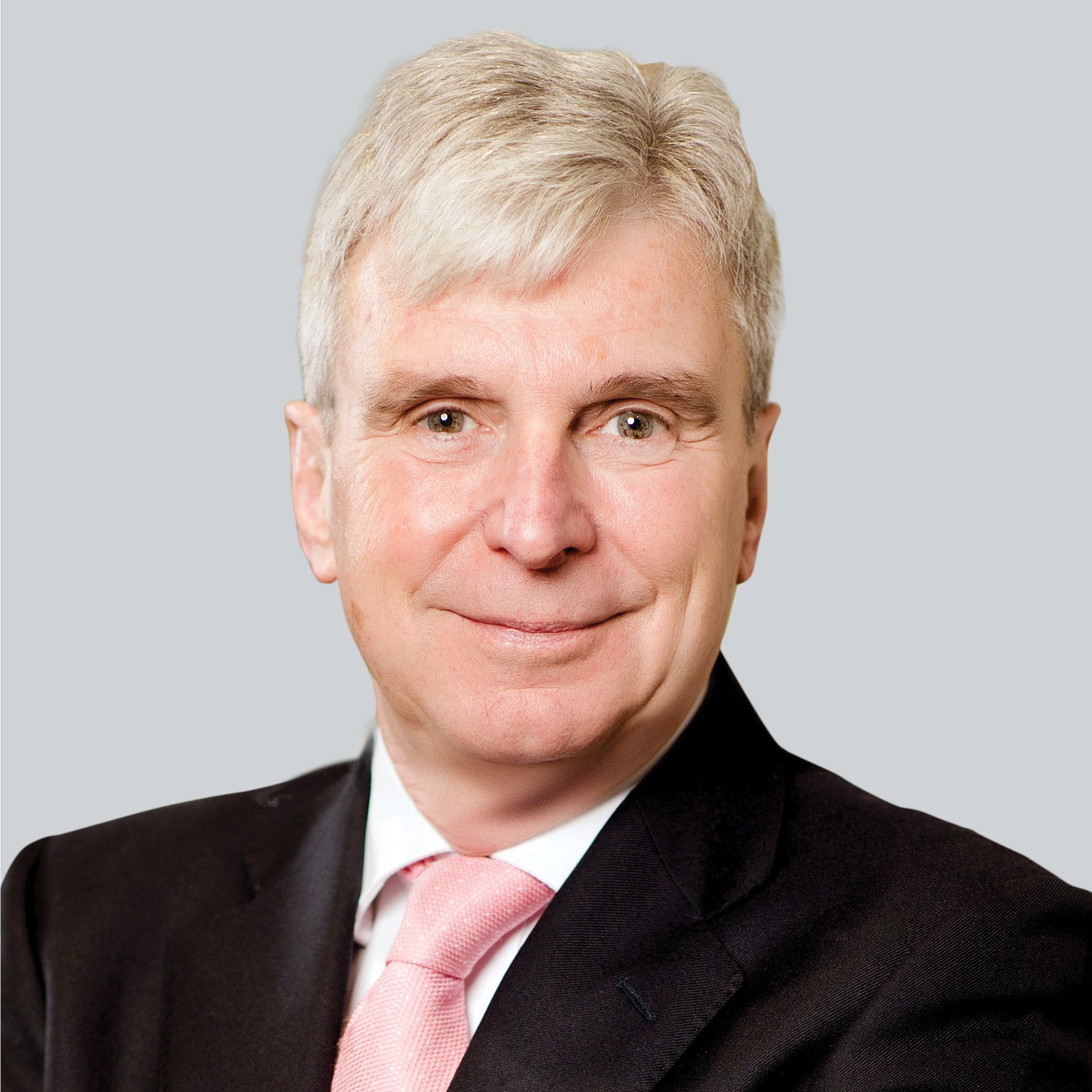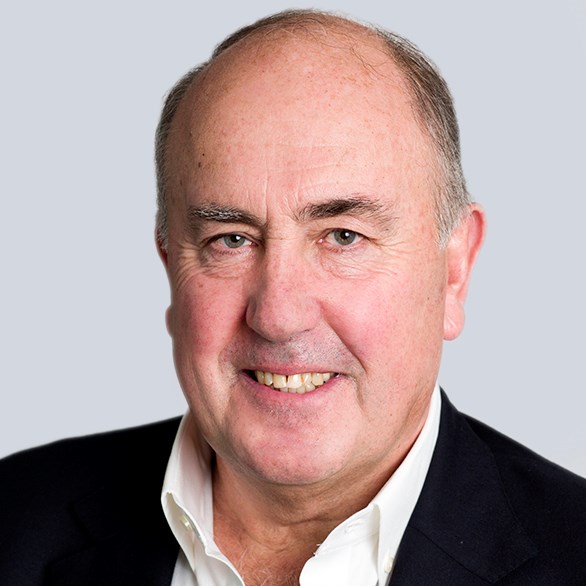 John Fraser
Non-Executive Independent Director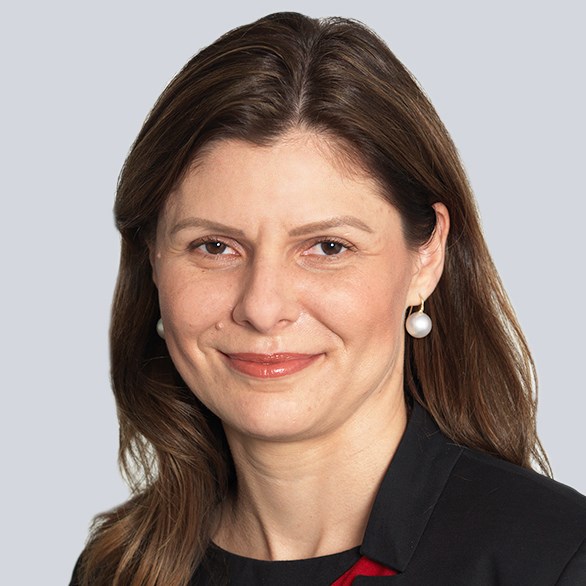 Manda Trautwein
Non-Executive Independent Director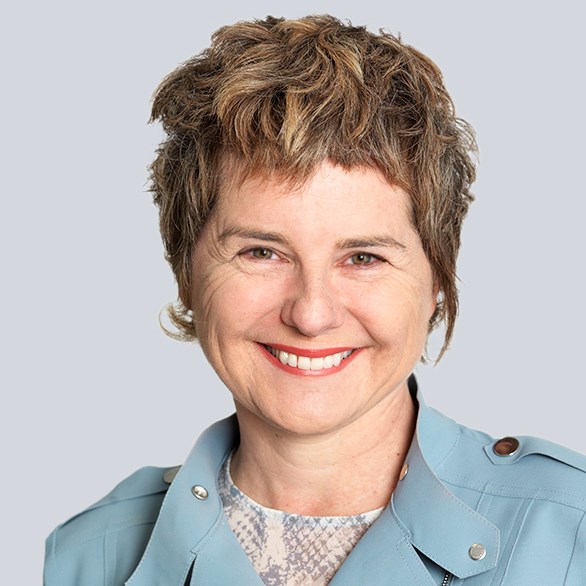 Mette Schepers
Non-Executive Independent Director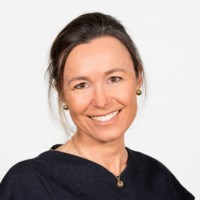 Jennifer Douglas
Non-Executive Independent Director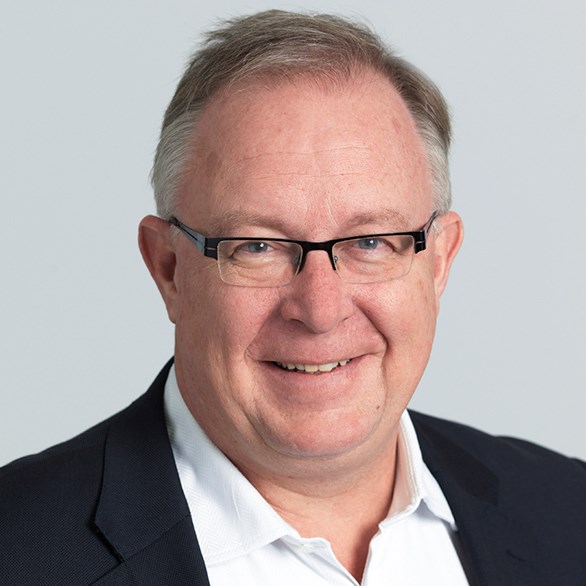 David Hornery
Non-Executive Director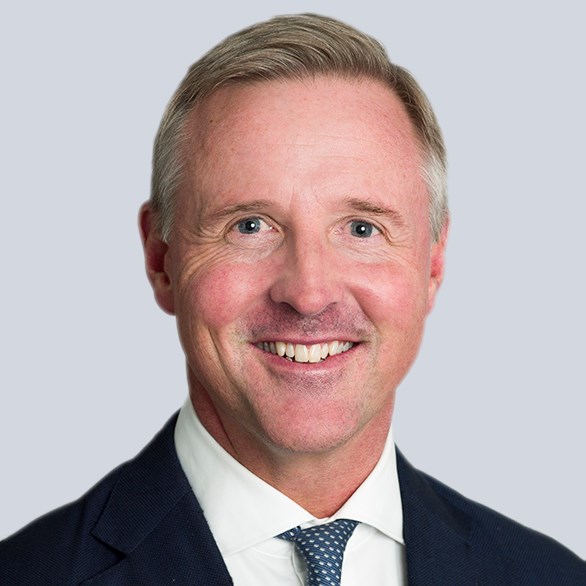 Malcolm McHutchison
Non-Executive Director