There's a 90 billion dollar funding gap...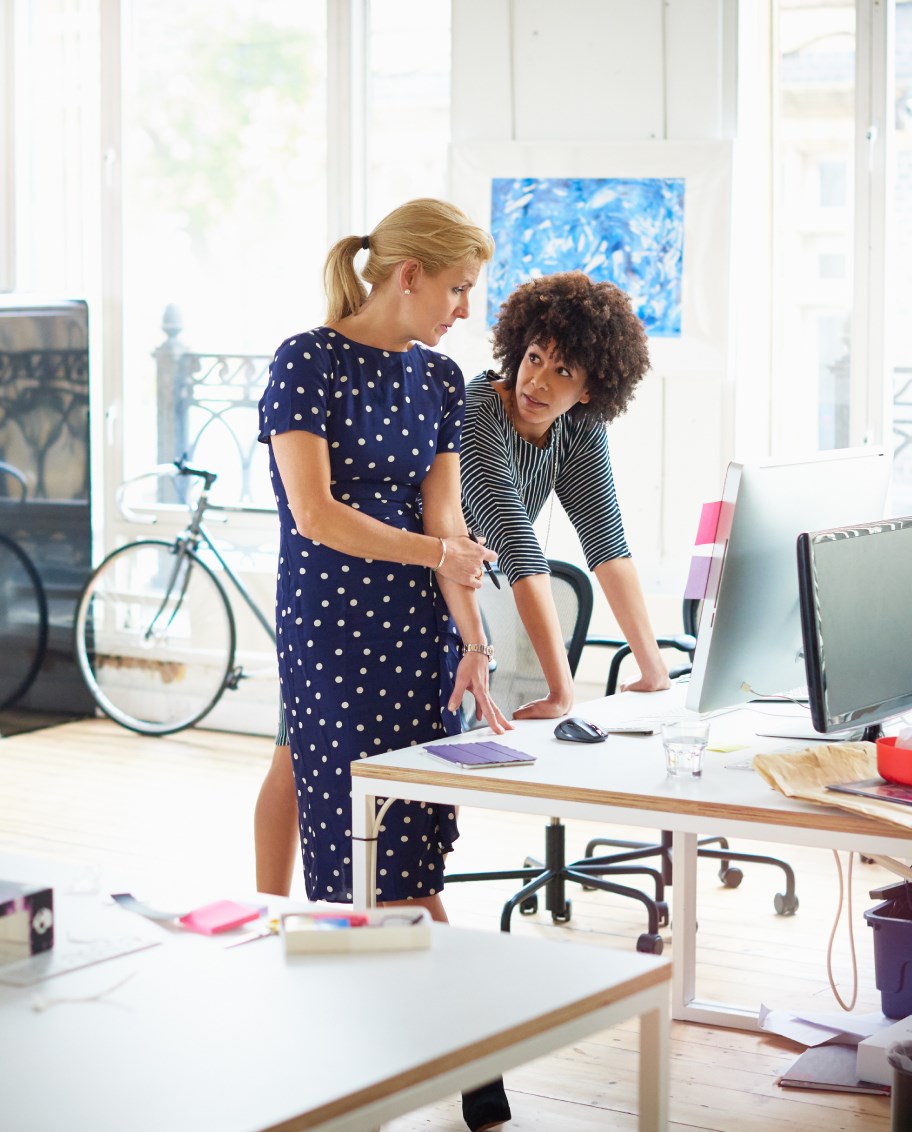 Judo Bank commissioned The SME Banking Insights Report in 2018. This is an independent survey that talked to 1,750 SME's on their experience when it comes to borrowing money, which found there was an $90 billion funding gap.
The Judo Bank team, with experience at the highest levels of some of the world's largest banks, saw an opportunity to give Aussie businesses a fairer go.
Our Values
Our Judo Bank Values are underpinned by our company-wide commitment to the Banking and Finance Oath.

Trust
The foundation of our purpose, the core of our relationships.
Teamwork
We're not a team of champions. We are a champion team.
Accountability
Make the decision and own it. Keep your promises.
Performance
Make today better, stronger and faster than yesterday.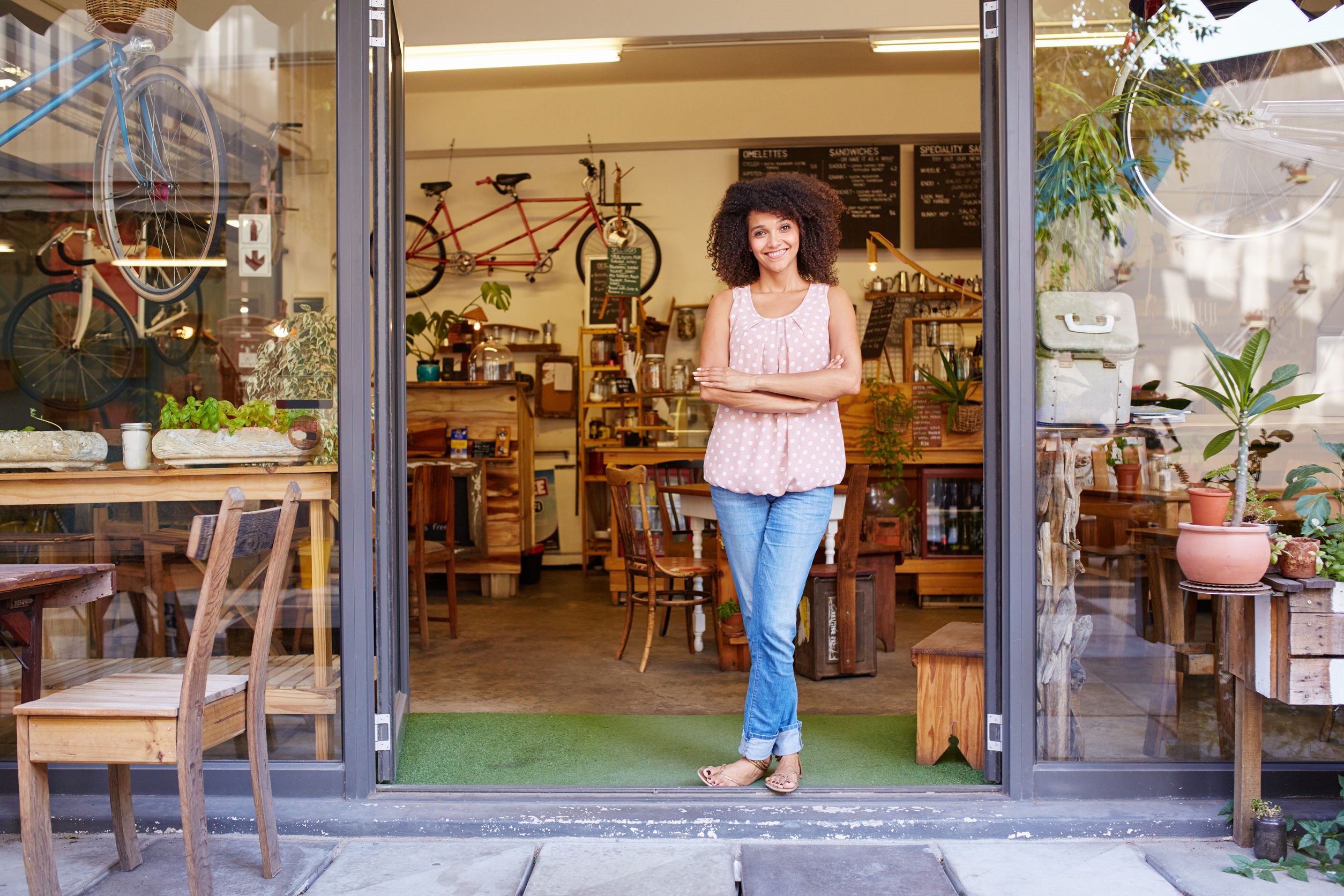 Our oath
Underpinning our four core values is Judo Bank's 100% commitment to the Banking and Finance Oath.
The Banking and Finance Oath is an effort to re-assert the ethical foundation of the banking and finance industry beyond regulation and compliance, by broadening expectations and discussion to include ethics, integrity, honesty and trust.
We believe adhering to these ethics, combined with our Judo Bank values, will create brighter outcomes for our customers and the communities they serve. This is why each member of our team personally signs The Oath when joining Judo Bank.
At Judo Bank, relationships come first, they are at the heart of everything we do. It's what the business is built on.
Judo Team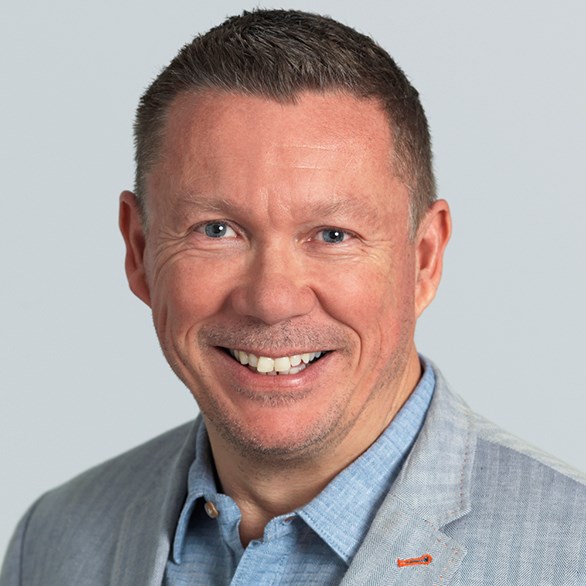 Chris Bayliss
Chief Financial Officer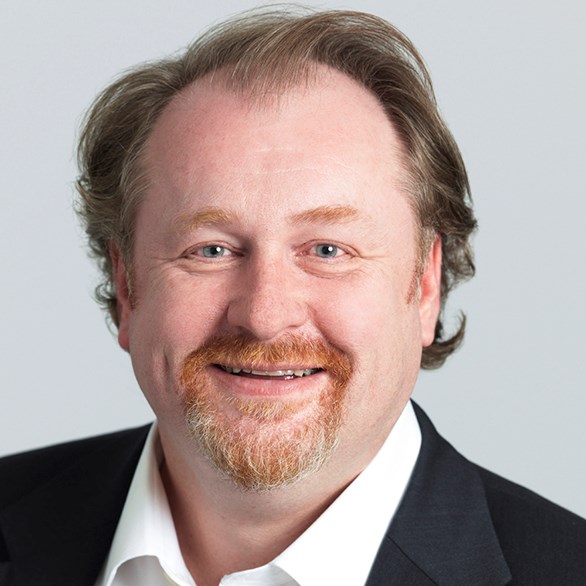 Glen Appleby
Chief Information Security Officer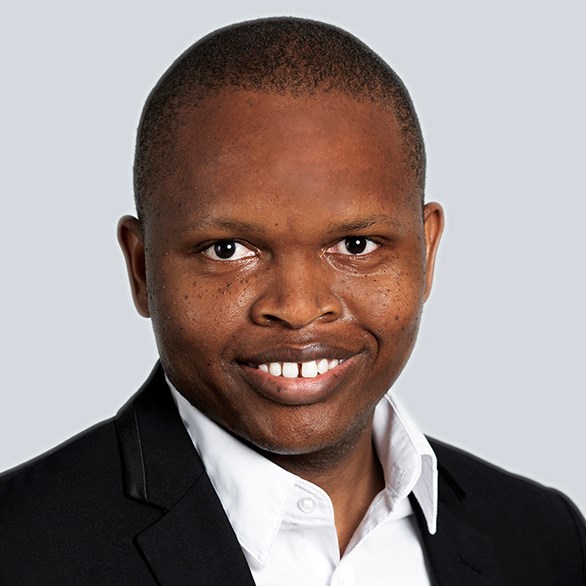 Elvis Gaboyo
Risk Reporting Analyst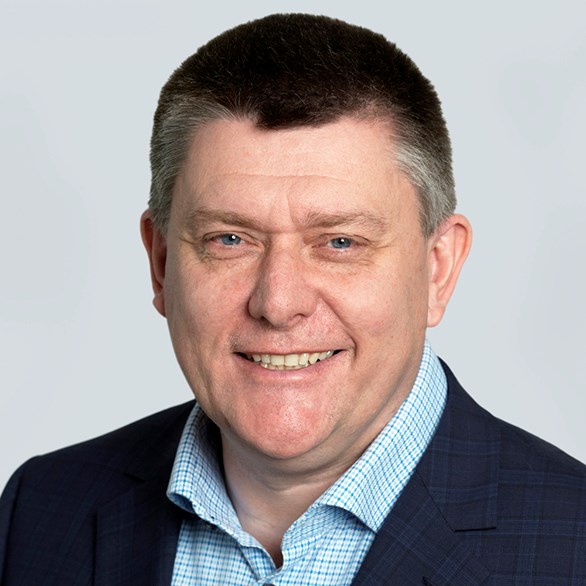 Alex Twigg
Chief Information Officer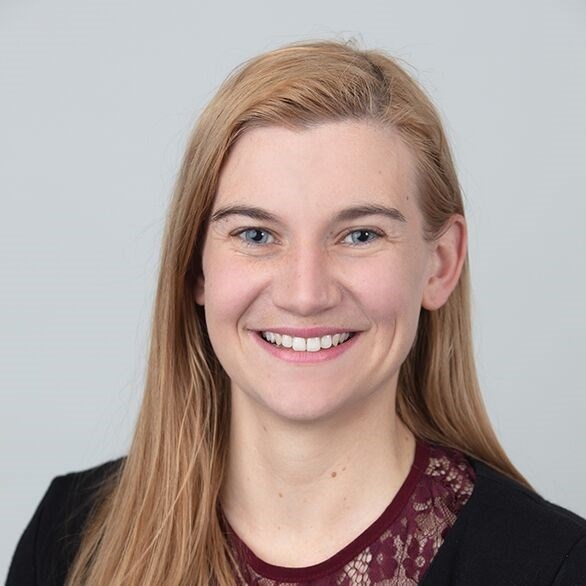 Hannah Borash
Analyst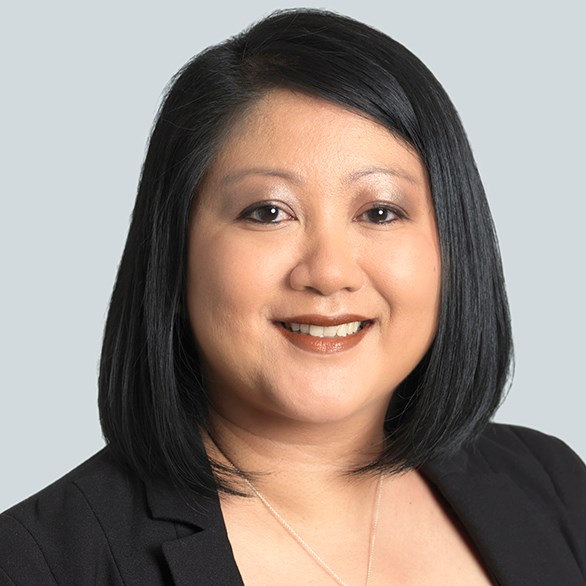 Angelina Bernal
Director, Broker Relationships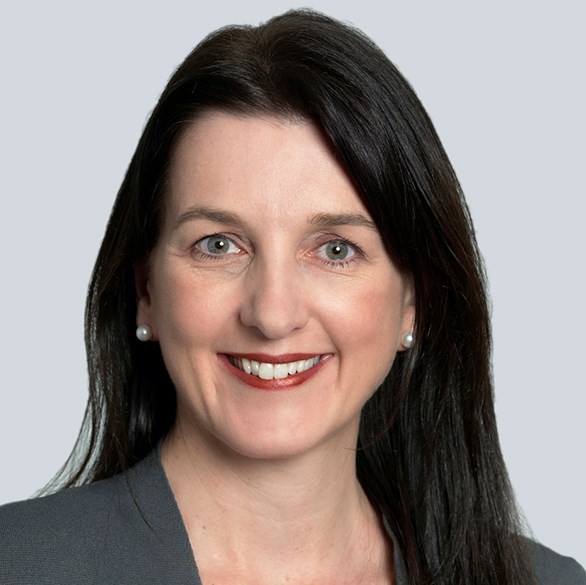 Megan Bradby
Head of Third Party Relationships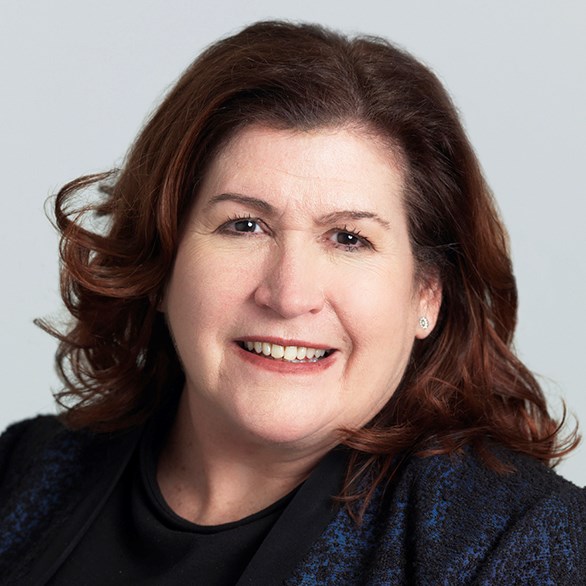 Jacqui Colwell
Chief Risk Officer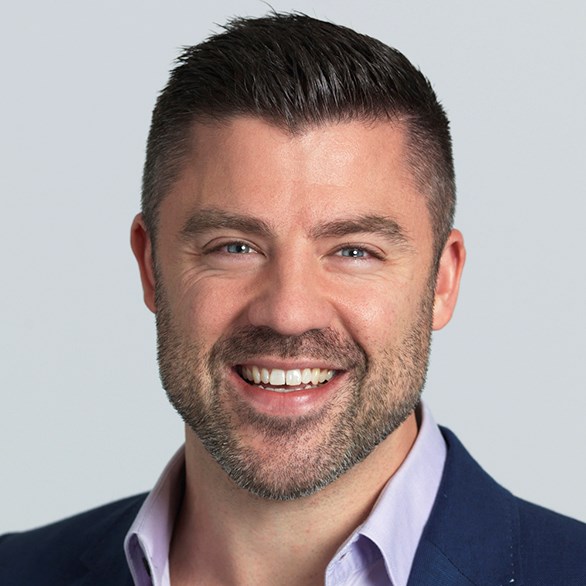 Brett Buccilli
Director Relationships
Judo Board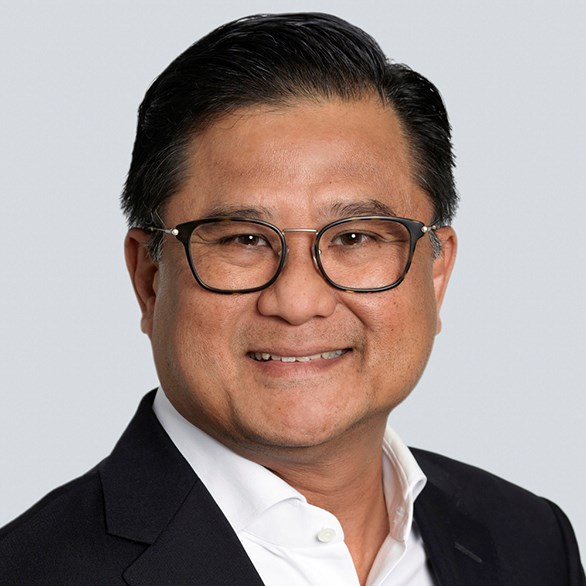 Abdul Khalil Bin Ali
Non-Executive Director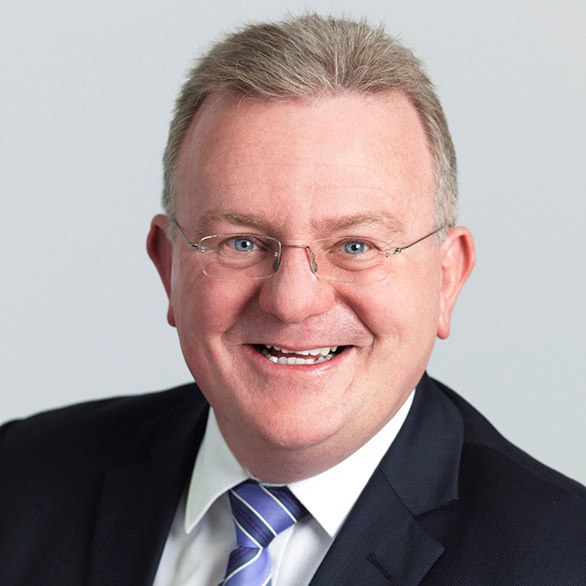 The Hon Bruce Billson
Non-Executive Independent Director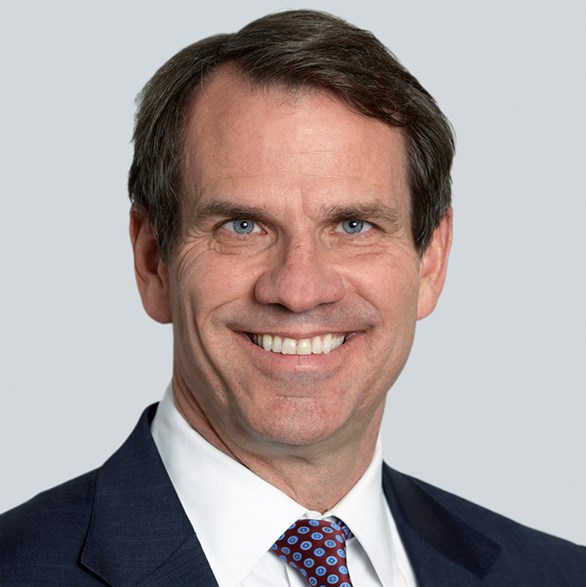 David Fite
Non-Executive Director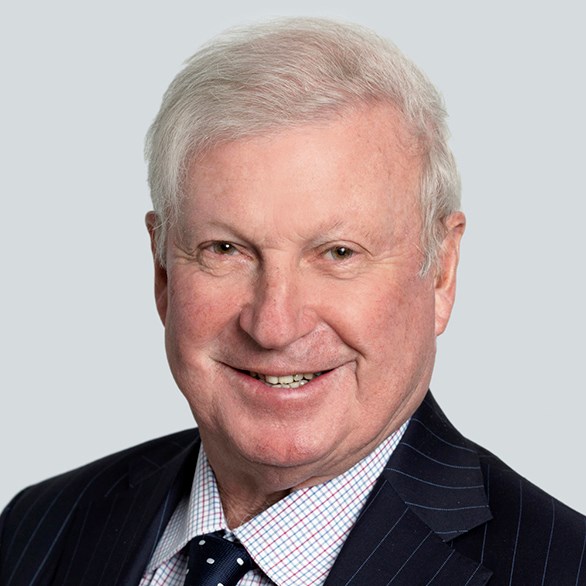 Geoff Lord
Non-Executive Independent Director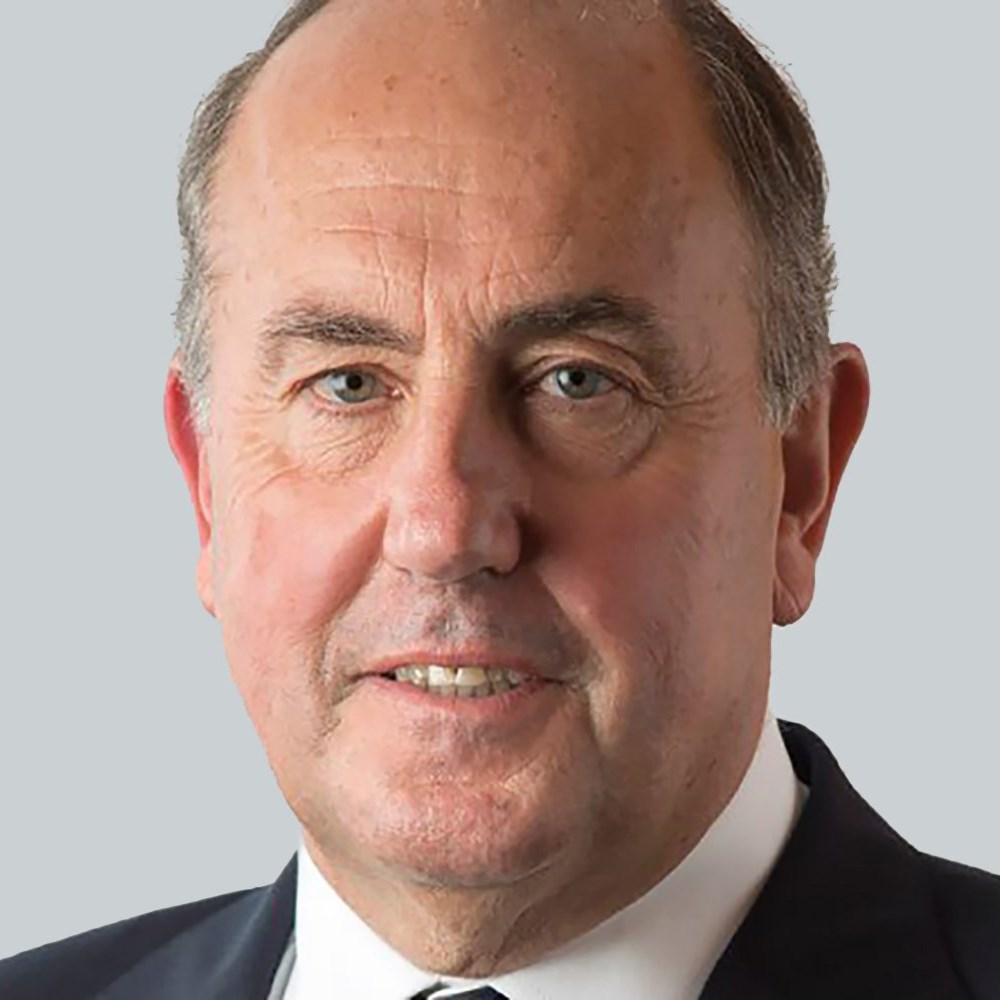 John Fraser
Non-Executive Independent Director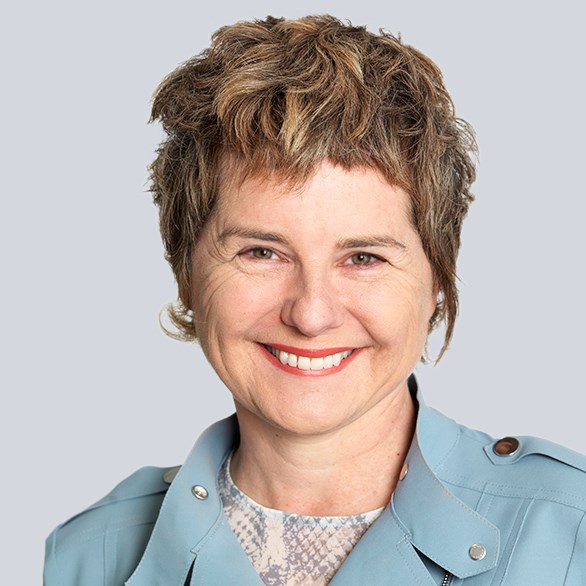 Mette Schepers
Non-Executive Director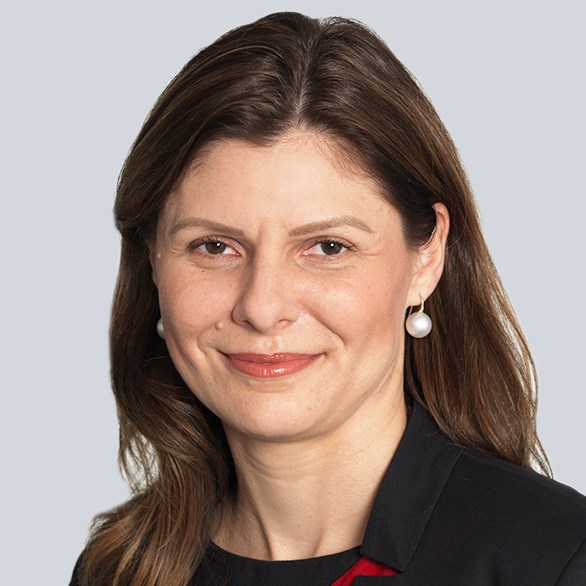 Manda Trautwein
Non-Executive Director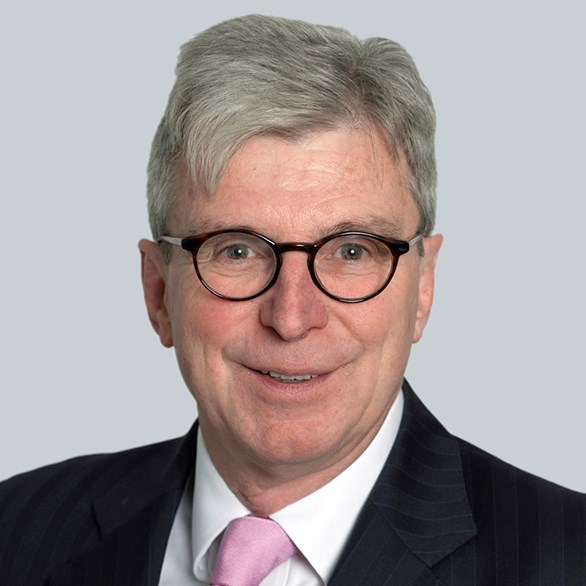 Peter Hodgson
Chairman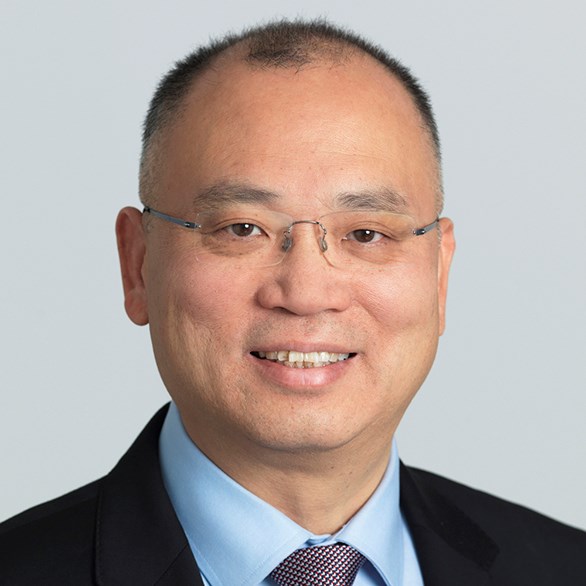 Robert Zhang Haijin
Non-Executive Director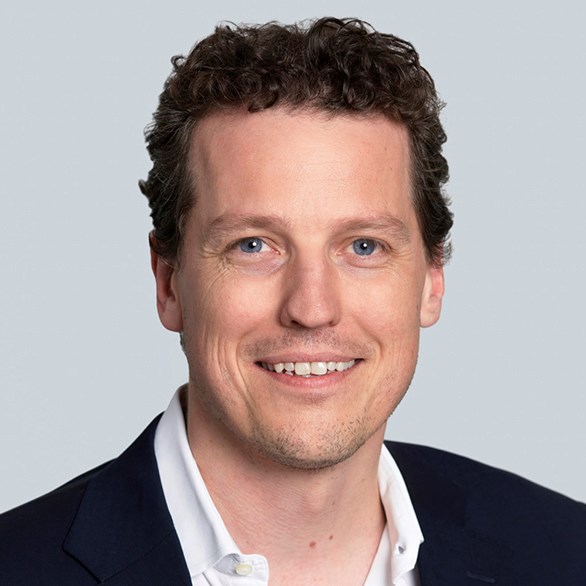 Stan Kolenc
Non-Executive Director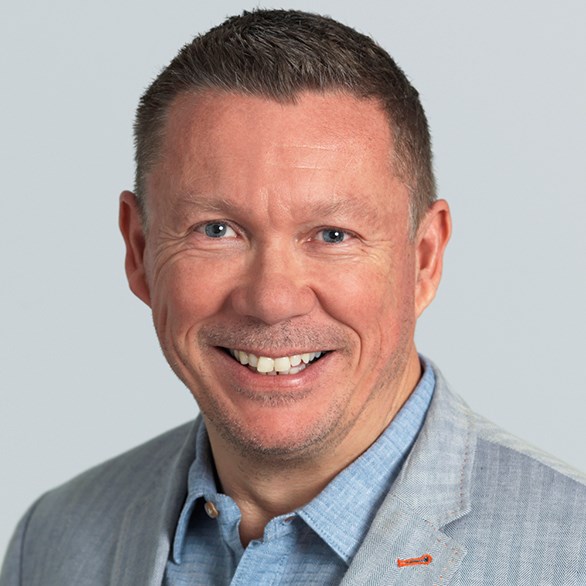 Chris Bayliss
Chief Financial Officer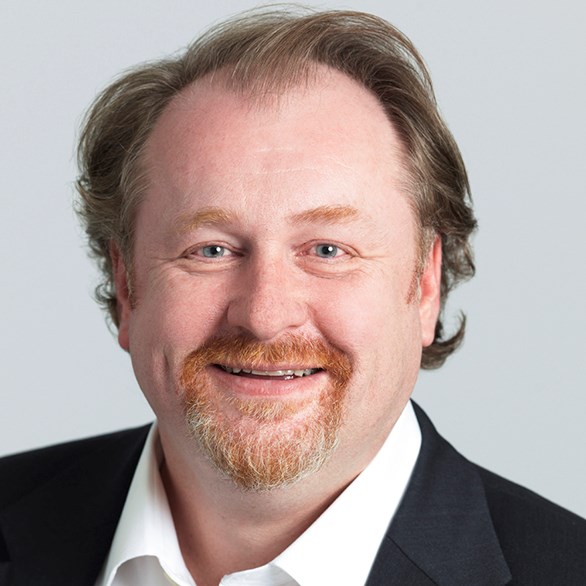 Glen Appleby
Chief Information Security Officer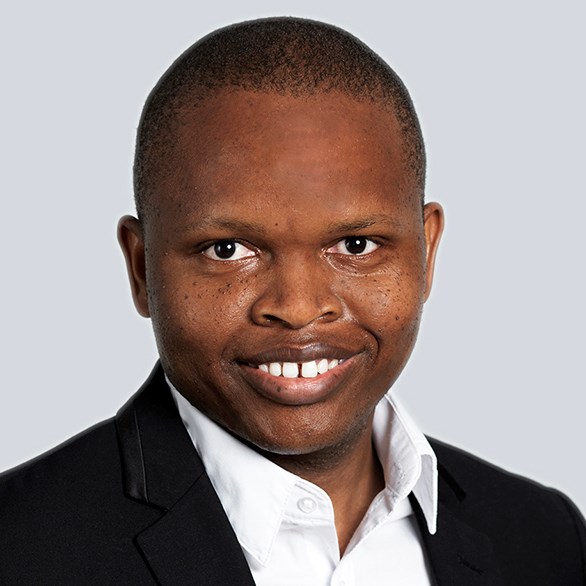 Elvis Gaboyo
Risk Reporting Analyst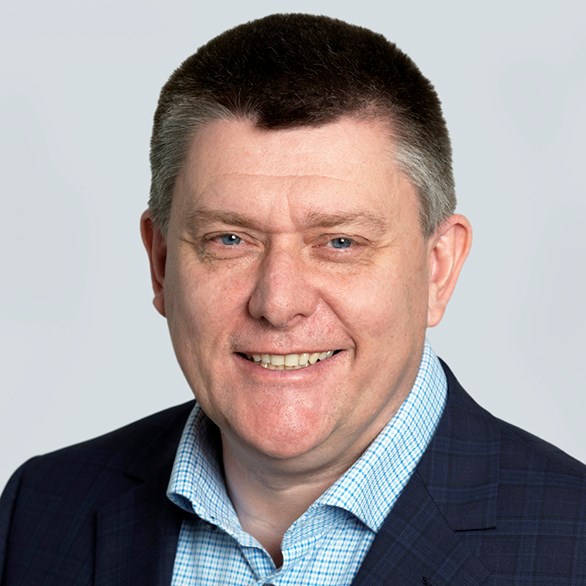 Alex Twigg
Chief Information Officer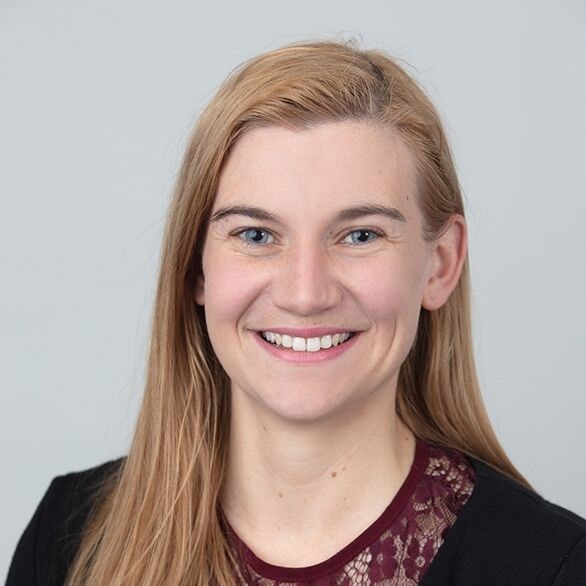 Hannah Borash
Analyst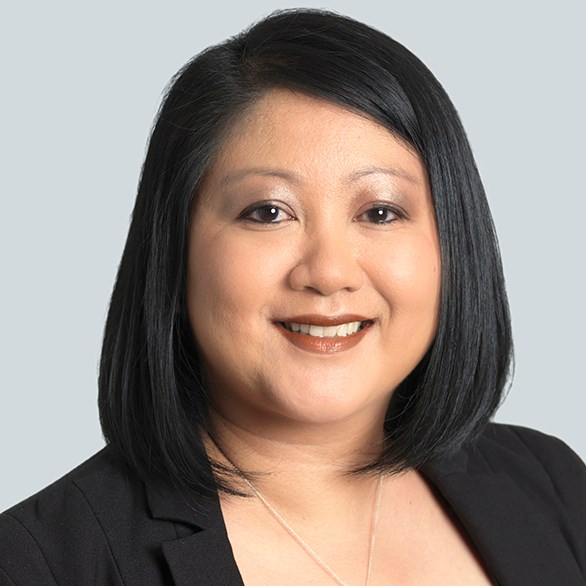 Angelina Bernal
Director, Broker Relationships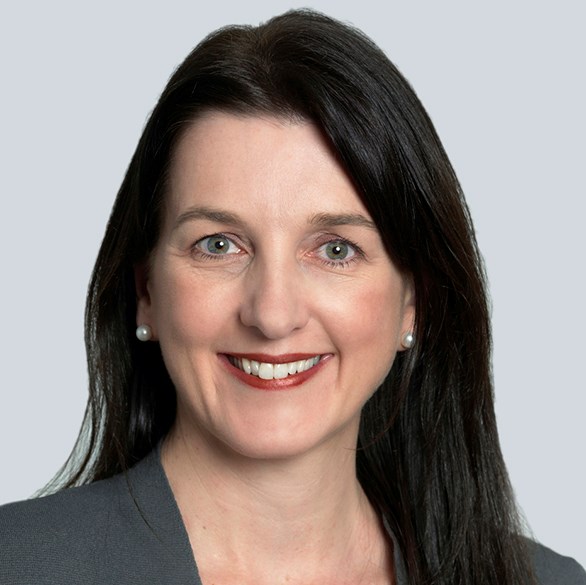 Megan Bradby
Head of Third Party Relationships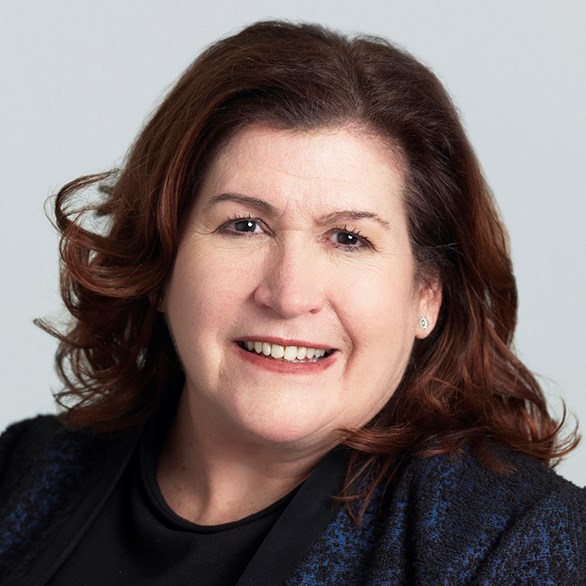 Jacqui Colwell
Chief Risk Officer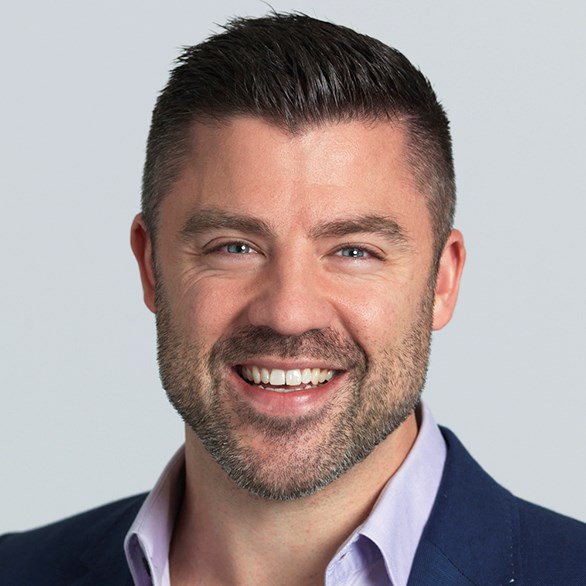 Brett Buccilli
Director Relationships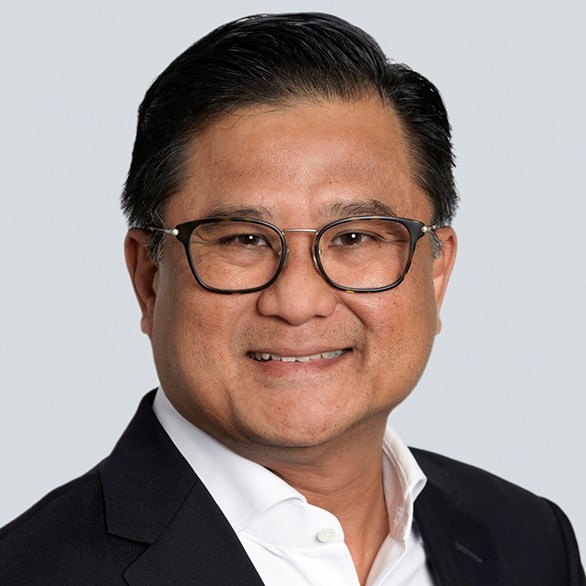 Abdul Khalil Bin Ali
Non-Executive Director
The Hon Bruce Billson
Non-Executive Independent Director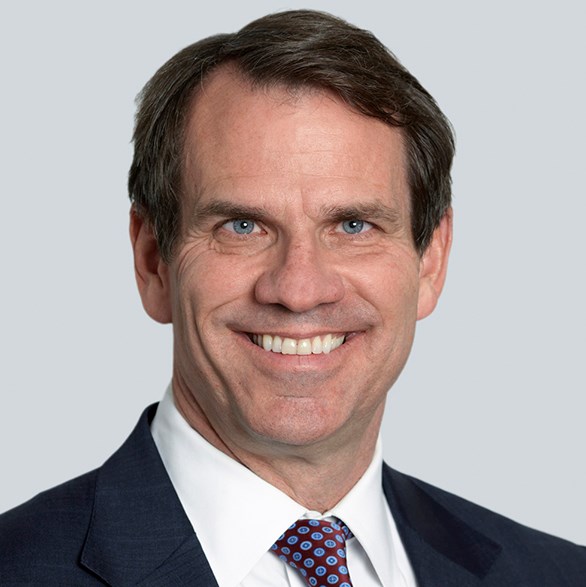 David Fite
Non-Executive Director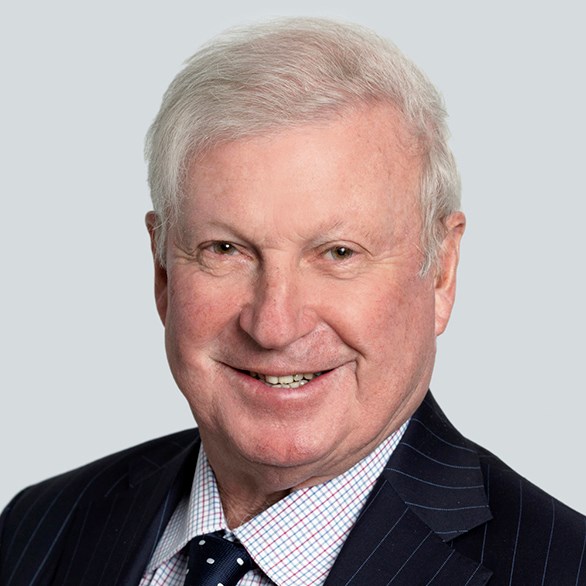 Geoff Lord
Non-Executive Independent Director
John Fraser
Non-Executive Independent Director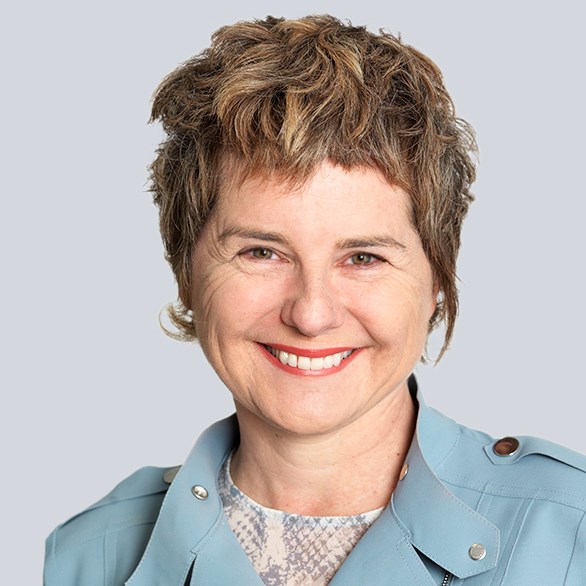 Mette Schepers
Non-Executive Director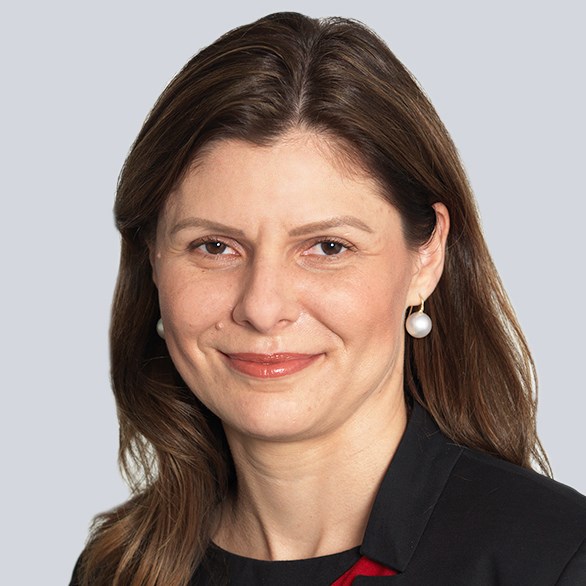 Manda Trautwein
Non-Executive Director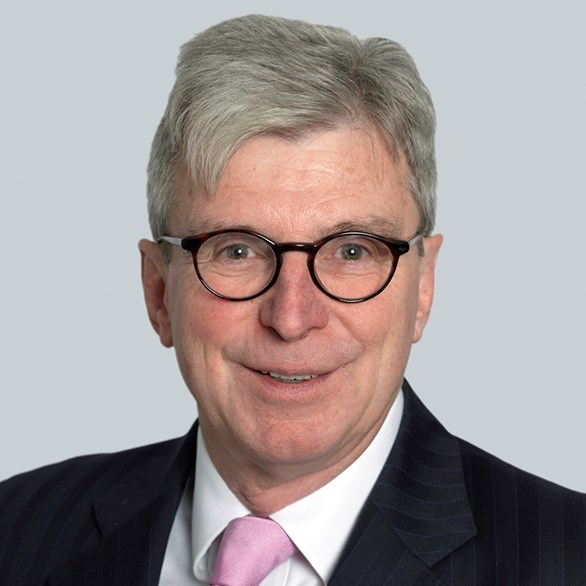 Peter Hodgson
Chairman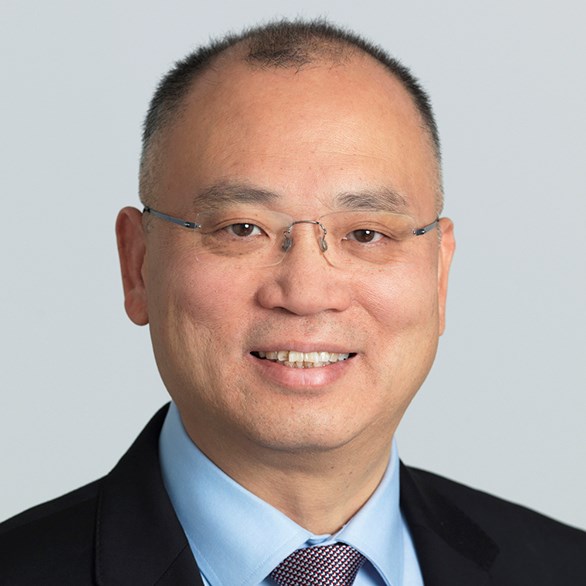 Robert Zhang Haijin
Non-Executive Director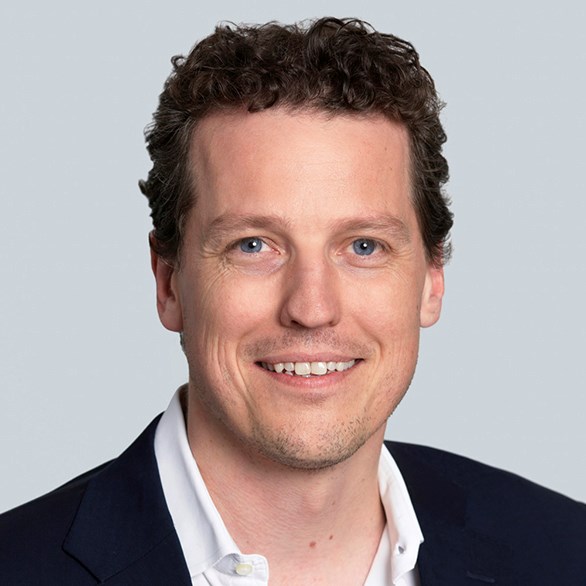 Stan Kolenc
Non-Executive Director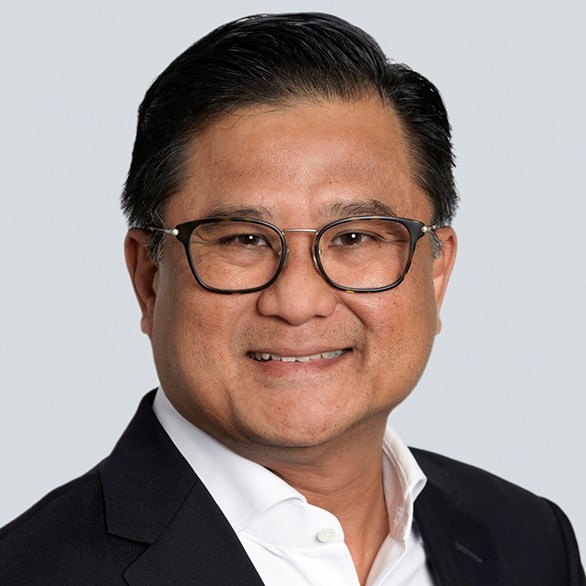 Abdul Khalil Bin Ali
Non-Executive Director
The Hon Bruce Billson
Non-Executive Independent Director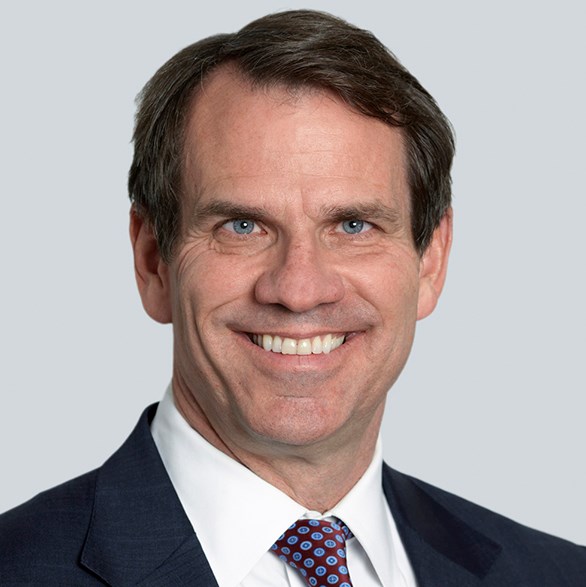 David Fite
Non-Executive Director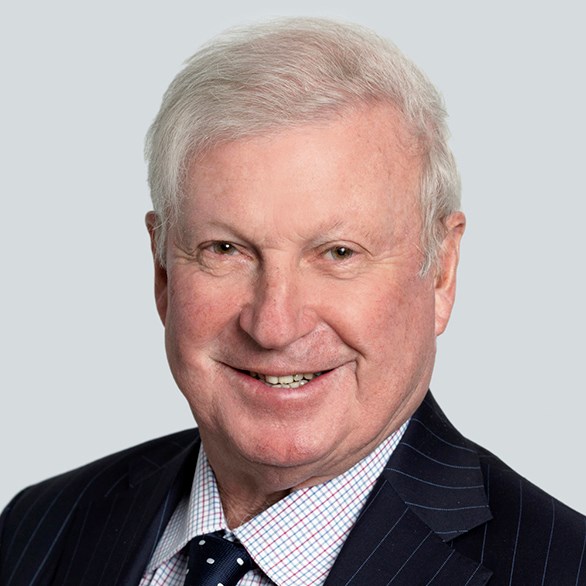 Geoff Lord
Non-Executive Independent Director
John Fraser
Non-Executive Independent Director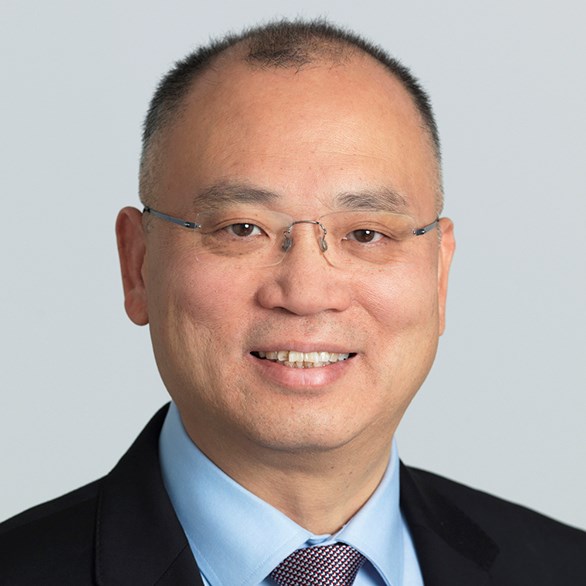 Robert Zhang Haijin
Non-Executive Director