We are delighted to introduce the 2020 Annual Review
Click to learn more
Our Values
Our Judo Bank Values are underpinned by our company-wide commitment to the Banking and Finance Oath.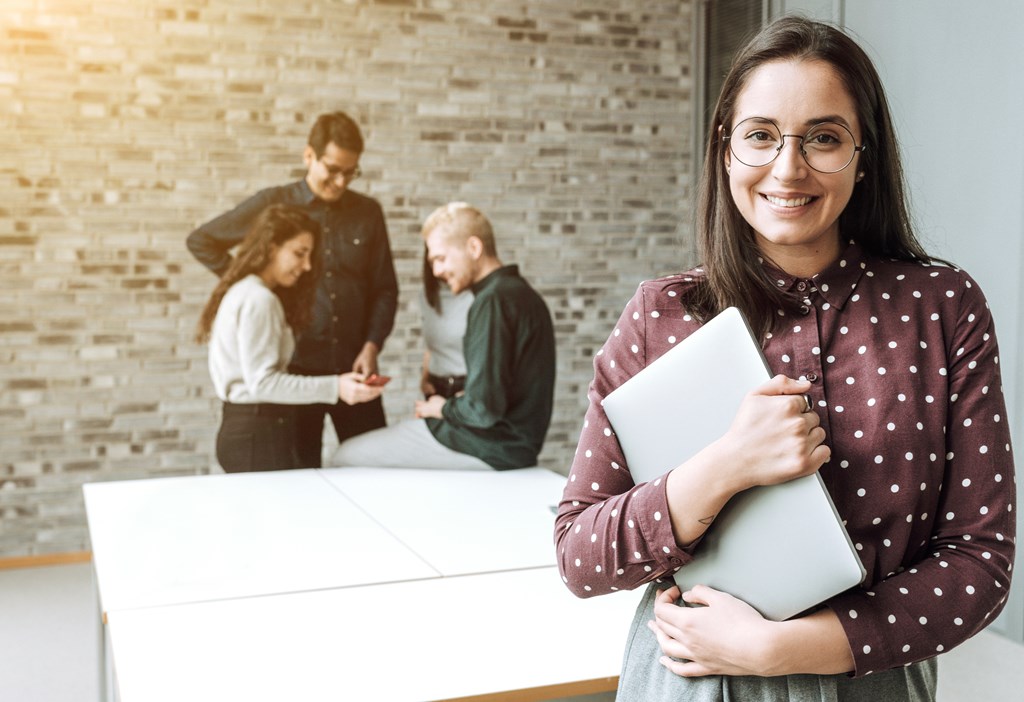 Trust
Be real and genuine. Tell the truth. Let people know where you stand. Use simple language. Call things what they are. Demonstrate integrity.
Teamwork
Sum of whole is greater than its parts. Commitment to synergistic behaviours that value Judo success over individual performance.
Accountability
Say what you're going to do. Then do what you say you're going to do.
Performance
Continuously improve. Increase your capabilities. Be a constant learner.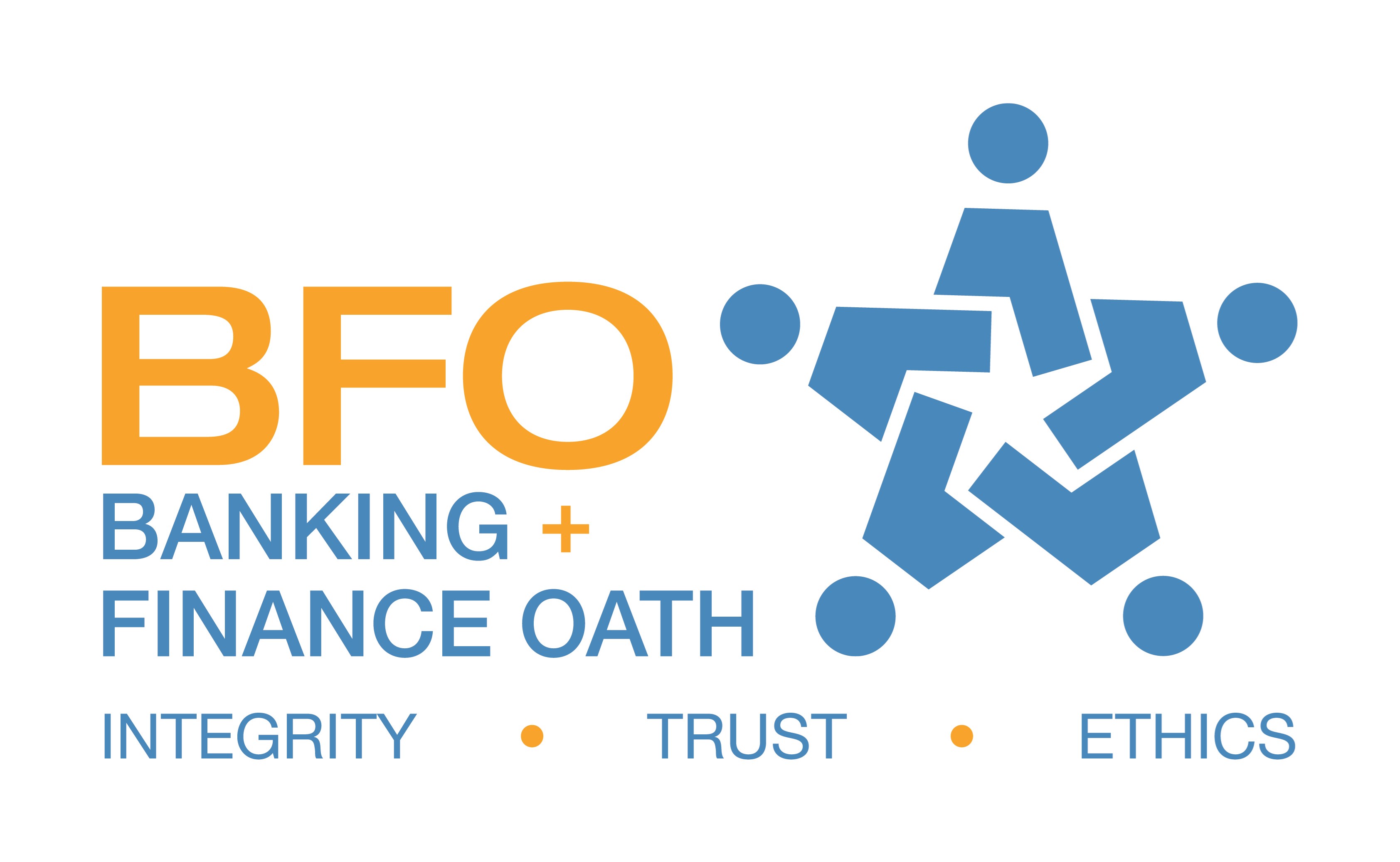 Our oath
Underpinning our four core values is Judo Bank's 100% commitment to the Banking and Finance Oath.
The Banking and Finance Oath is an effort to re-assert the ethical foundation of the banking and finance industry beyond regulation and compliance, by broadening expectations and discussion to include ethics, integrity, honesty and trust.
We believe adhering to these ethics, combined with our Judo Bank values, will create brighter outcomes for our customers and the communities they serve. This is why each member of our team personally signs The Oath when joining Judo Bank.
At Judo Bank, relationships come first, they are at the heart of everything we do. It's what the business is built on.
Judo Team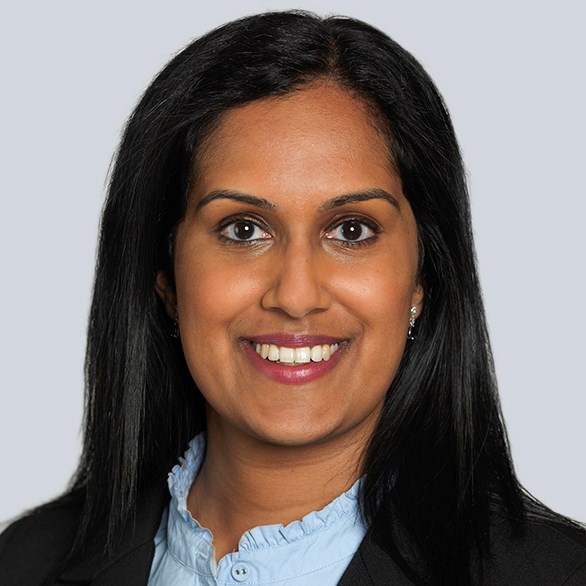 Sonia Mohanan
Head of PMO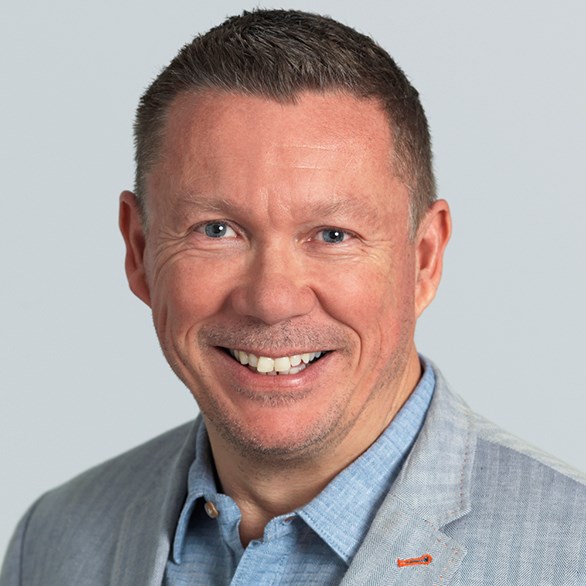 Chris Bayliss
Chief Financial Officer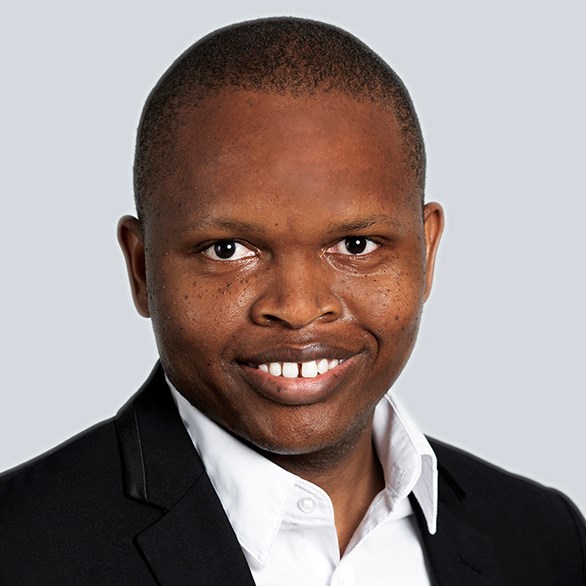 Elvis Gaboyo
Manager Risk Appetite and Risk Reporting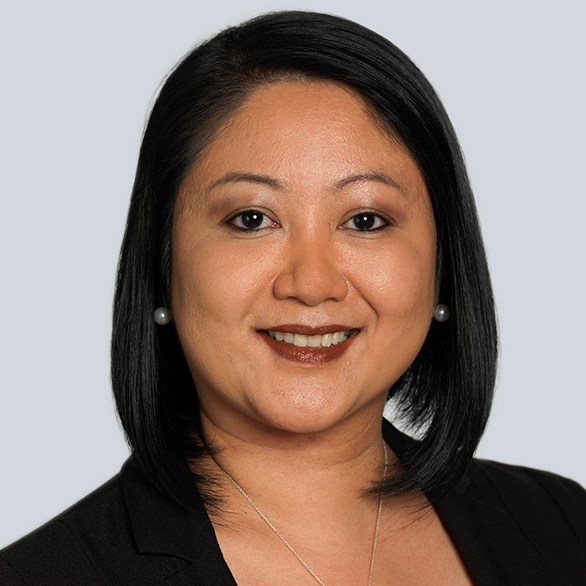 Angelina Bernal
National Partnerships Director, Third Party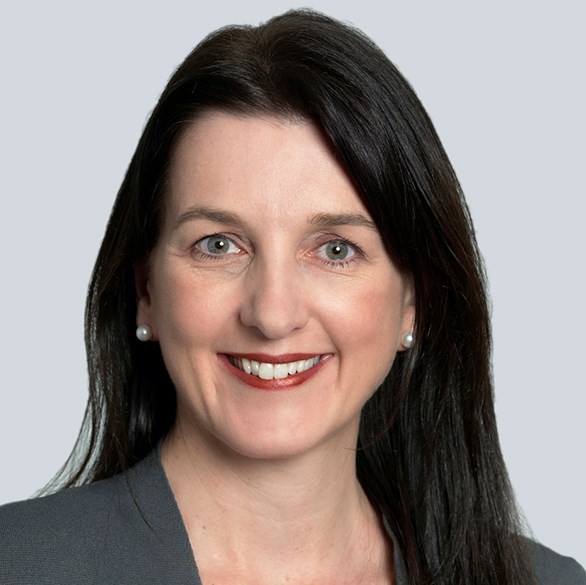 Megan Bradby
Head of Asset Finance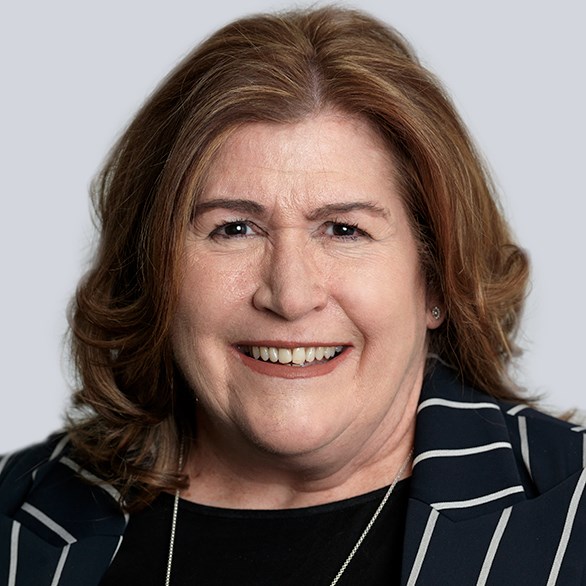 Jacqui Colwell
Chief Risk Officer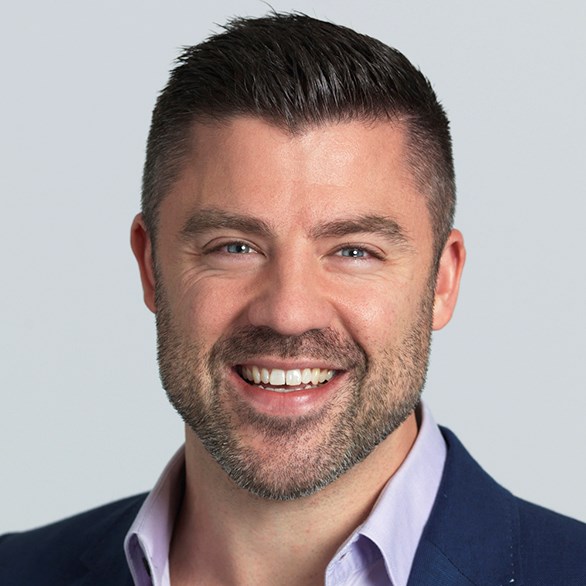 Brett Buccilli
Regional Director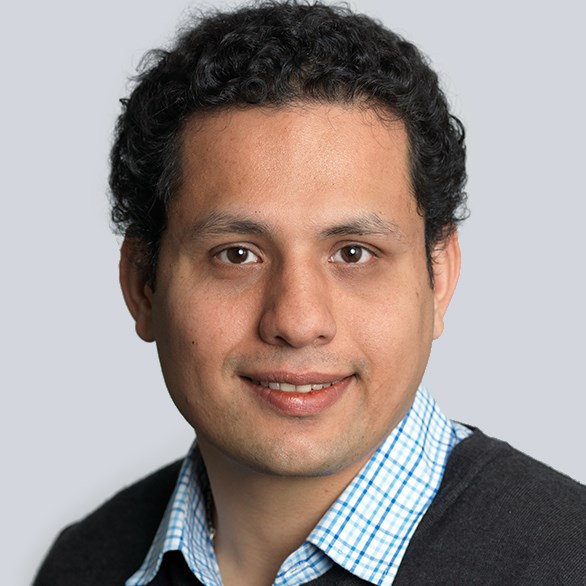 Avijit Chowdhury
Data and Insights Engineer
Judo Board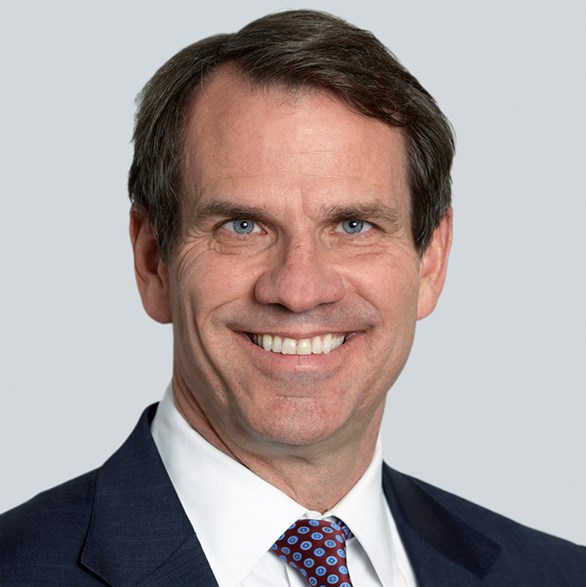 David Fite
Non-Executive Director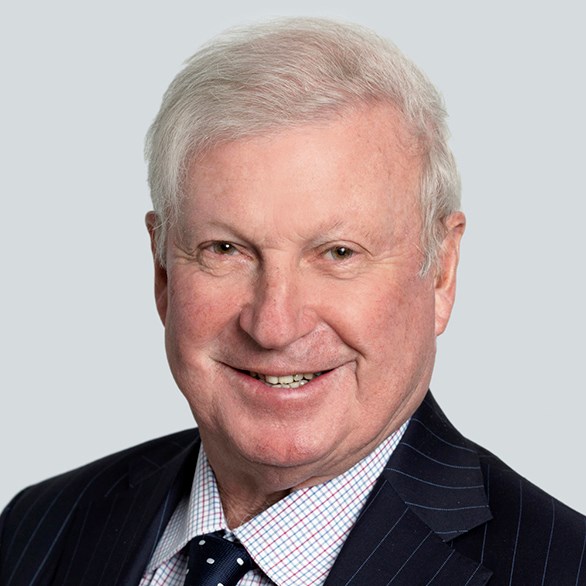 Geoff Lord
Non-Executive Independent Director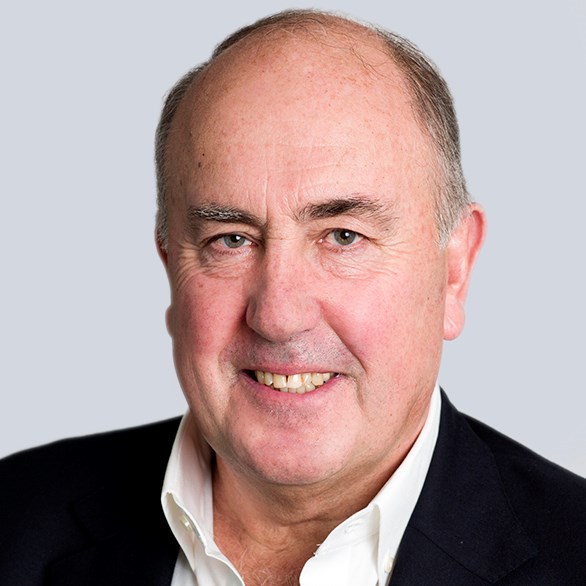 John Fraser
Non-Executive Independent Director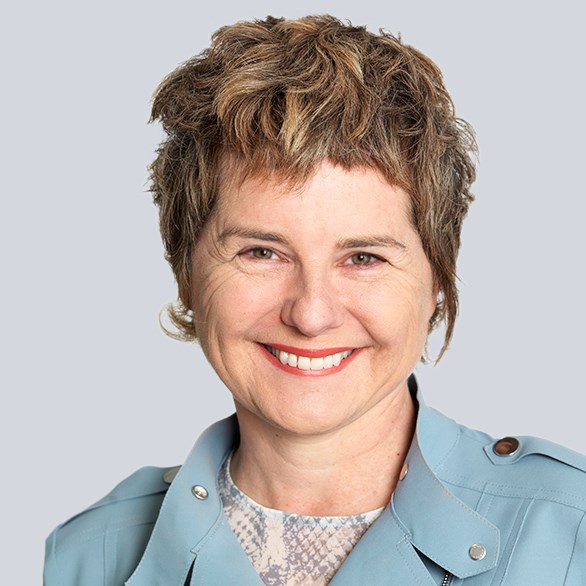 Mette Schepers
Non-Executive Independent Director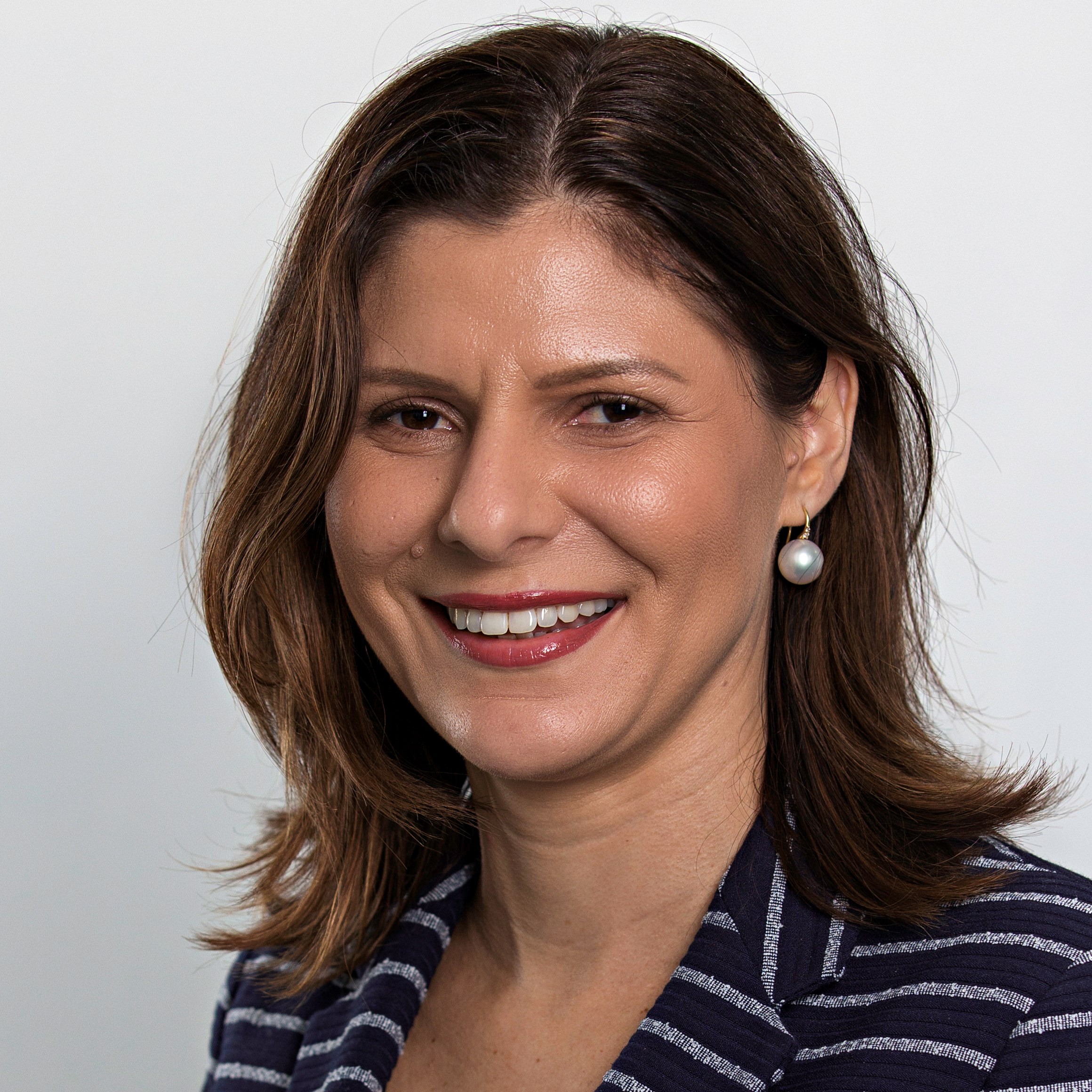 Manda Trautwein
Non-Executive Independent Director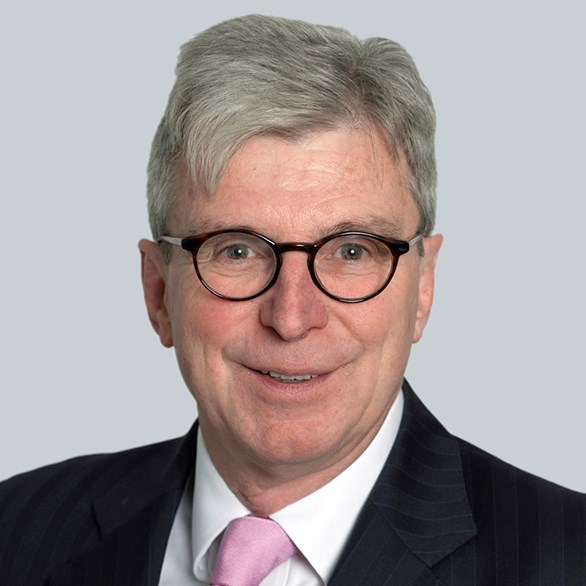 Peter Hodgson
Chairman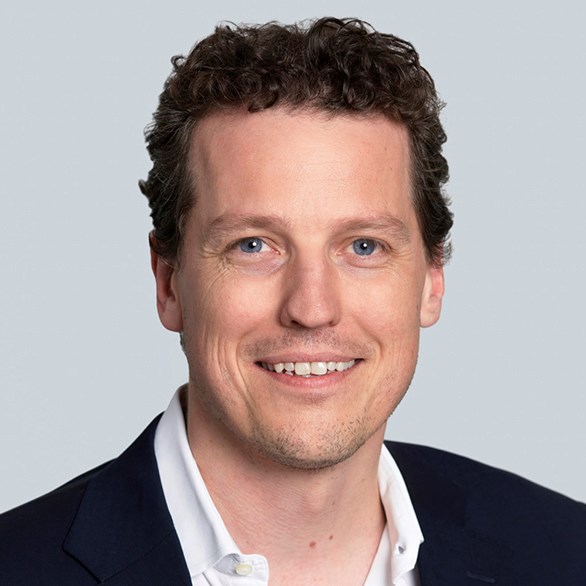 Stan Kolenc
Non-Executive Director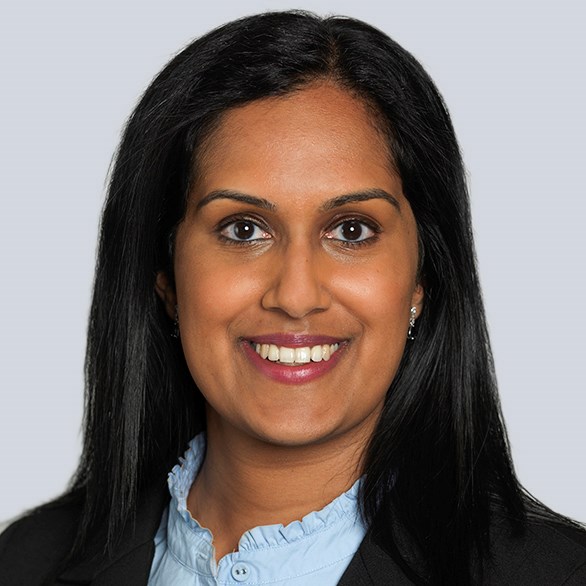 Sonia Mohanan
Head of PMO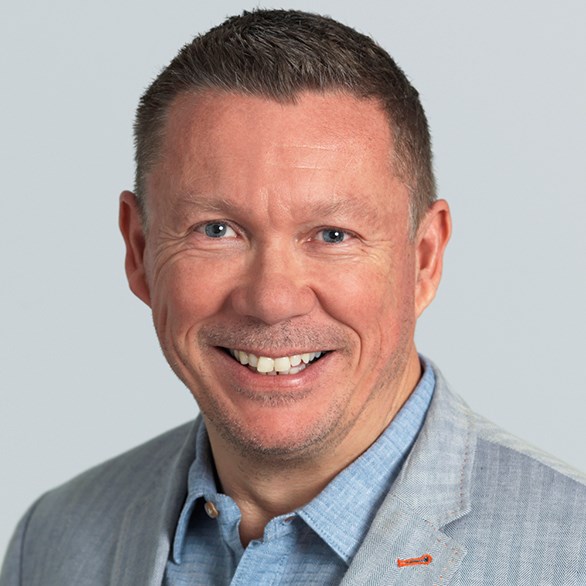 Chris Bayliss
Chief Financial Officer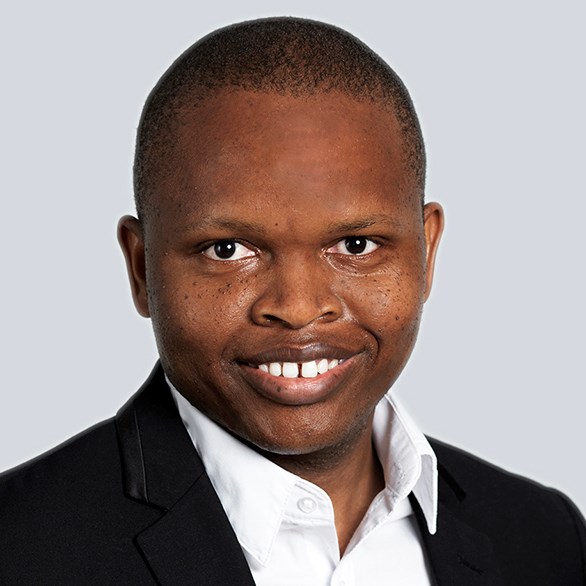 Elvis Gaboyo
Manager Risk Appetite and Risk Reporting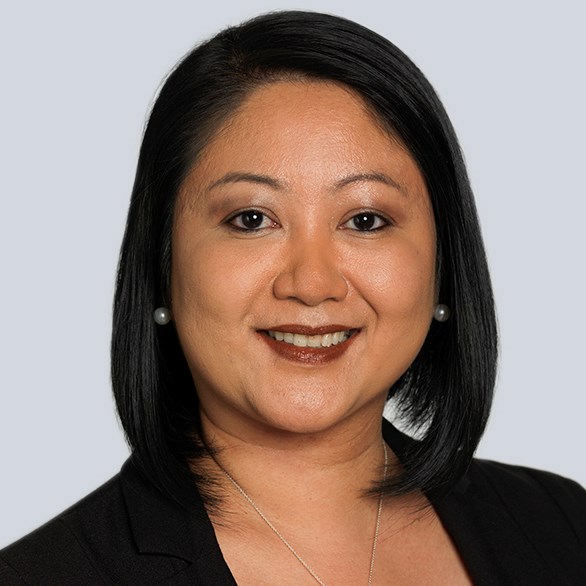 Angelina Bernal
National Partnerships Director, Third Party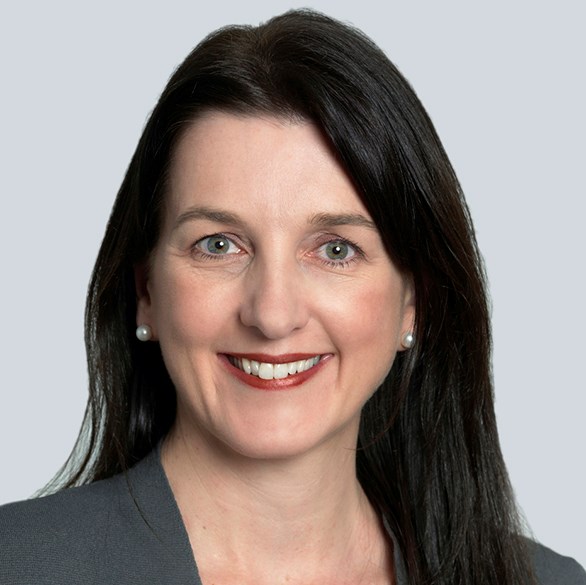 Megan Bradby
Head of Asset Finance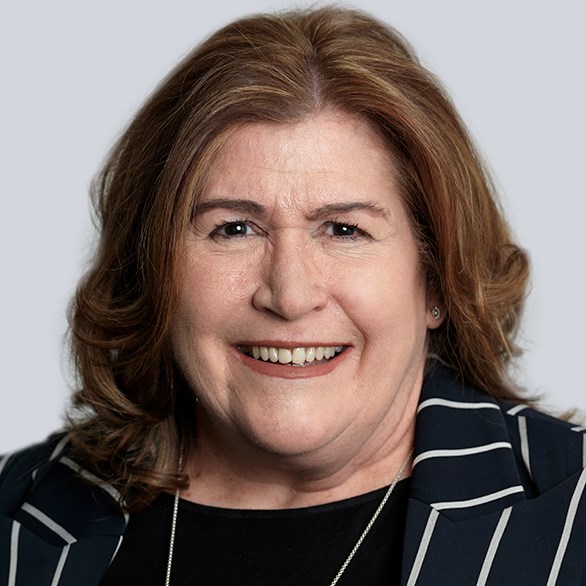 Jacqui Colwell
Chief Risk Officer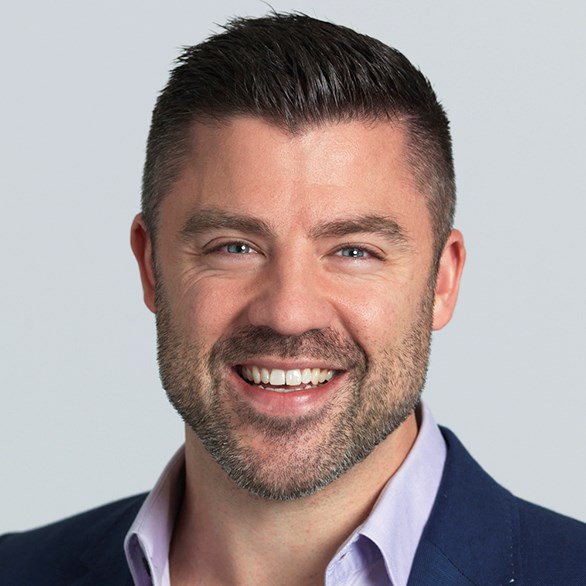 Brett Buccilli
Regional Director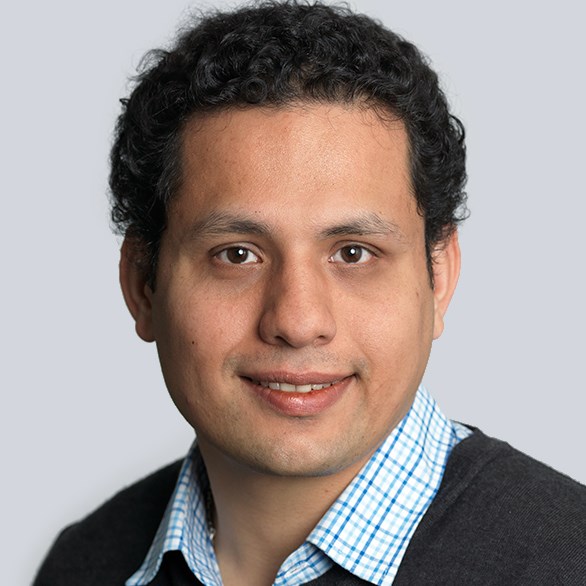 Avijit Chowdhury
Data and Insights Engineer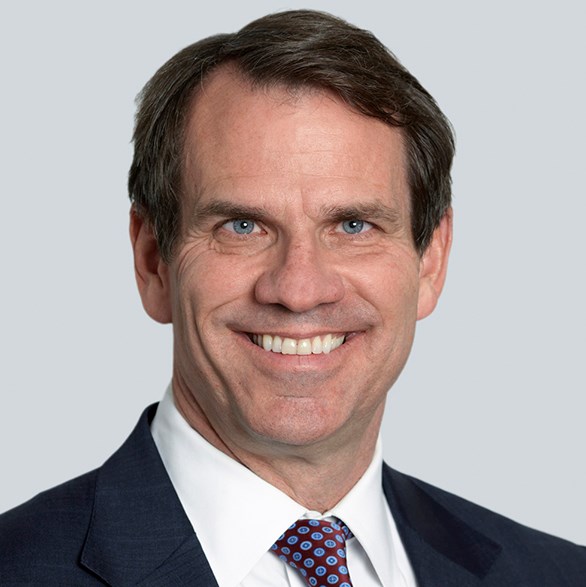 David Fite
Non-Executive Director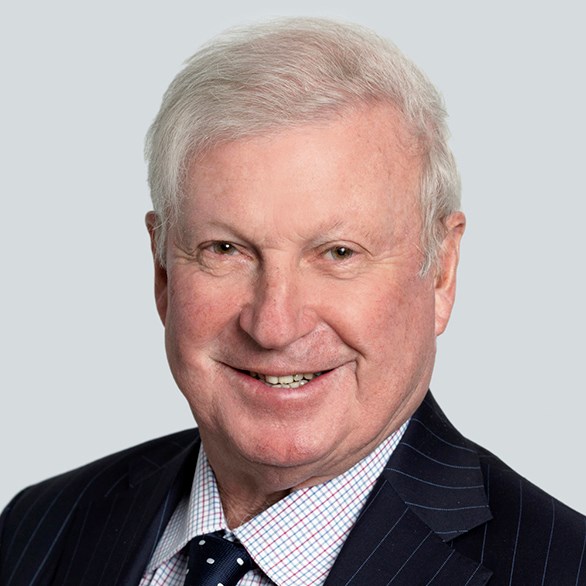 Geoff Lord
Non-Executive Independent Director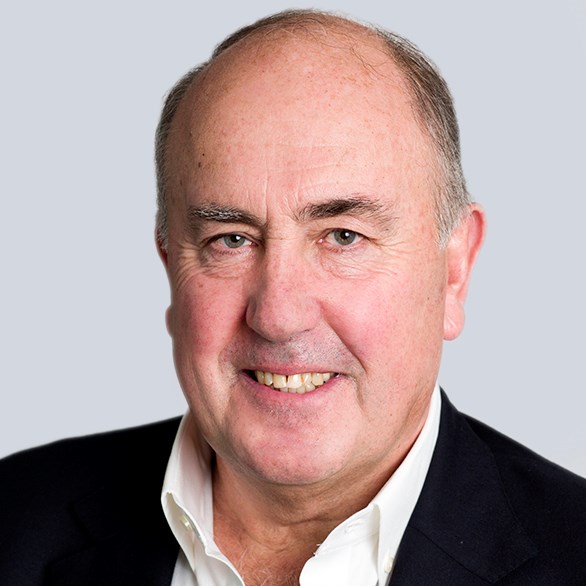 John Fraser
Non-Executive Independent Director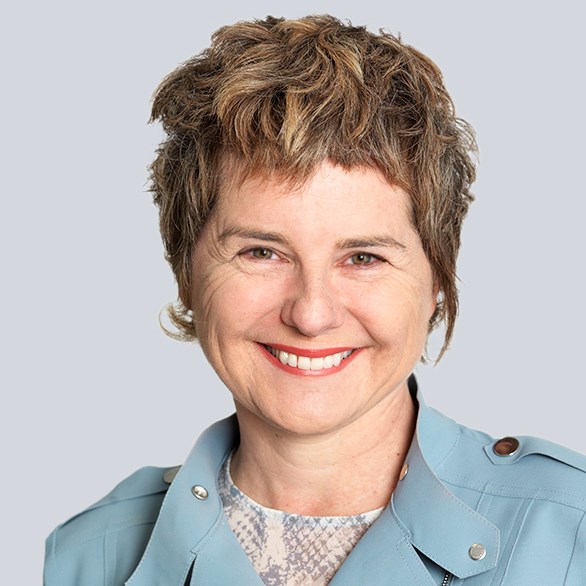 Mette Schepers
Non-Executive Independent Director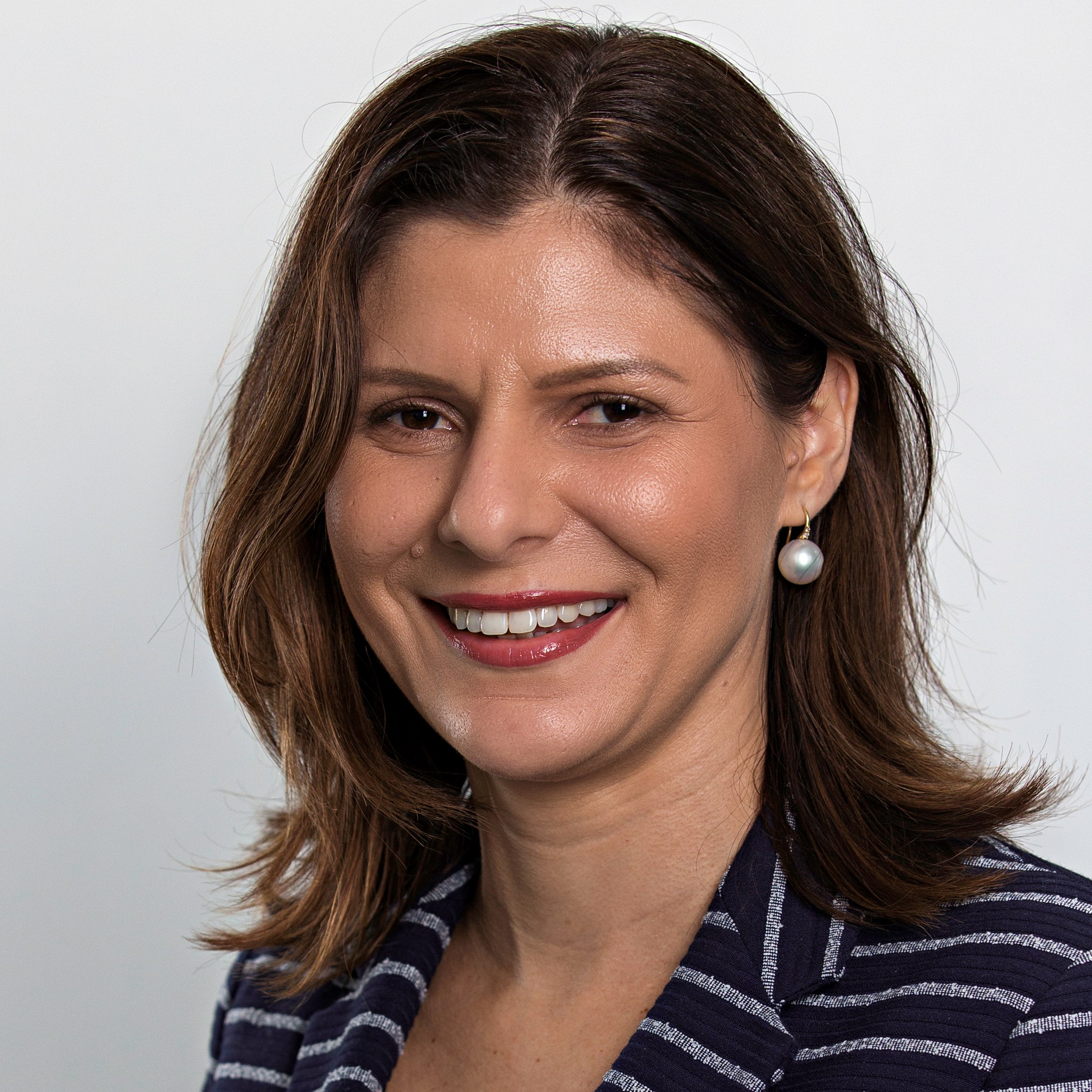 Manda Trautwein
Non-Executive Independent Director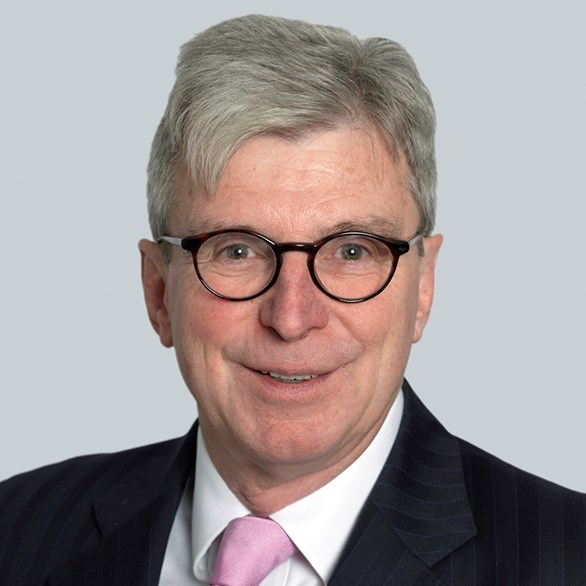 Peter Hodgson
Chairman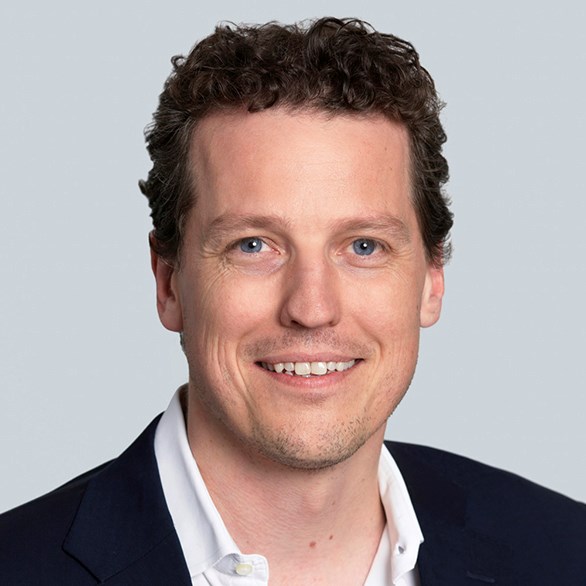 Stan Kolenc
Non-Executive Director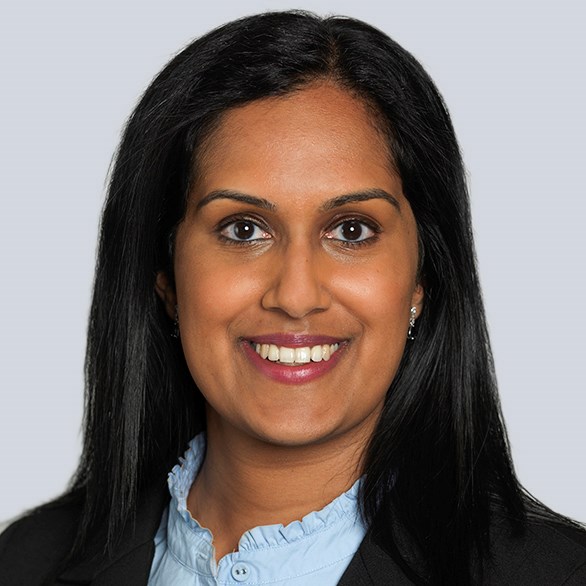 Sonia Mohanan
Head of PMO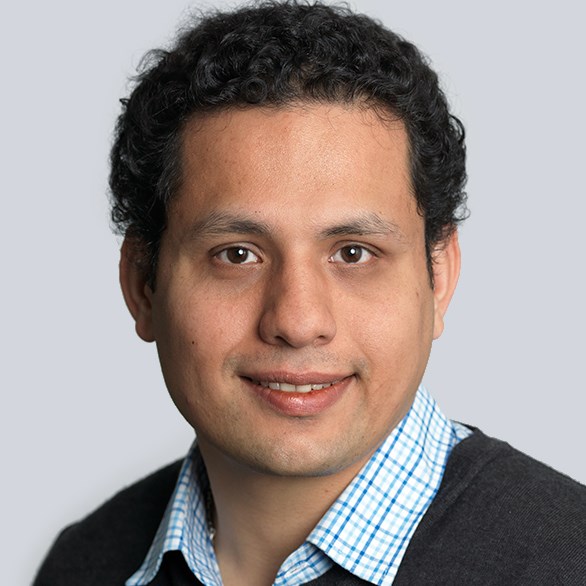 Avijit Chowdhury
Data and Insights Engineer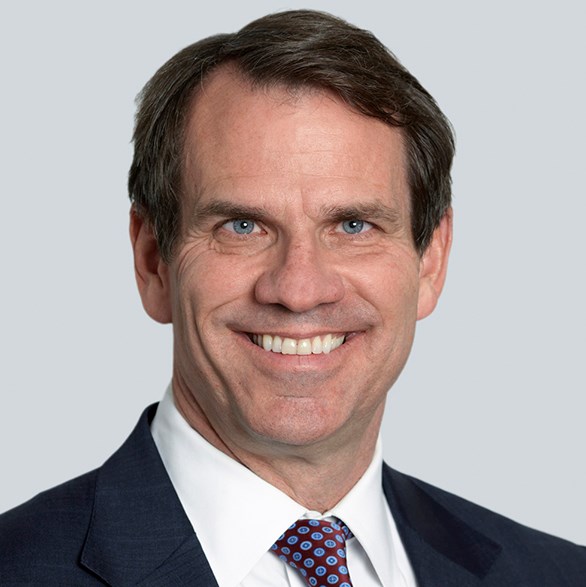 David Fite
Non-Executive Director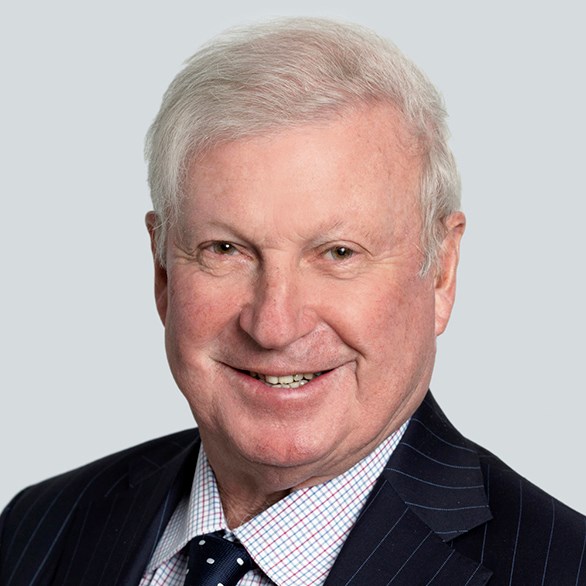 Geoff Lord
Non-Executive Independent Director