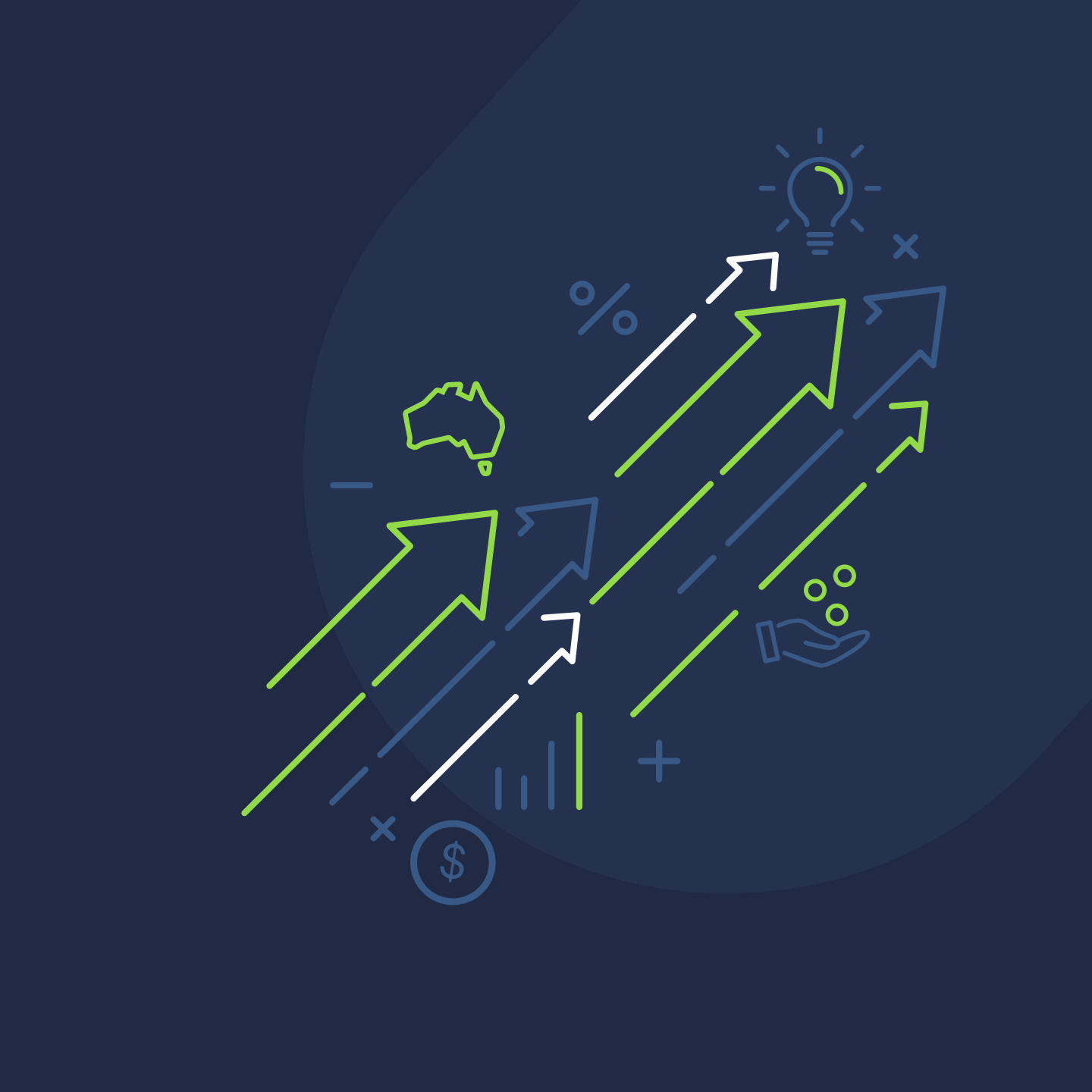 Federal Budget 22-23.
After a challenging two years, we welcome the support offered to Australian SME businesses by the Federal Government in the 2022-23 Budget.
Set against the challenges of an inflationary environment, labour shortages, and heightened labour costs, business lending in Australia is set to rebound this year, and SMEs will play an important part in our nation's ongoing economic rebuild.