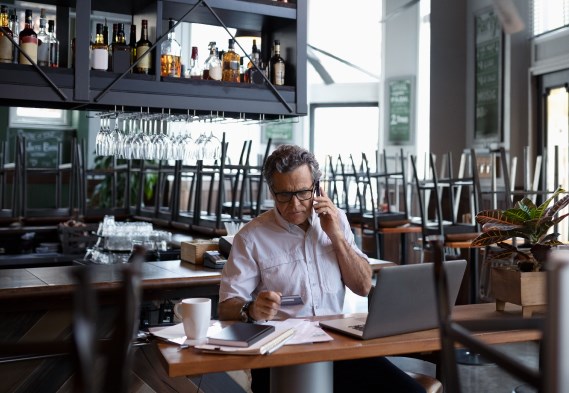 At Judo Bank we're determined to give Aussie businesses a fairer go. We believe that in business, relationships matter; it's why our business bankers take the time to truly understand you and your business, face-to-face.
Our Solutions
We provide business lending solutions starting from $250,000 for small to medium-sized businesses. Our team of experienced business bankers are currently located in Melbourne, Sydney, Brisbane and Perth with many more locations to come.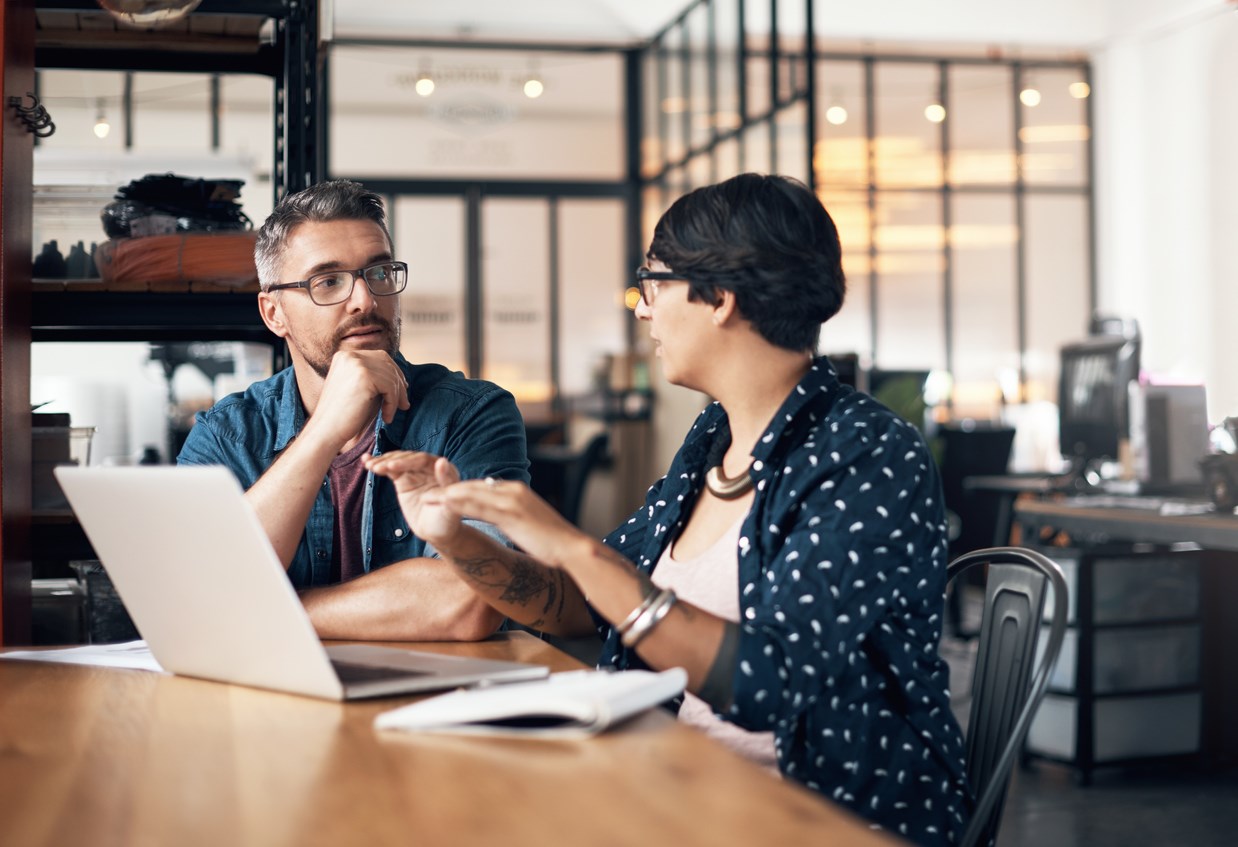 Need funding that's flexible and repayable over time? Our Judo Bank business loan provides options to support growth or investment in your business.
Need a facility that provides a source of funds to draw as needed? Our Judo Bank line of credit can assist in managing the cash flow of your business.
Need funding to purchase business equipment or vehicles? Our Judo Bank equipment loan allows you to purchase the asset and pay it off over time.
A worry-free way to invest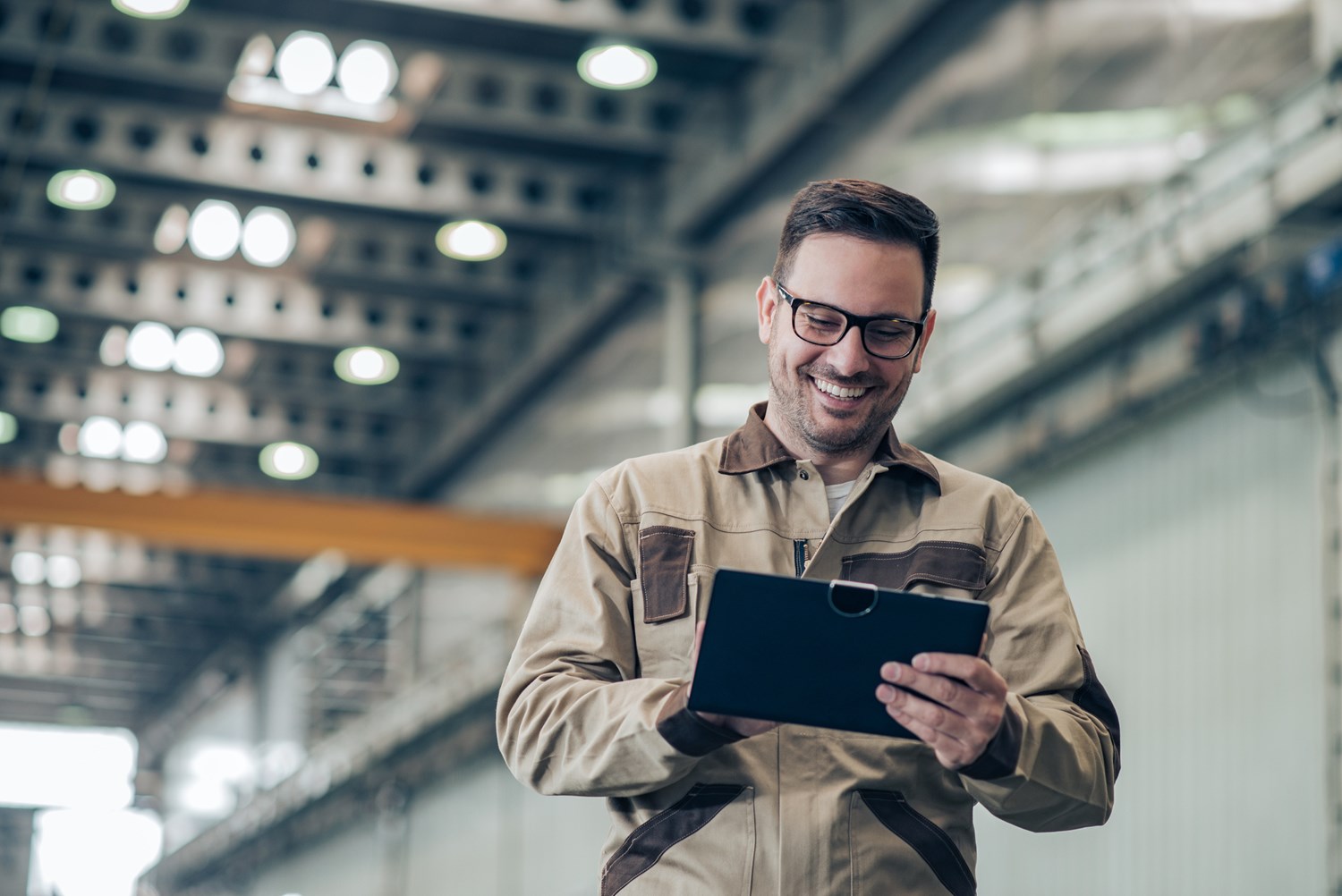 We are delighted to introduce the 2020 Annual Review
Click to learn more
Judo Bank 2019 Consolidated Financial Results
Click to learn more