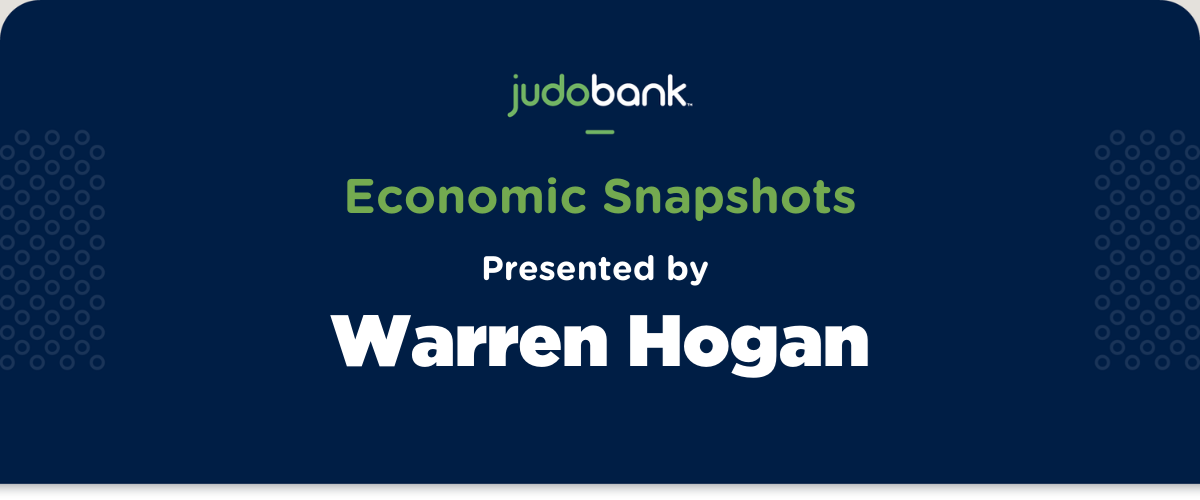 Inflation, Lockdowns and Policy Support Programs
Key Points
Inflation is starting to stir across the Australian economy but not to the extent indicated by the 3.8% annual rate for Q2. Once base effects and government policy impacts wash out of the data over the second half of this year, I expect to see underlying inflation at 2%. Whether a bigger, more sustained inflation problem is emerging will be determined by the extent of economy-wide wage increases over the next 12 months.
The NSW Government has extended the greater Sydney lockdown by 4 weeks with 8 Local Government Areas (LGAs) covering approximately 2 million residents now 'locked in'. Construction and trades can resume next week outside of the 8 LGAs.
The Federal Government has extended financial support to business and individuals. Disaster Relief Payments to individuals will be increased to the original JobKeeper level of $750 a week while mid-sized companies can access JobSaver payments of up to $100,000 a week.
The NSW lockdown will continue to be a headwind to the national economy, but with increased government economic support the risk of financial distress has been reduced and the probability of a solid bounce in economic activity later this year has improved.
The economic recovery has been 'paused'. Many businesses will continue to thrive while others are inoperable. The challenge is to get vaccination rates up towards 80% of the population and for Australia to start 'living with COVID'. These are significant challenges.
Inflation
As expected, CPI increased by 0.8% in the June quarter, taking the annual rate to 3.8%. The surge in annual inflation from 1.1% to 3.8% should be ignored. It is almost entirely driven by 'base effects' and government policy impacts. If we get quarterly inflation of 0.5% for each of the final two quarters of 2021, the annual rate falls to 2.4%.
Core inflation, best measured by the Trimmed Mean measure of inflation, rose 0.5% in Q2 for a 1.6% annual rate.
The 'inflation pulse' has picked up from the pre-pandemic low point of just under 1.5%. It is gradually rising towards the RBA's target of 2% to 3%, and should be there by the end of this year.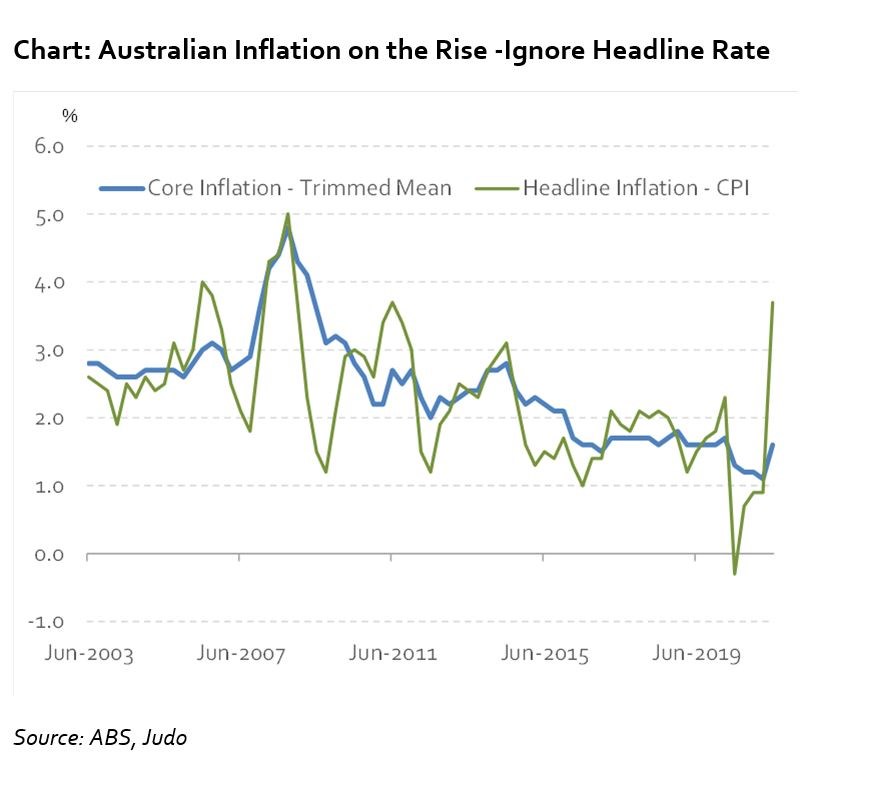 There are no signs of a US-type broad based and rapid increase in inflation pressures in Australia. There are some isolated areas of inflation within the Australian economy, as there are also isolated areas of deflation.
Policymakers and markets will probably not be too concerned by these numbers. The main game for future inflation will be wage trends, which thus far have been increasing at a modest pace. This could change quickly given the emerging labour shortages across the economy, but it is not happening across the economy as yet. The latest lockdowns and setbacks to the economic recovery from the delta outbreak will delay a return to tight labour market conditions by at least 3 months.
There is lots of detail in these numbers which I won't go into, other than to comment on residential rental trends across the economy which highlight the impact of border closures on population flows into and across Australia.
Since the pandemic commenced in March 2020, national rents have declined by 1.3%, driven by a 3.4% decline in Sydney and a 1.9% decline in Melbourne. However, rents are rising elsewhere, with Hobart leading the way (+3.1%), Perth (+2.6%), Canberra (+2.2%) and Adelaide (+1.9%). The divergence in rents reflects the powerful impact that the loss of immigrants is having on the Sydney and Melbourne rental markets. At the other end of the spectrum, the strong rental increases in Hobart and Perth reflect strong demand and capacity constraints.
NSW Restrictions Remain in Place, Feds Increase Policy Supports
The NSW government has extended the greater Sydney lockdown for a further 4 weeks. "Locked in' LGAs have been extended from 5 to 8 across south-western and western Sydney. Of the 5.1m people in greater Sydney, these LGAs cover 2m residents who cannot leave their LGAs unless they are working in essential industries as determined by the government.
Home schooling will continue for another 4 weeks except for Year 12 students.
The NSW government is diverting Pfizer vaccines from regional NSW to the 8 LGAs to help reduce the risk to the health system and reduce transmission. There are reports that demand for vaccines has surged in greater Sydney with 40% of national doses administered in NSW over the past week.
The Federal Government has extended income support programs for business and individuals. They have (in my view) rightly resisted the calls for a return of JobKeeper.
For business the thresholds to access JobSaver have been increased from turnover of $50m to $250m. The 40% of payroll ceiling remains, but weekly payments can are now capped at $100,000 compared to $10,000 previously. This program has effectively been extended from small business into the mid-market.
For individuals, the Covid Disaster Payments have been increased from $600 a week to $750 a week for those working more than 20 hours. For those below 20 hours, the payments have increased from $375 to $450.
These payments have been extended to those on other social security programs such as JobSeeker. The enhanced payments will be a big boost to both the NSW and Australian economies in this period of extended lockdown. They should materially reduce the risk of business failure and permanent job losses, hence setting us up for a rebound in activity as restrictions ease in the not too distant future.
The NSW economic recovery should commence next week with the opening of construction and trades in parts of the city. The NSW Treasurer says this will add $500m to activity per week. The level of economic activity in NSW will remain well below June levels with significant restrictions to remain in place through August. This will all but guarantee a big fall in Q3 GDP for both NSW and Australia. At this stage, it looks like NSW activity will drop by 5-6% and the Australian economy by 2-3% in Q3.
Economic activity should improve over the next two months as Victoria and SA come out of lockdown and Sydney's construction activity comes back online. This should ensure that we see a strong rise in GDP in Q4, avoiding a 'technical recession'.
For NSW the end of lockdowns is a function of two variables: the vaccination rate and the number of people infectious in the community. At present, one number is too low and the other is too high. It is no done deal that either of these will be at the right levels for a significant easing of restrictions in September; only time will tell in what is a rapidly changing and fluid situation.
The good news is that the governments of Australia are prepared to provide financial support to Australian households and businesses that will ensure the conditions are in place for a strong bounce in economic activity when restrictions ease.

Related Blogs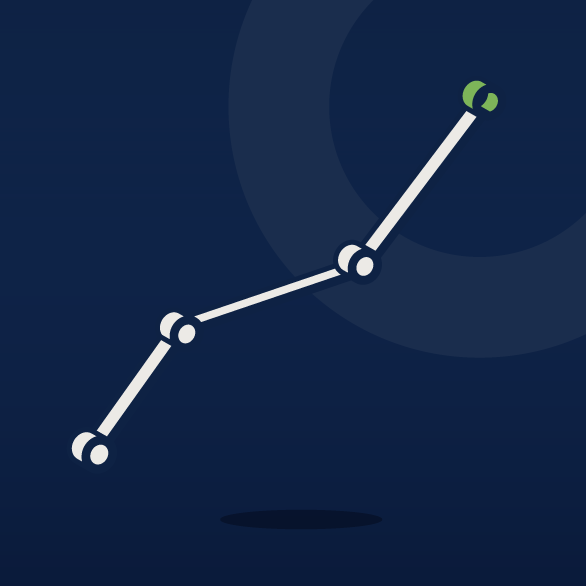 SMEconomics Report 6th Edition
2020 has been a year unlike any other with the impact of the COVID pandemic being felt across the global economy. This edition of the Judo SMEconomics report examines the Australian economic landscape and provides insights into what the recovery looks like for Australian business now and into the future.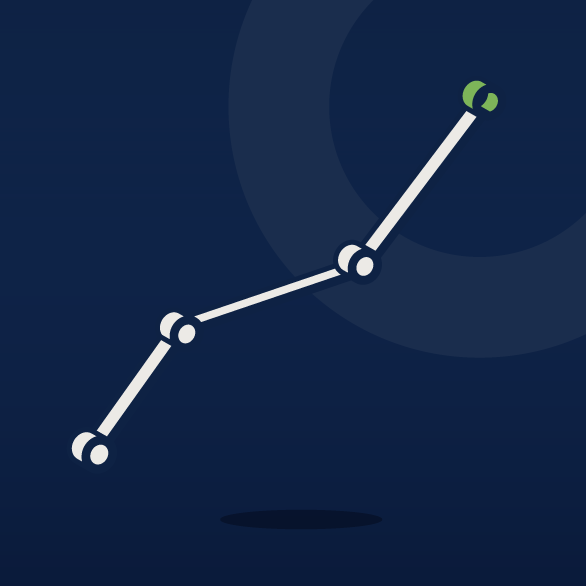 SMEconomics Report 7th Edition
Welcome to the 7th edition of the Judo Bank SMEconomics Report. After what has been a year unlike any other, 2021 is all about economic recovery and the outlook for growth. This edition of the Judo Bank SMEconomics report provides insights into the outlook for the housing market, inflation, population growth impacts on the economy and the end of JobKeeper. Along with the growth outlook for the world's two biggest economies, the US and China and implications for Australian businesses.
Disclaimer
This document has been prepared by Judo Bank Pty Ltd ABN 11 615 995 581 AFSL 501091 and Australian Credit Licence 501091 ("Judo Bank"). Any advice contained in this document has been prepared without taking into account your objectives, financial situation or needs. Before acting on any advice in this document, Judo Bank recommends that you consider whether the advice is appropriate having regard to your objectives, financial situation and needs. In particular, you should seek independent legal, financial, taxation or other professional advice and read the relevant product disclosure documents and consider them prior to making a decision.
So far as laws and regulatory requirements permit, Judo Bank, its related companies, associated entities and any officer, employee, agent, adviser or contractor thereof (the "Judo Bank Group") does not warrant or represent that the information, recommendations, opinions or conclusions contained in this document ("Information") is accurate, reliable, complete or current. The Information is indicative and prepared for information purposes only and does not purport to contain all matters relevant to any particular investment or financial instrument. The Information is not intended to be relied upon and in all cases anyone proposing to use the Information should independently verify and check its accuracy, completeness, reliability and suitability and obtain appropriate professional advice. The Information is not intended to create any legal or fiduciary relationship and nothing contained in this document will be considered personal advice or an invitation to engage in business, a recommendation, guidance, invitation, inducement, proposal, advice or solicitation to provide investment, financial or banking services or an invitation to engage in business or invest, buy, sell or deal in any securities or other financial instruments.
The Information is subject to change without notice, but the Judo Bank Group shall not be under any duty to update or correct it. This document does not make, nor purports to make, any forward-looking statements, forecasts or financial projections. All statements as to future matters are not guaranteed to be accurate and any statements as to past performance do not represent future performance.
Subject to any terms implied by law and which cannot be excluded, the Judo Bank Group shall not be liable for any errors, omissions, defects or misrepresentations in the Information (including by reasons of negligence, negligent misstatement or otherwise) or for any loss or damage (whether direct, indirect or otherwise) suffered by persons who use or rely on the Information. If any law prohibits the exclusion of such liability, the Judo Bank Group limits its liability to the re-supply of the Information, provided that such limitation is permitted by law and is fair and reasonable.
This document is intended only for clients of the Judo Bank Group, and brokers who refer customers to the Judo Bank Group, and may not be reproduced or distributed without the consent of Judo Bank.
The Information is governed by, and is to be construed in accordance with, the laws in force in the State of Victoria, Australia.