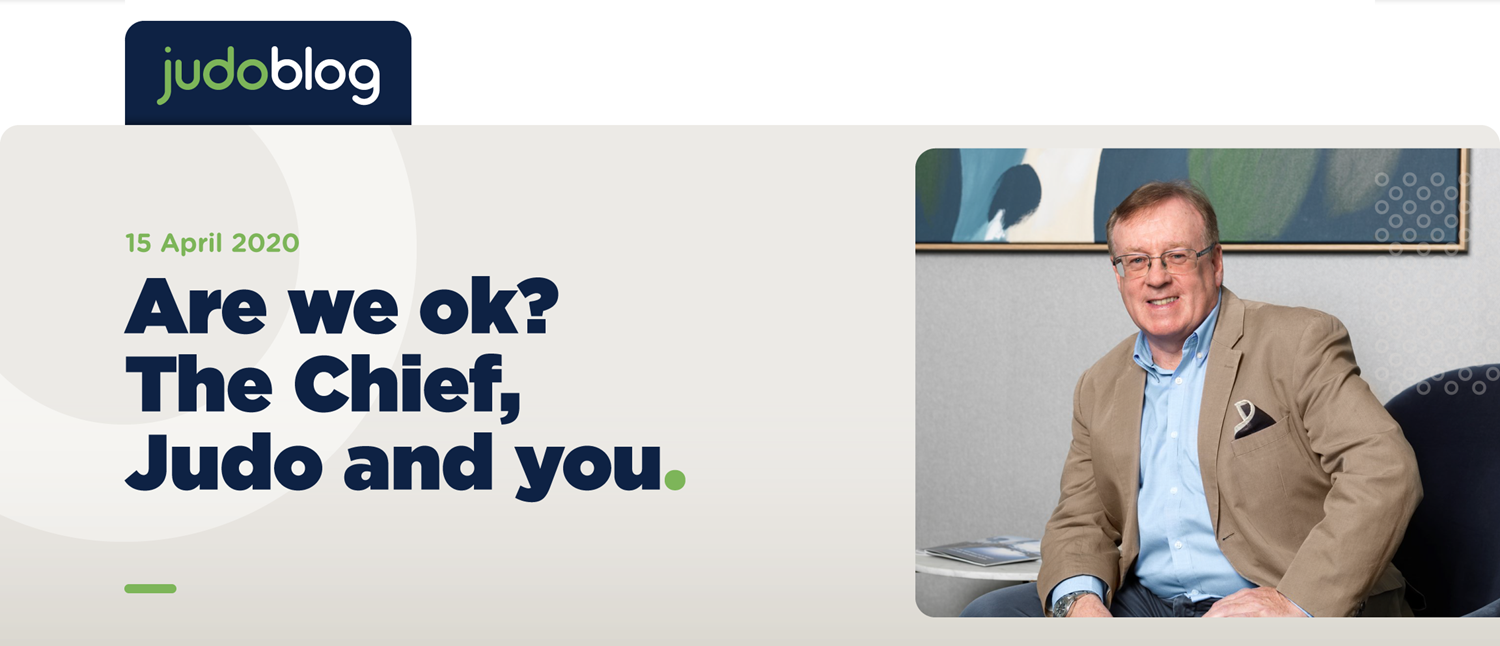 The Coronavirus is fundamentally challenging our society, economy, health and priorities in an unprecedented and highly unpredictable way. We are here to support you and your business manage change. Judo is dedicated to being helpful and supportive to our SME community, today and beyond.
You will be ok. We will be ok.
To say the current situation is fluid is something of an understatement. The landscape is shifting dramatically and frequently each day. Announcements from both state and federal governments, updates to stimuli and social distancing measures are considerably impacting our team at Judo and of course, many of our customers.
Never has it been so important to act quickly, responsibly and with empathy at the helm.
What is very apparent to me at this point in time is that communication is crucial. Keep it up. Communicate with your team, staff, banker, accountant, lawyer, suppliers, peers, colleagues, families, friends and of course, your customers.
So, how are we doing? All things considered; Judo is well placed to tackle the situation head on. Being a company of around 180 people and growing means that we are small enough to implement decisions quickly and do not need to provide a 'one size fits all' solution to all issues. We're big enough, but small enough, you could say.
Our first response processes have served us well. Everyone at Judo has been able to successfully transition to working from home thanks to cloud-based technology, and the high calibre of teamwork has resulted in a measured, informed and clear response to the crisis.
Our focus has always been relationship banking, and a considered ratio of customers to bankers has clearly been very fortuitous at this time. I'm pleased to say it has allowed us to speak personally to every customer and understand their situation on a deeper level, before establishing the best course of action.
Here is what we do know:
Judo Bank has not seen a reduction in the number of Term Deposits thus far. Of course, this does not mean this will not change. In our experience, people tend to take more comfort and confidence in larger institutions, however Judo's smaller and more personal business model proves to be in our favour during times of crisis.

Judo has a strong loan-to-deposit ratio of ~1x, average tenure of ~1yr in its term deposit book. We have seen very few requests for early redemption. We also have ~$1.4b in unused wholesale funding lines.

Judo will participate in the RBA's Term Funding Facility which we believe will help to level the playing field for smaller banks. APRA's relaxation of arrears requirements will also be instrumental.
Going forward, we aim to maintain enough flexibility to enable a response that best suits the changing needs of our customers. Some of the current measures include:
Judo can agree up to 3-month repayment holidays
Judo is working through requests for additional working capital support on a case by case basis
Judo's approach to pipeline transactions remains unchanged, with each assessed on a case by case basis. We're giving careful consideration to the changing environment and its impact on the appropriateness of decisions.
What we can be certain of is that this will end. What the other side will look like, nobody knows for sure. We can, however, choose to control our perspective and the actions we take. In ourselves, with those around us, in our homes and in our businesses in the times ahead.
I will also take this opportunity to say how proud I am of the Judo family. The continued professionalism, perseverance and dedication to the business has been admirable in these unprecedented times. Empathy and humor is at the heart of the Judo spirit. It is this spirit that will see us through!
Stay safe, keep talking.
Joseph Healy
(aka The Chief)
This information contained within this blog page, or indeed any part of the judo.bank website, is of a general nature only and does not take into account your objectives, financial situation or needs. Before acting on any information Judo Bank recommends you consider whether the information is appropriate for your circumstances. Please visit judo.bank/terms-of-use to view our disclaimer and terms of use.
Related Blogs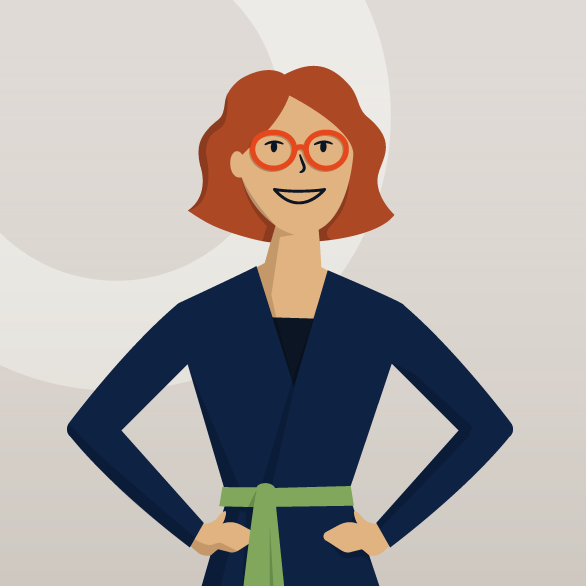 A letter to SME's
Covid-19 is a global storm that has left no person unaffected. In a sea of uncertainty, one thing is for sure: this too shall pass. Australia will see a better tomorrow. Change is tough. Life is tough. Business is tough. But it WILL end and you are anything but alone. Nobody knows what lies on the other side of this crisis but we can control our perspective and the action we take today, tomorrow and beyond.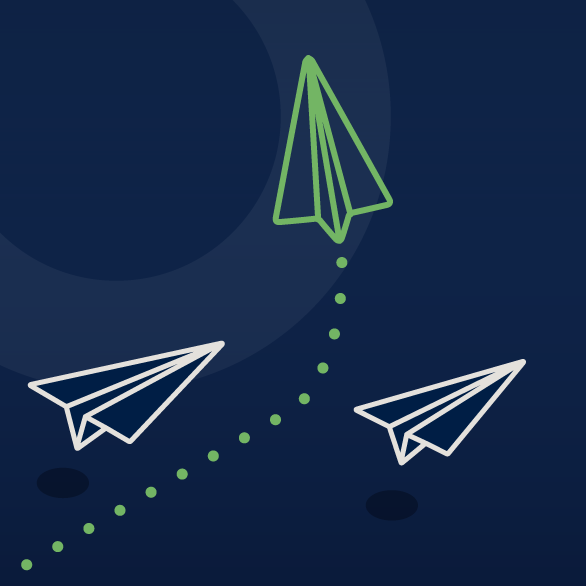 The passion that drives Judo Bank co-CEO Joseph Healy
On 24th April 2019, Judo Bank officially became a bank. With Joseph Healy and David Hornery at the helm, we set off on our mission of making lending human again, transforming the banking landscape for SMEs that need it most. Having spent much of his career working with the Big 4, Judo Bank co-CEO Joseph Healy wanted to bring back relationship banking in its truest form, with small to medium businesses the key focus.