Judo Bank SME Insights Report 2019
The 2019 SME Banking Insights Report – the second of this annual report is an independent survey commissioned by Judo Bank and conducted by East & Partners. The survey interviews more than 1,750 Australian SME owners to provide insight into the challenges they face when it comes to financing their business. This year's findings headline a further decline in bank trust and a growing national credit crisis. To read the full report click on the link below.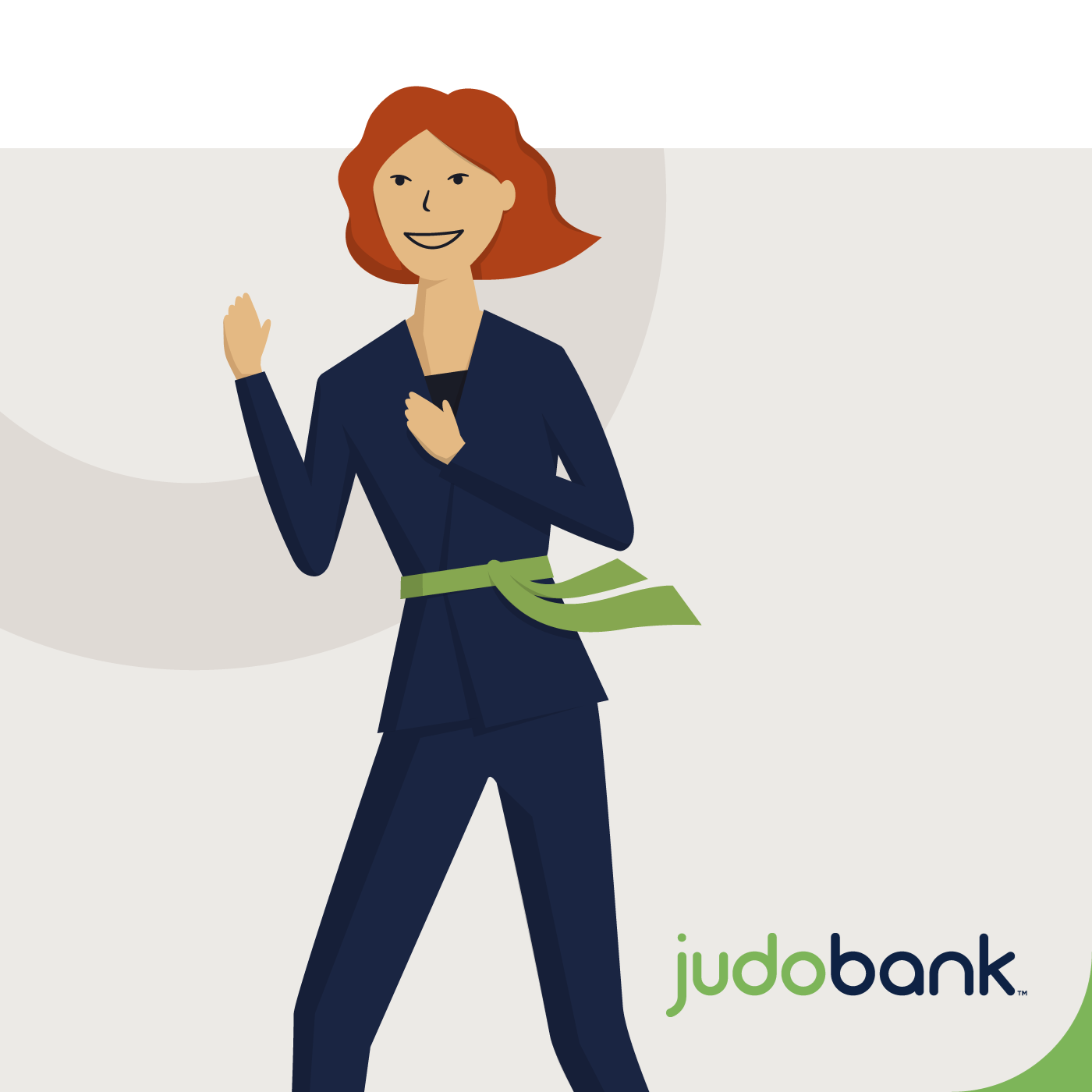 $90 BILLION
The funding gap for Australian SMEs balloons over the past 12 months from $83bn to $90bn.
1 out of every 4
SMEs requesting credit from the big banks gets rejected.
2.4 out of 10
SMEs level of trust in the banking sector – continues to plummet.
It's clear the need for competitive disruption to better finance the ambitions of SMEs is more important than ever.
Australian SMEs are facing a worsening national credit crisis, with the "funding gap" for businesses with a turnover of up to $20 million ballooning over the past 12 months from $83 billion to $90 billion.
This has placed significant constraints on working capital, with many businesses saying they are unable to invest in and grow their businesses – they can't hire more staff, pay higher wages or update their equipment.
What's clear is that this is not sustainable for the future and prosperity of Australia. SMEs need to have the confidence to invest and they need a credible, trusted banking system to support them.
And this is where Judo Bank comes in. We're bringing back the craft of relationship banking and in the process, aiming to become Australia's most trusted business bank – and this report, unfortunately, underlines why our mission is so critical.
To download the full report, click the link below.