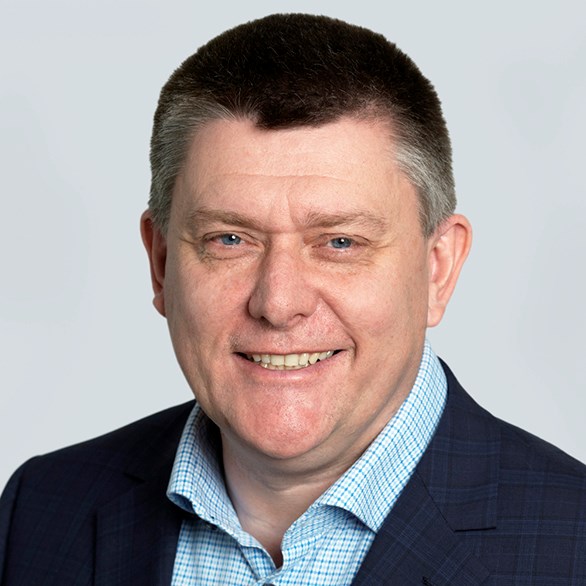 Judo Bank aims to 'outmanoeuvre' large banks
Judo Bank co-founder and CIO, Alex Twigg, will tell you he doesn't do digital transformation - instead he does digital.
"The tech strategy has always been that we would be a completely cloud-based organisation. We would also take a completely software-as-a-service model approach to our technology strategy so that we don't own a single server and we don't employ a single developer," Twigg told CIO Australia.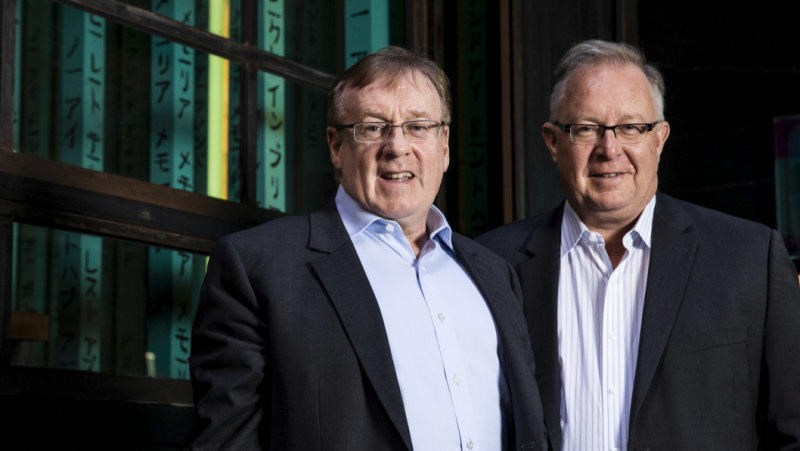 'No spring chickens': How Judo went from an idea in a pub to a bank
It was a London investor who laid out just how tough Joseph Healy and David Hornery were going to find setting up a bank from scratch in Australia.
The two former National Australia Bank executives had the idea for their challenger bank Judo over Friday night beers at Sydney's Greengate pub and were in the United Kingdom talking to investors in challenger banks there.
For media enquiries please contact:
William Roberts at Cannings on
M 0431318893
E wroberts@cannings.net.au