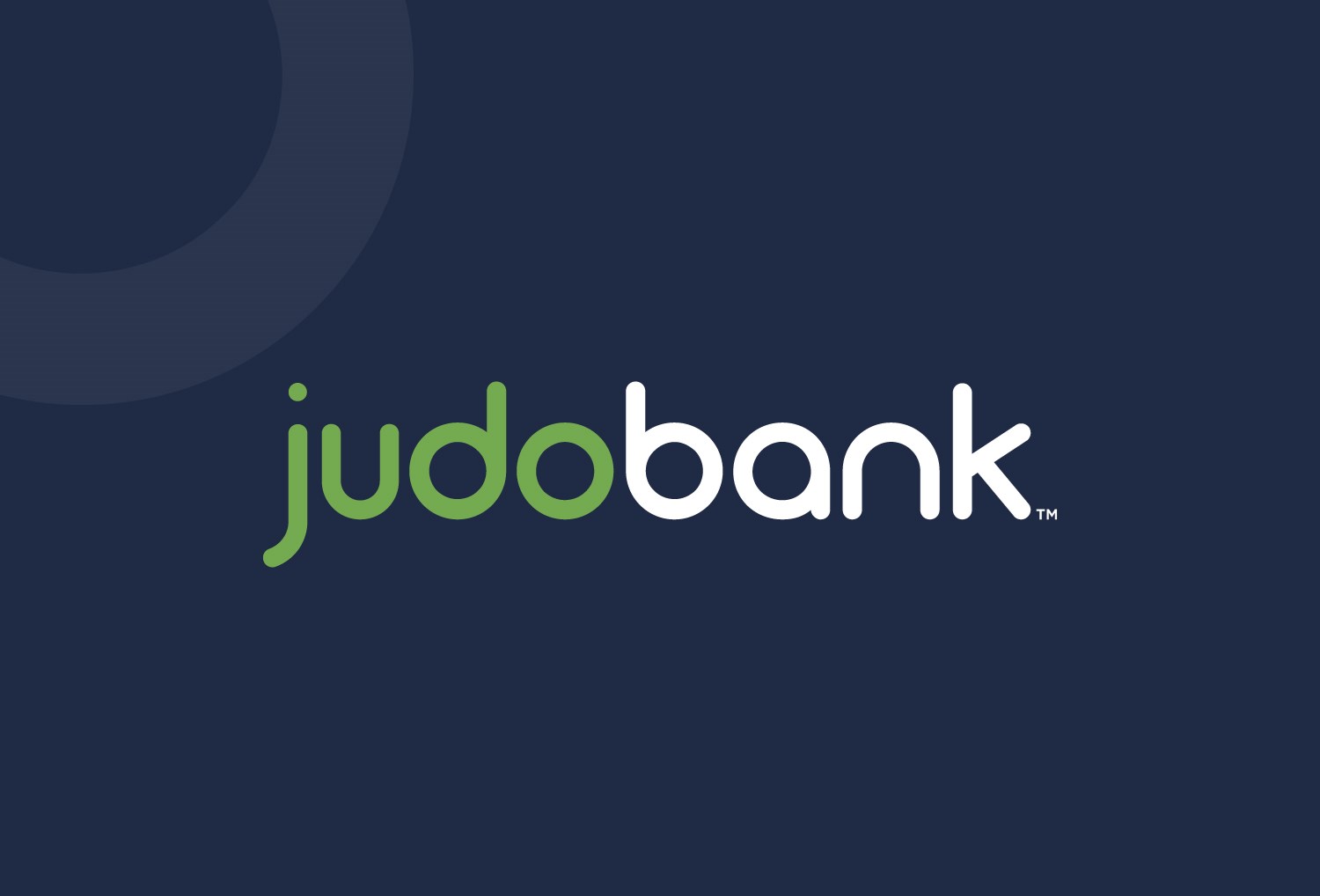 Inside the war on the big four banks
The phrase "competition in the Australian banking sector" is usually preceded by the words "lack of" or "poor".
Still, the industry's newest players have an ambitious – if so far unrealised – plan to tear down the oligopoly.
The scheme appears to have four main conspirators in the Xinja, Volt, 86 400 and Judo neo/challenger banks. Their common goals have led the quartet into a truce that one has labelled "co-opetition".
Simply put, these start-ups will refrain from tearing each other down to train their guns on the juicy target of the big four banks.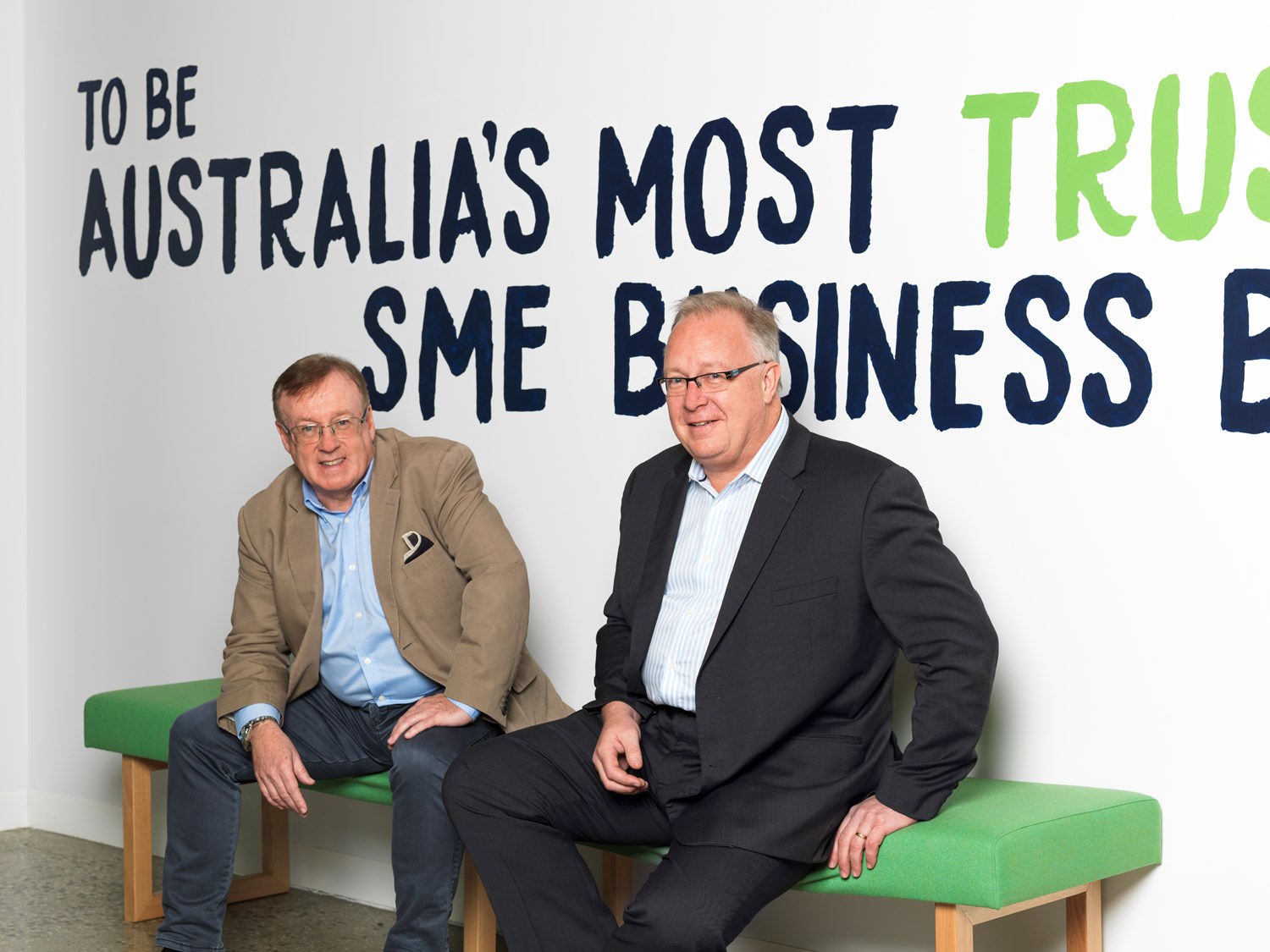 Judo Bank bulks up for challenge to big four
The book is all but closed on Judo Bank's blockbuster capital raising, with $345 million in firm commitments and an unnamed institution granted an extension of a few weeks to complete due diligence on a significant investment.
Judo co-founder Joseph Healy expects total proceeds to exceed $400m by the end of this week.
By the close of the June financial year, the challenger bank will have raised $550m in equity over the last 12 months — testimony to the market's firm belief that the big four's stranglehold on commercial lending in this country is ripe for disruption.
For media enquiries please contact:
William Roberts at Cannings on
M 0431318893
E wroberts@cannings.net.au