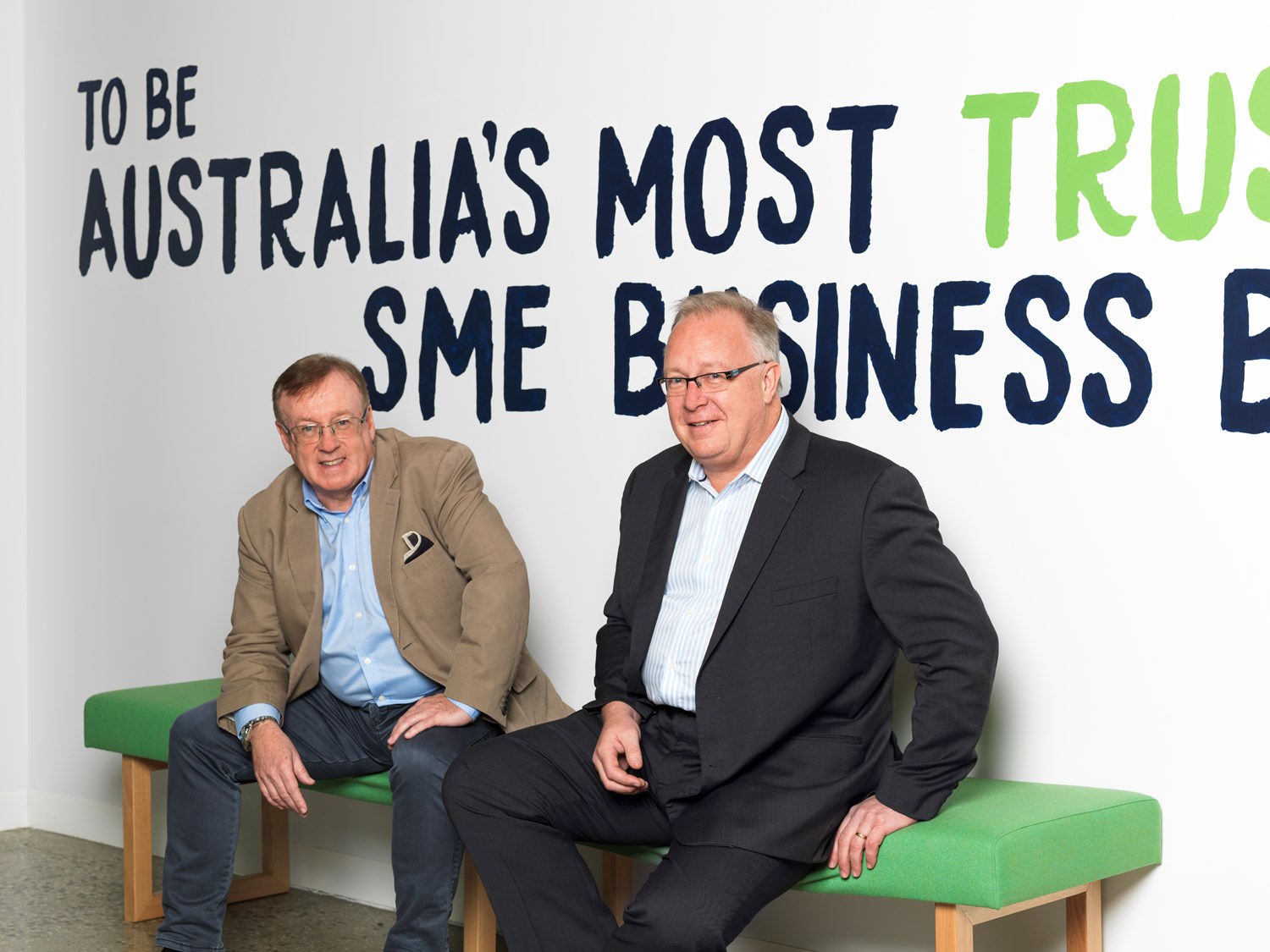 Business and the curse of short-term incentives
The banking industry, in fact the corporate world in general, is undermined by the very things that are supposed to drive it forward – that is, short term incentives (STIs), otherwise known as cash bonuses.
There is a fascinating experiment taking place in running a bank without bonuses, led by two former NAB bankers who have turned their backs on the STI culture: Joseph Healy and David Hornery. It's called Judo Bank, a specialist SME bank started four years ago.
Judo pays only two forms of remuneration: salary and equity.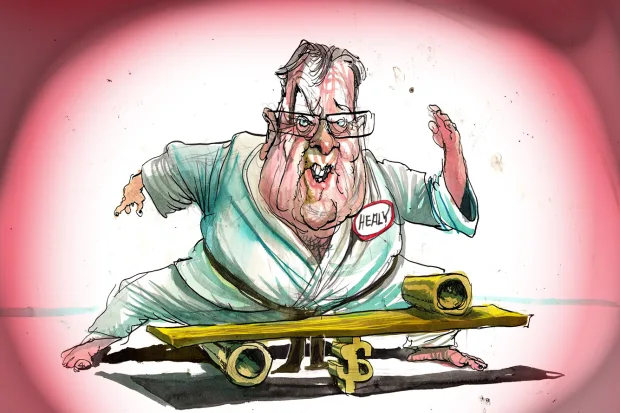 Why the banks should be broken up
While the global financial crisis exposed financial vulnerability, the "Australian financial crisis" - as Joseph Healy describes it in his new book - was one of legitimacy.
And this local crisis "of culture, purpose and social licence" will be tougher to solve than problems of liquidity, he suggests in Breaking the Banks (Impact Press).
Healy's offering comes after a flurry of banking royal commission-inspired books penned by journalists. But the career banker brings a different perspective. He's an industry insider, but one who has broken away from incumbents (he's worked at NAB and ANZ) to co-lead the creation of one of Australia's new banks, Judo.
For media enquiries please contact:
William Roberts at Cannings on
M 0431318893
E wroberts@cannings.net.au