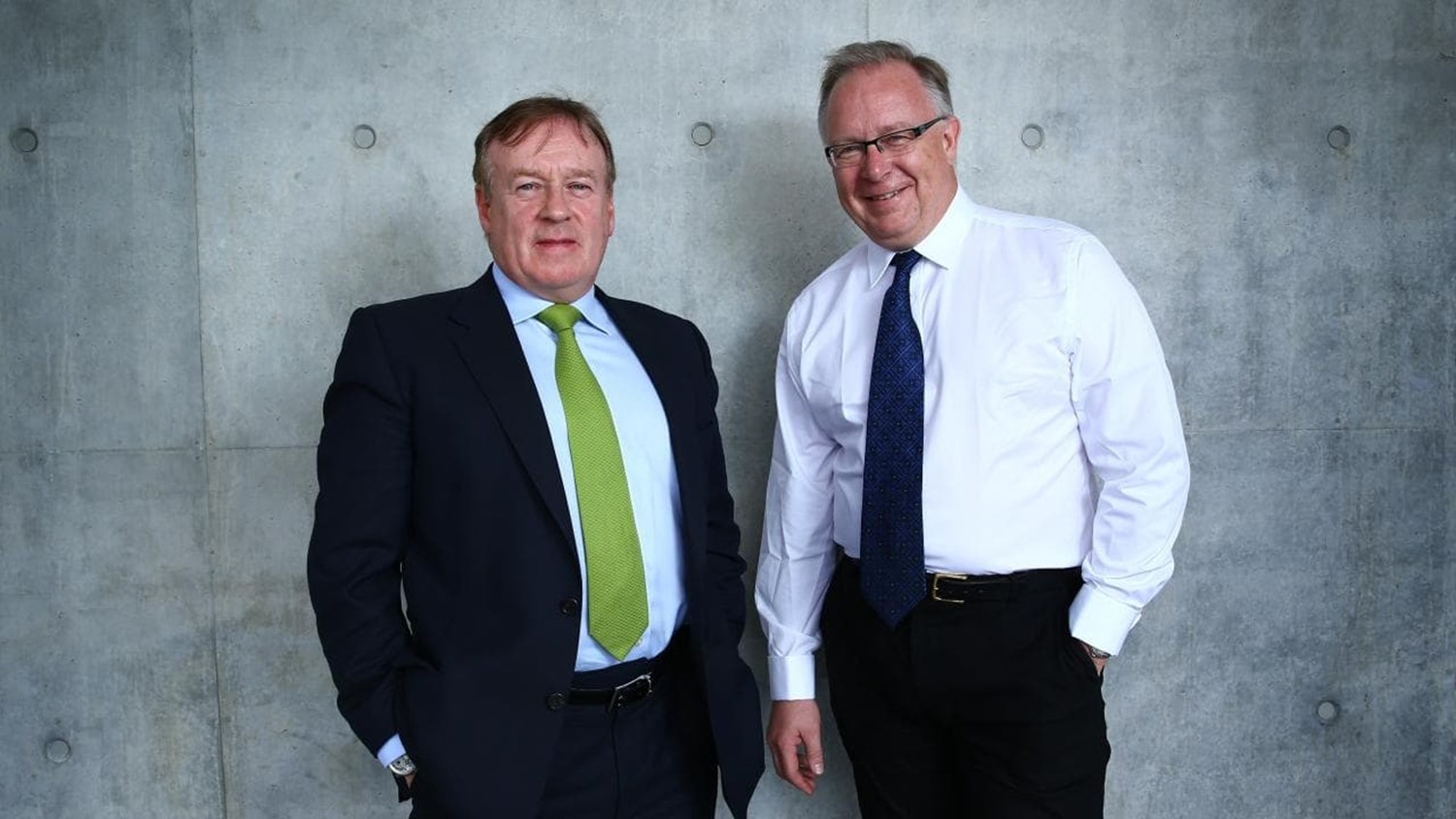 A war that will change banking
The low interest rate environment and technology change are combining to change the dynamics of banking growth towards small business lending.
Perhaps not surprisingly China is showing the way but here in Australia we are watching a new bank, Judo Bank, emerge to concentrate on the growth area. Most of the top executives of Judo come from the National Australia Bank.
But last year, seeing the danger of a "NAB-based" new rival, NAB swung the CEO of its New Zealand operation, Anthony Healy, into the top business banking post. He is already gaining market share as NAB embraces similar technology and systems to China.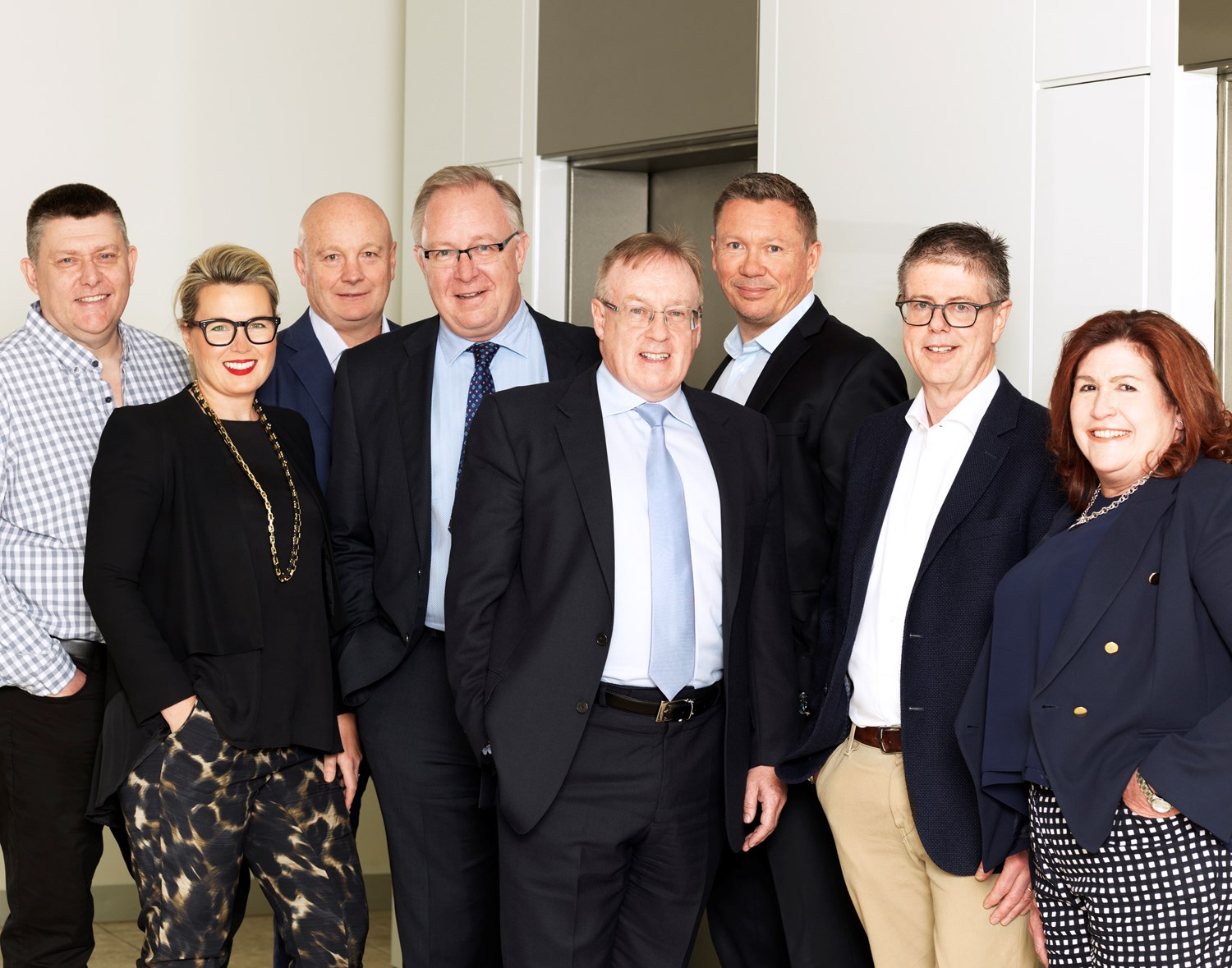 Neobank Judo Bank raises $400 million in biggest-ever Aussie funding round
Aussie challenger Judo Bank has raised $400 million in what is being touted as the biggest single funding round in Aussie history.
Previously, the title was held by Campaign Monitor, which raised $266 million in 2014.
Judo's latest funding comes from new institutional investors, including Bain Capital Credit and Tikehau Capital, as well as existing investors including OPTrust, the Abu Dhabi Capital Group, Ironbridge and SPF Investment Management.
At $400 million, the round is double Judo's initial $200 million funding target for this round.
Judo launched in 2018, before raising $140 million in equity funding in August. The following November, it secured a $350 million debt facility from Credit Suisse.
The startup also secured its full authorised deposit-taking institution (ADI) licence in April, when it re-branded from Judo Capital to Judo Bank.
Now, Judo co-founder and chief David Hornery tells StartupSmart the startup will only continue on its high-growth trajectory, hiring more bankers and further building its presence in the market.
It's on track to lend more than $1 billion to Aussie small businesses by the end of the calendar year, he says.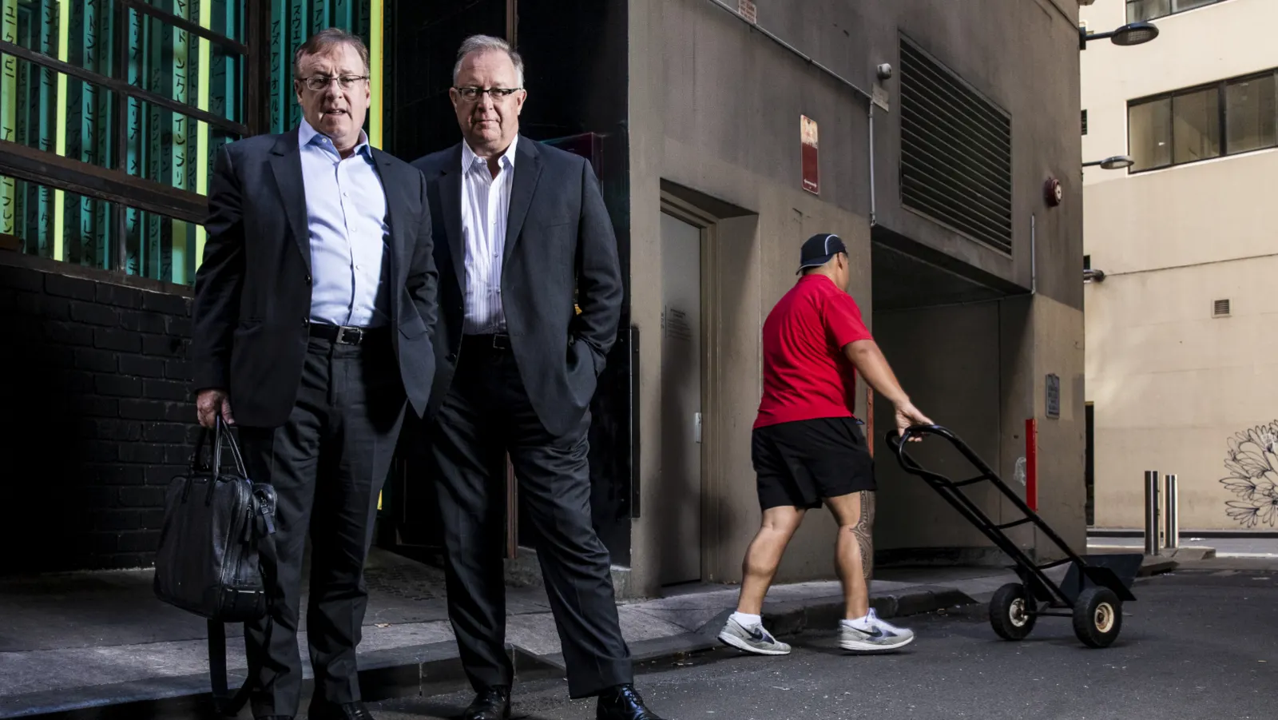 Challenger bank Judo raises $400 million
Challenger bank Judo has raised $400 million in the biggest individual private funding round by an Australian start-up, making its founders multimillionaires on paper.
The equity raise is record-breaking when combined with Judo's $140 million raise last year and values the bank at $1.5 billion to $2 billion over the next two years.
It combines follow-on investment from Judo's existing shareholders, including OPTrust, the Abu Dhabi Capital Group, Ironbridge, SPF Investment Management and the Myer family with a series of new institutional investors including Bain Capital Credit and Tikehau Capital.
Judo launched last year looking to tap into the shortfall in lending to small and medium-sized businesses and was granted a full banking licence in May this year.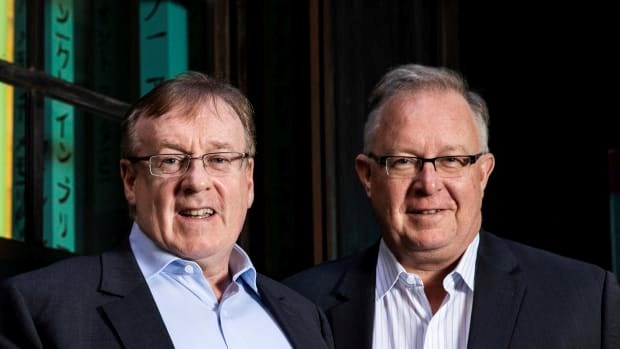 Judo Bank raises $400m in second-round equity raise
A challenger bank with a focus on relationship banking in the small-to-medium enterprise end of the market has overshot expectations after a second round of equity funding was doubled to $400 million.
Judo Bank, which was granted authorised deposit-taking status in April, has trumpeted the combined investment of $540 million as the largest amount of private investment raised by an Australian start-up.
Co-founder and co-CEO David Hornery said he was delighted at the outcome and the equity raised would hold the company in good stead as it set about implementing its growth plan.
For media enquiries please contact:
William Roberts at Cannings on
M 0431318893
E wroberts@cannings.net.au