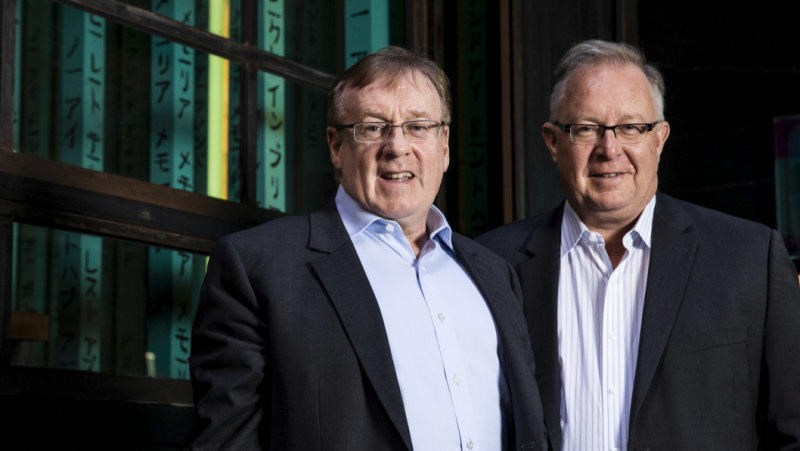 Judo Bank joins elite unicorn club
Judo Bank has raised $230 million in fresh equity at a post-money valuation north of $1 billion, lifting it into an exclusive club of local unicorns and showing the support of existing investors despite the risks COVID-19 present to business banking.
The lender to small- and mediumsized businesses, which was licensed to take deposits just over a year ago, has now raised a total of $770 million in equity over three rounds.
The new shares were placed at a higher price than the second, $400 million funding round in the middle of last year, Judo said, valuing it at ''well over'' $1 billion inclusive of the new equity. It did not disclose its valuation at the second round.
The new funding was open to existing Judo shareholders, which include Bain CapitalCredit,Myer Family Investments, the Abu Dhabi Capital Group, Ironbridge, SPF Investment Management, OPTrust and Tikehau Capital.
David Hornery, who co-founded Judo with Joseph Healy, said the deal ''underscores the confidence and commitment'' of existing investors, ''particularly at a time of extreme volatility in global markets that has impacted all bank valuations''.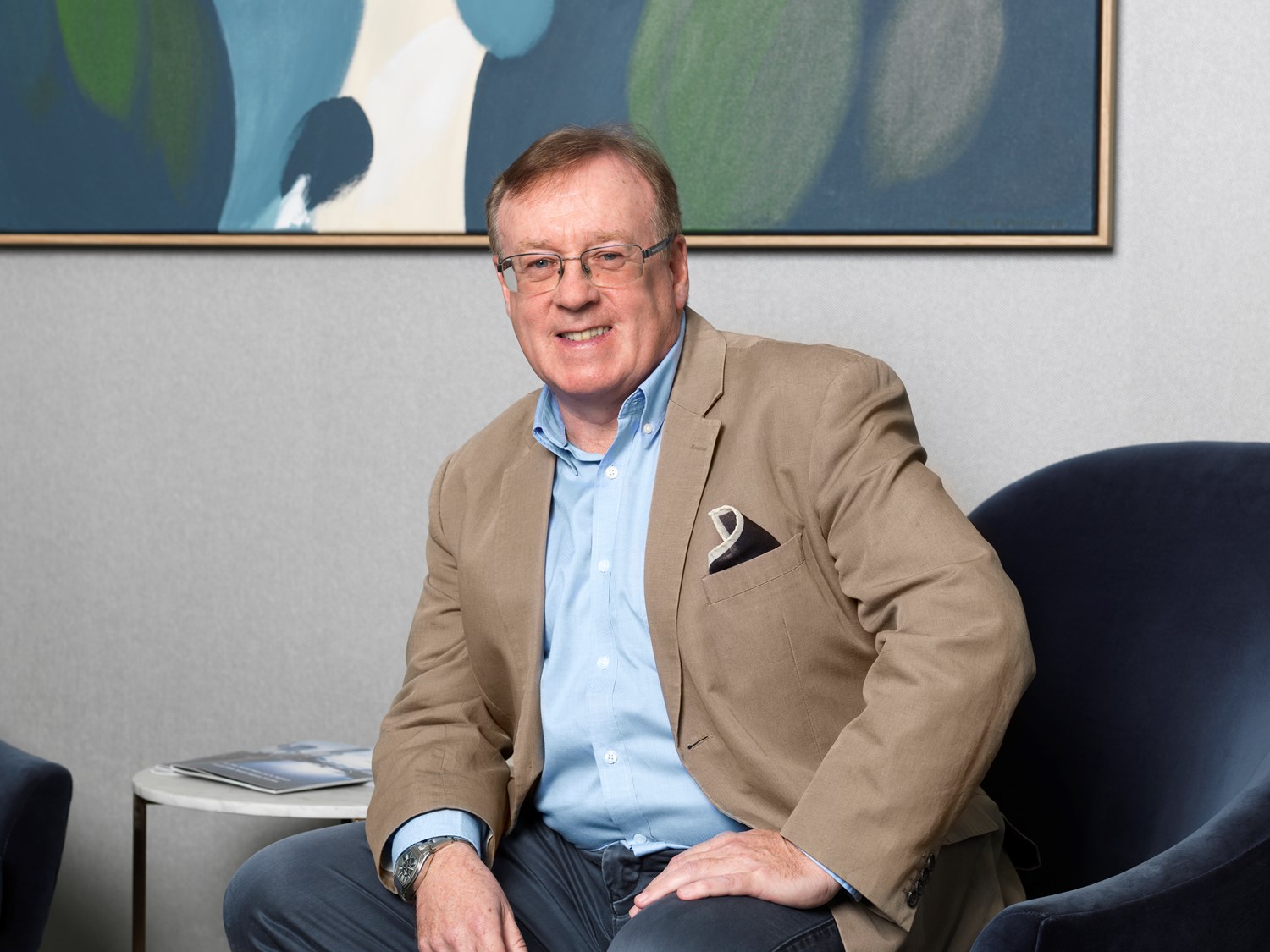 Nervous investors have few places to hide
Online financial institutions often provide better deals than the big four banks. They generally offer a base rate plus bonus interest, which is paid when a saver meets certain conditions. These can include depositing a regular minimum monthly amount or not making any withdrawals.
Sometimes, the higher rates are only paid for a limited time period.
Figures from consumer research firm Canstar show the best-paying online savings account now available is the Macquarie Bank Savings Account, which offers an interest rate of 2.65 per cent a year for the first four months.
The best-paying term deposit rates are from non-majors Judo Bank, which has a 5-year term paying 2.15 per cent, and CUA, with a one-year term paying 2 per cent.
For media enquiries please contact:
William Roberts at Cannings on
M 0431318893
E wroberts@cannings.net.au