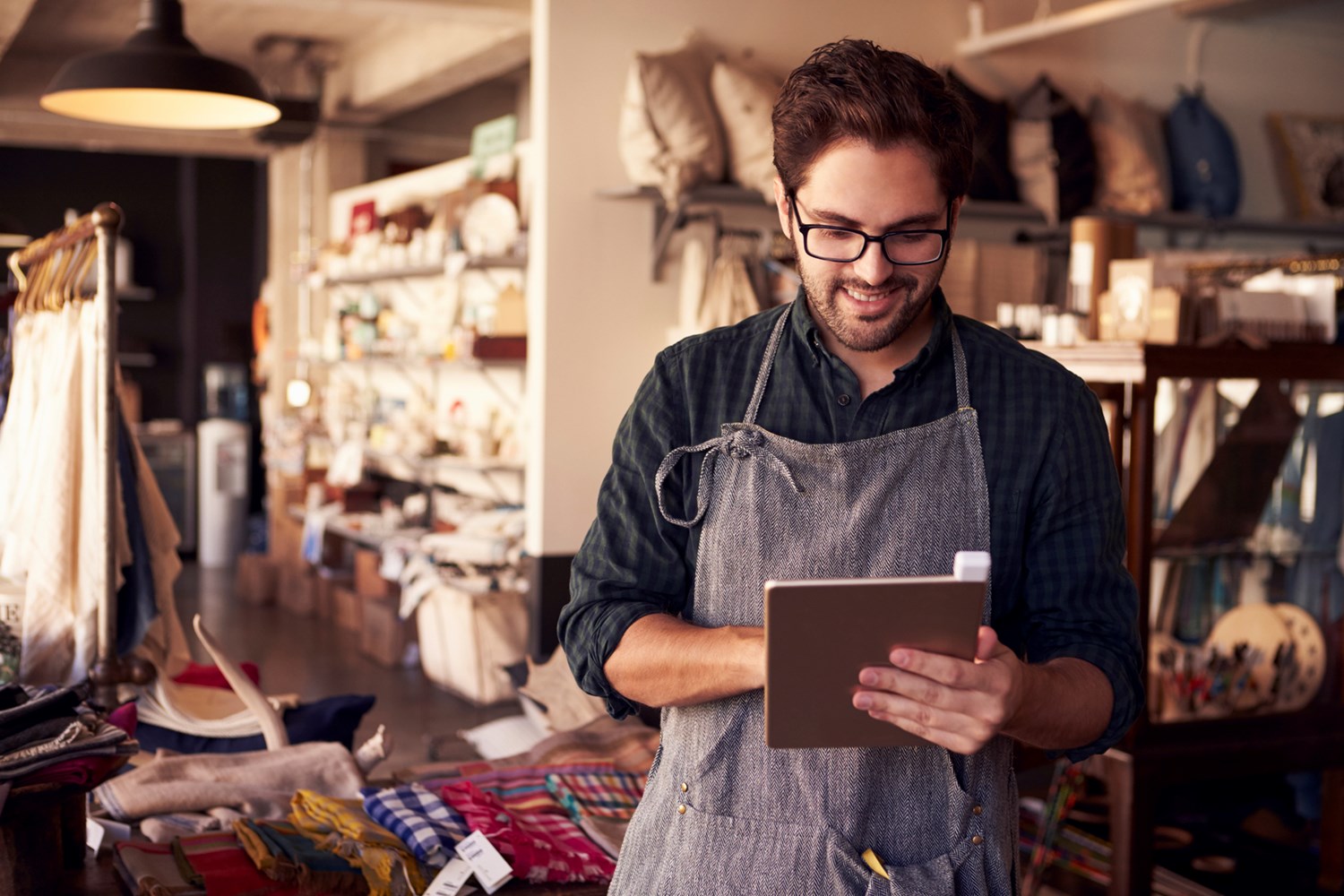 Judo Bank reaches $1 billion in deposits and lends 95% of it back to small businesses
Heard of Judo Bank? Well, if you have or if you haven't, it's a name that you'll be hearing more and more about.
Yesterday, Judo Bank, a business-focused challenger bank that only launched (as a bank) in April last year, announced they'd hit $1 billion in term deposits - that's only nine months since they became an Authorised Deposit-Taking Institution (ADI).
But that's not the only thing turning heads.
Judo Bank's term deposit has some of the highest interest rates on Mozo's database, with a range of terms from six months to five year.
Plus, the bank is also supporting small Aussie businesses by lending 95% of deposits it's received to SMEs, instead of favouring home loans like the big banks.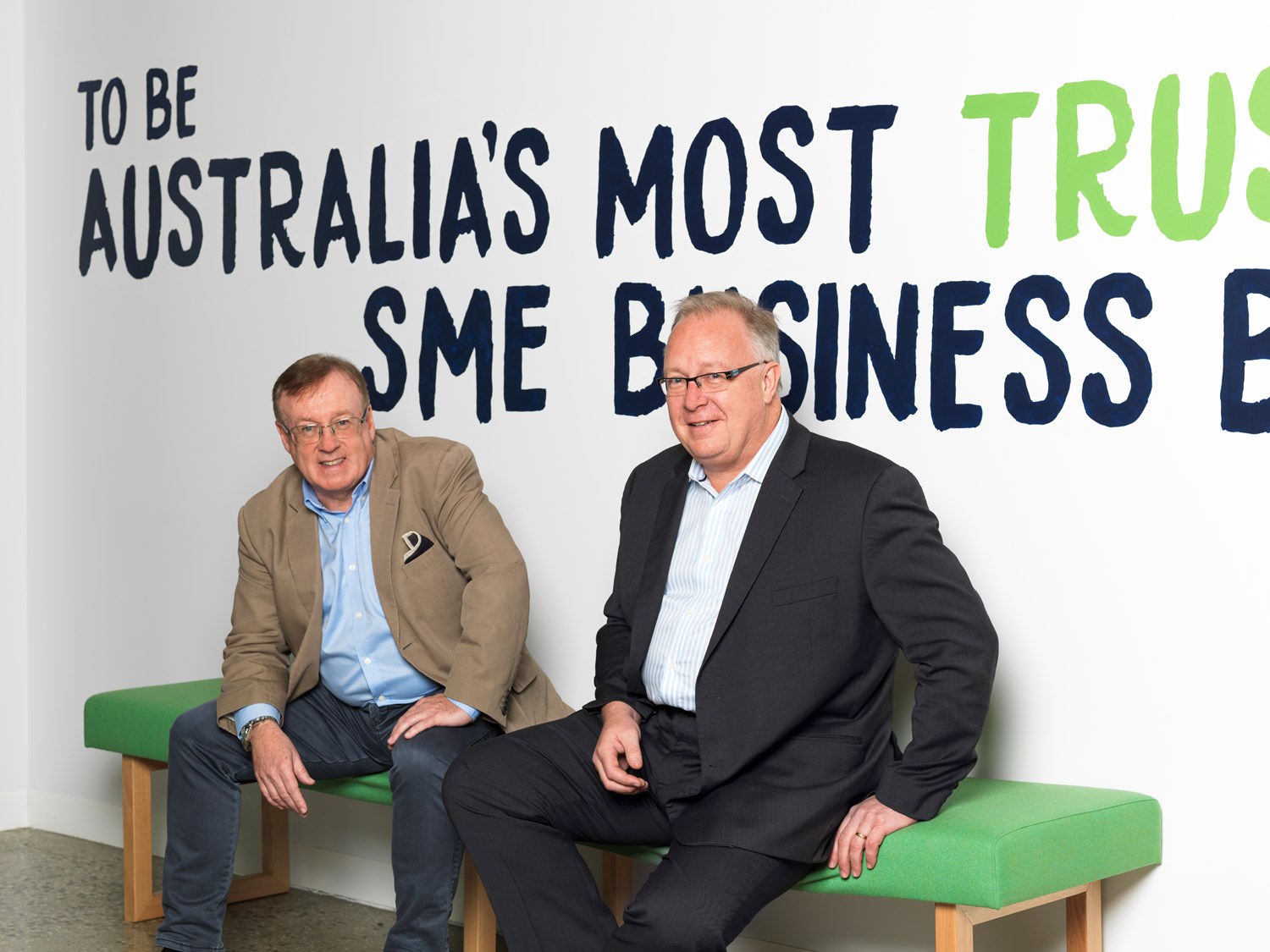 Judo throws a few
As the Westpac board prepares to decide on its next chairman, upstart bank Judo has hit the ground running with $1bn in deposits after just nine months of operation.
Judo Bank co-chief Joseph Healy is confident of raking in at least $3bn by this time next year, which would be a good base to grow the business. The bank, which is devoted to small business loans, already has more than $1bn in loans outstanding.
Judo's deposit take is tiny compared to the majors, with National Australia Bank, for example, having $424bn in customer deposits. ANZ has about $64bn in commercial deposits, with roughly $43bn classed as small business. Its small business loan book is $15bn.
Judo has raised the money by paying above market with its six-month deposit rate at 1.95 per cent, compared with the big banks at 1.25 per cent.
Healy said the big banks have had 150 years to build their bases and Judo just nine months. So its rate of growth, which is important, and Tuesday's figures, show it is getting traction. About 40 per cent of the deposit base is retail.
Importantly, the milestones show the bank has gained market credibility at a time when the big banks are suffering.
The Melbourne-based Judo has about 165 staff, with offices in Sydney and Brisbane, and plans to open in Perth in coming months.
Meanwhile, Westpac's board is still in the early days of its hunt for a chairman to replace Lindsay Maxsted, with his former KPMG colleague, Peter Nash, the obvious internal candidate given his background covering the ­industry.
The board will also look externally and the process is said to be a matter of weeks away.
The chairman will be settled before a new chief executive is ­selected to replace Brian Hartzer.
Former CFO Peter King has agreed to stay until a successor is found and is also the key internal candidate for the job.
For media enquiries please contact:
William Roberts at Cannings on
M 0431318893
E wroberts@cannings.net.au