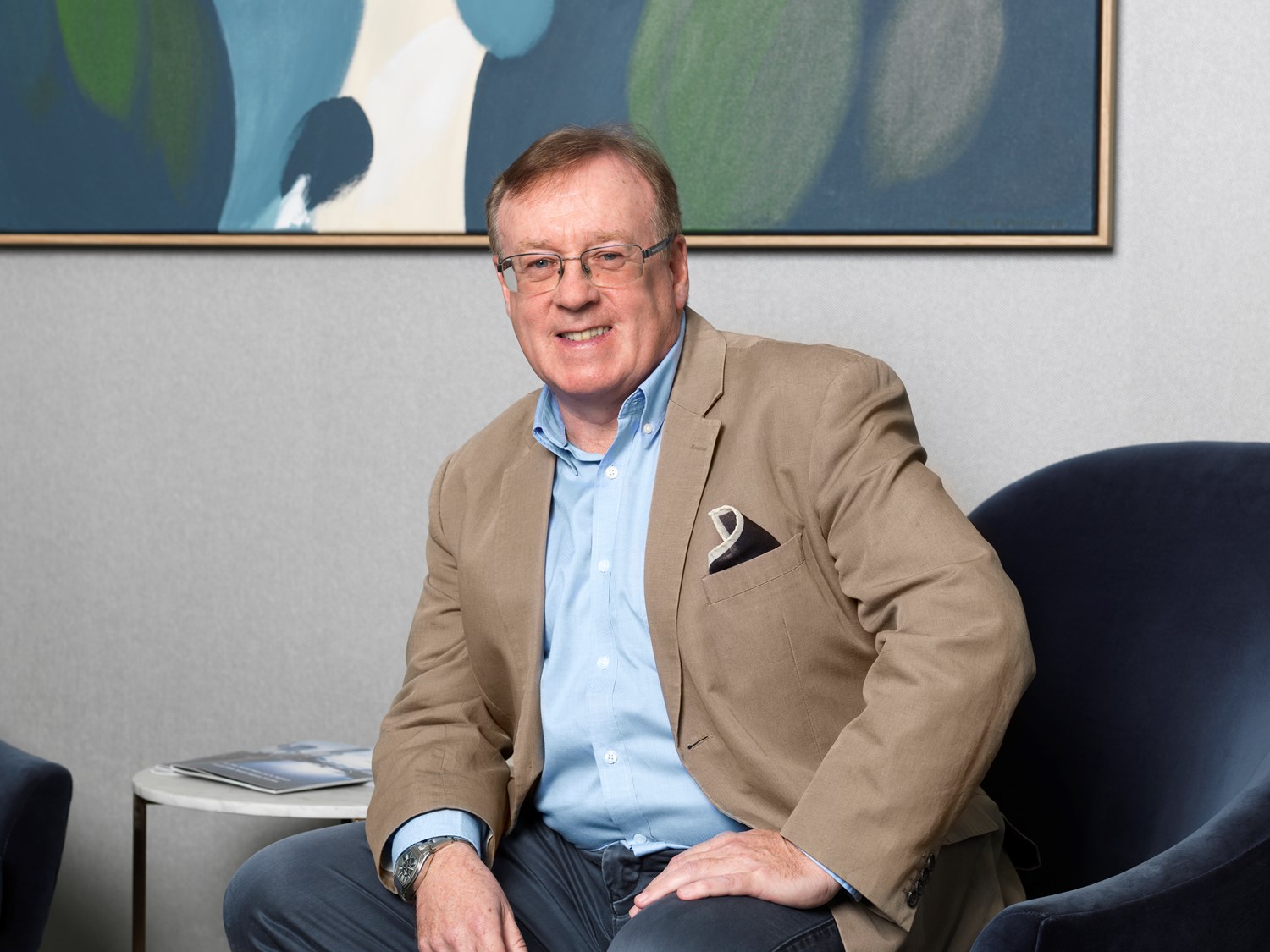 Set your business apart from the herd by capitalising on its key strengths
COVID-19 is a huge catalyst for change within the business community. There has never been such potential for innovation, but the real question is how to do it well. The answer is to capitalise on key strengths in your business, and identify potential opportunities for innovation that may be right under your nose.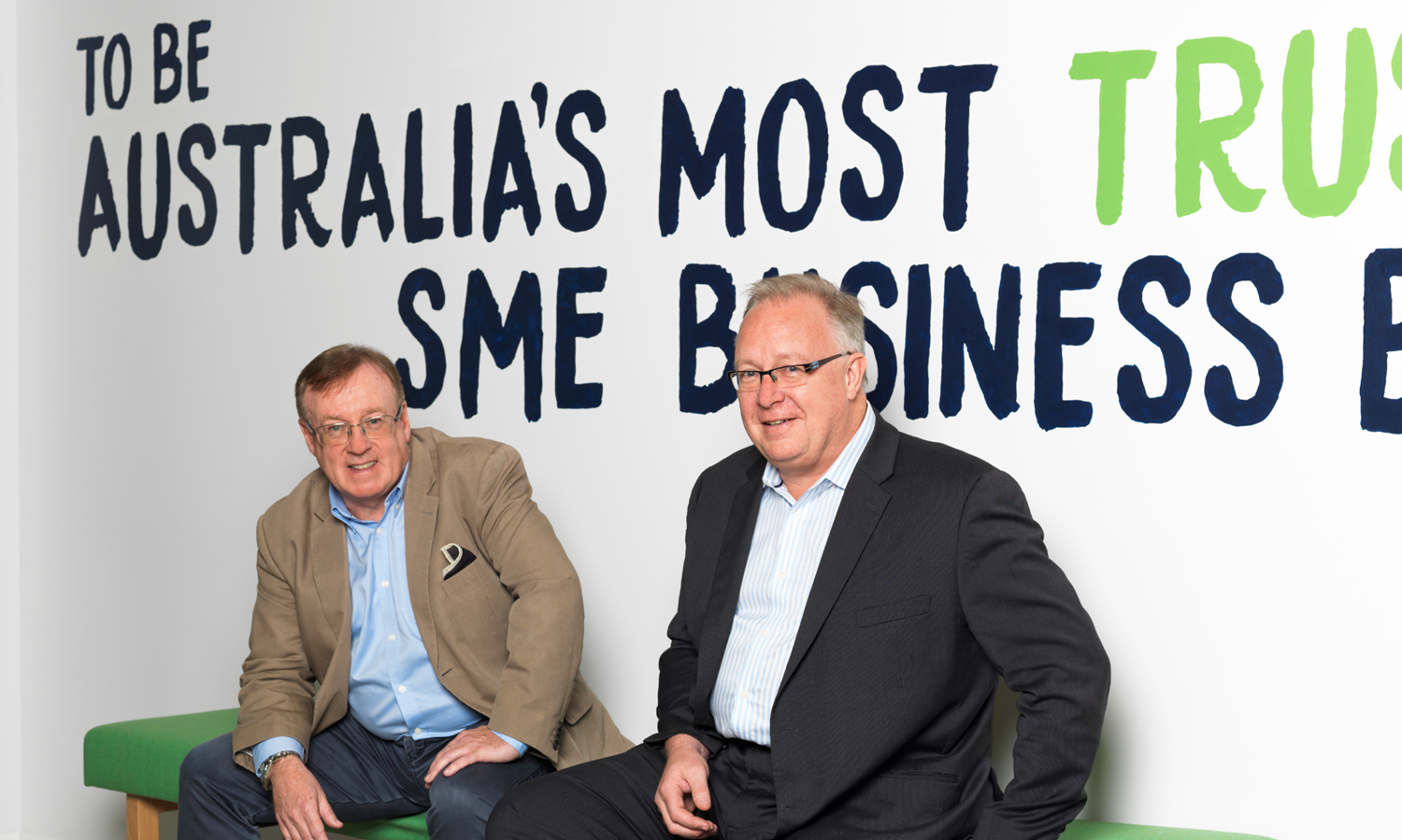 Tough times need unorthodox solutions, like Covid hybrid equity
As our political leaders grapple with the immediacy of the COVID-19 crisis, it is important that they move from a very crowded dance floor of current issues onto the balcony to think strategically about the measures needed to support our economy when it starts the journey of recovery.
This is particularly urgent in the case of our small and medium-sized enterprises, the vast majority of which have been weakened by the pandemic — a weakness that could be a heavy handbrake on the potential for recovery.
For media enquiries please contact:
William Roberts at Cannings on
M 0431318893
E wroberts@cannings.net.au