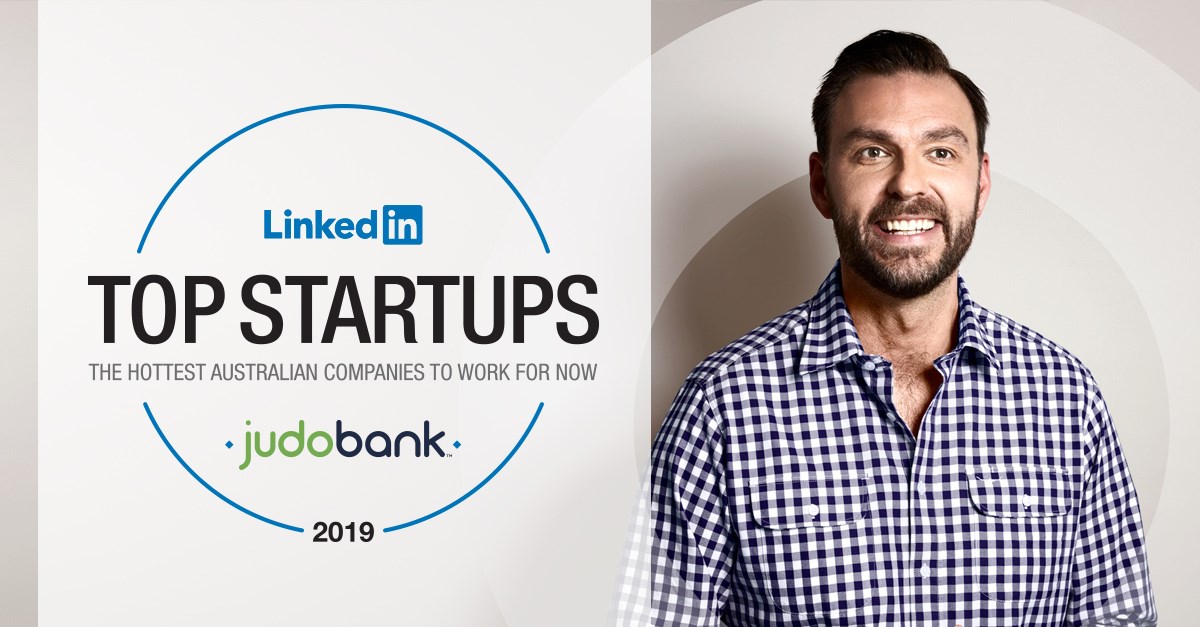 Judo Bank number 1# in LinkedIn Top Startups 2019: The 25 hottest Australian companies to work for now
With the 2nd annual Top Startups ranking, we uncover the young companies commanding professionals' attention today: the ones that are growing massively, scrambling industries, shifting talent flows around the world and, often, altering how we work and live.
Our editors and data scientists parsed billions of actions generated by LinkedIn's 645 million members — and looked at four pillars in particular: employee growth; jobseeker interest; member engagement with the company and its employees; and how well these startups pulled talent from our flagship LinkedIn Top Companies list. To be eligible, companies must be 7 years old or younger, have at least 50 employees, be privately held and headquartered in Australia. (You can learn more about our methodology at the bottom of this article.)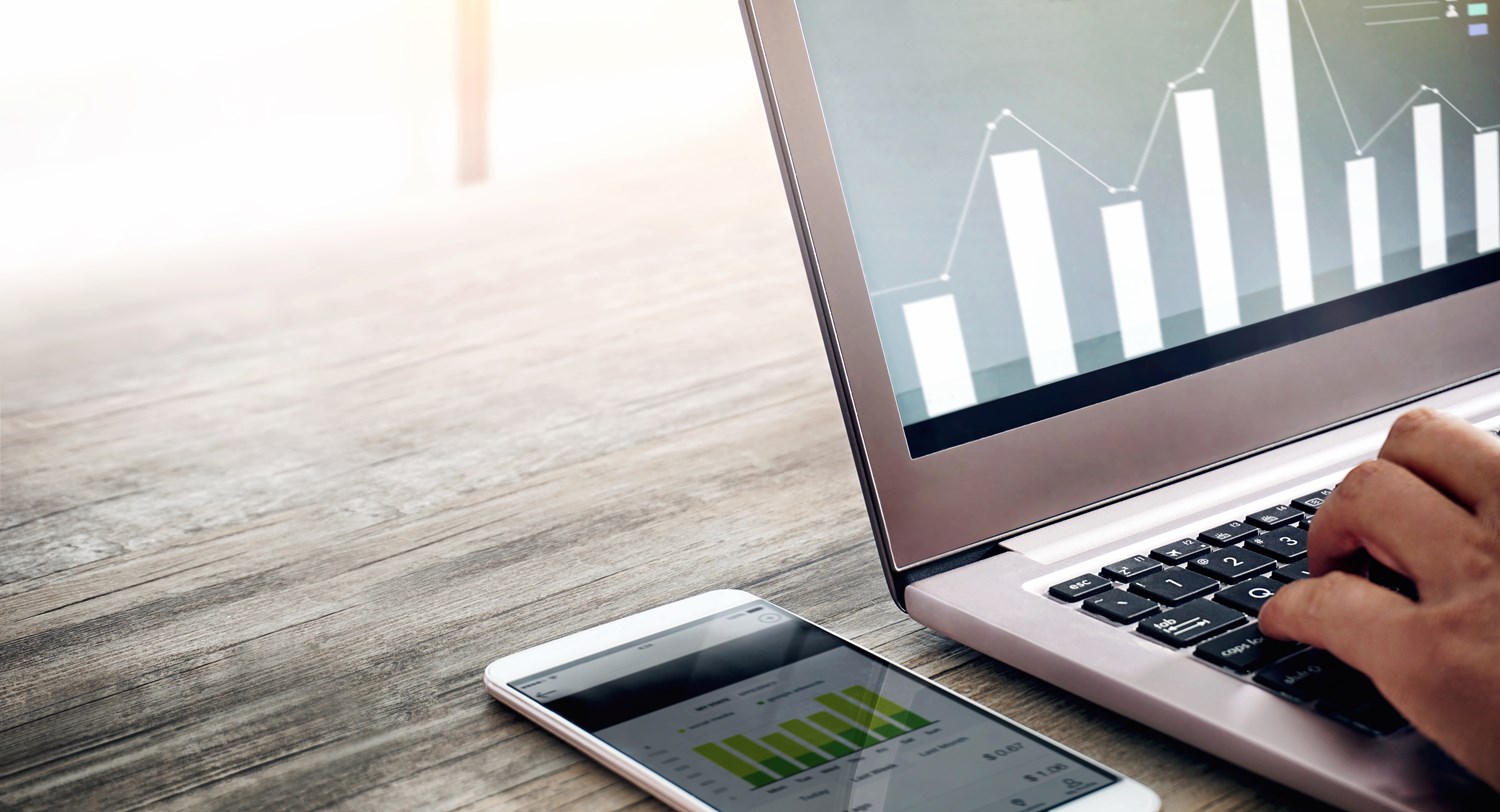 SMEs unsure of borrowing capacity and loan documentation
Nearly half of SMEs want to borrow money in the next year but are uncertain of their borrowing capacity and correct loan documentation and have falling levels of trust in banks, new research from Judo Bank has found.
The findings come from Judo Bank's second annual SME Banking Insights Annual Report, which saw researchers East & Partners interview 1,751 small- to medium-sized enterprise (SME) owners and managers.
The report paints a picture of growing mistrust with the banks and frustrations around the loan process and turnaround times.
SMEs seeking finance
According to the research, just over 46 per cent of SMEs sought finance in 2018-19, for an average value of $1.1 million.
Nearly three-quarters of businesses that sought funding in the past year succeeded (with an average sum of $800,000 sought), while a quarter of SMEs (particularly those seeking larger loans) were unsuccessful.
According to the Judo Bank report, the current funding "gap" for businesses with a turnover of up to $20 million has grown in the past year from $83 billion to $90 billion.
For media enquiries please contact:
William Roberts at Cannings on
M 0431318893
E wroberts@cannings.net.au