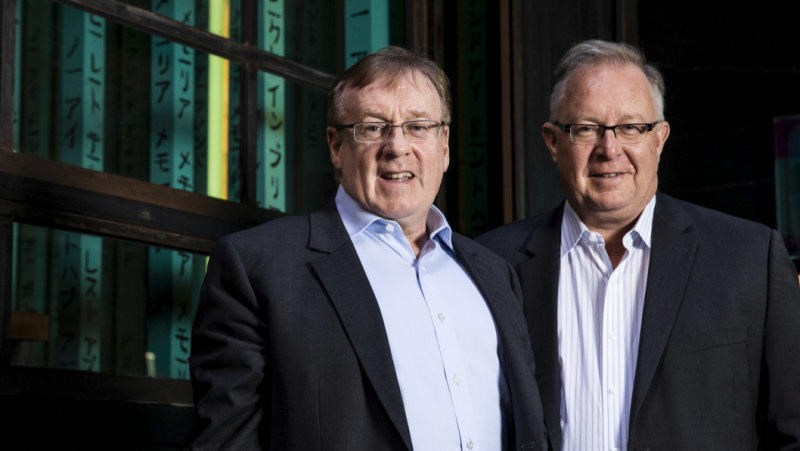 'No spring chickens': How Judo went from an idea in a pub to a bank
It was a London investor who laid out just how tough Joseph Healy and David Hornery were going to find setting up a bank from scratch in Australia.
The two former National Australia Bank executives had the idea for their challenger bank Judo over Friday night beers at Sydney's Greengate pub and were in the United Kingdom talking to investors in challenger banks there.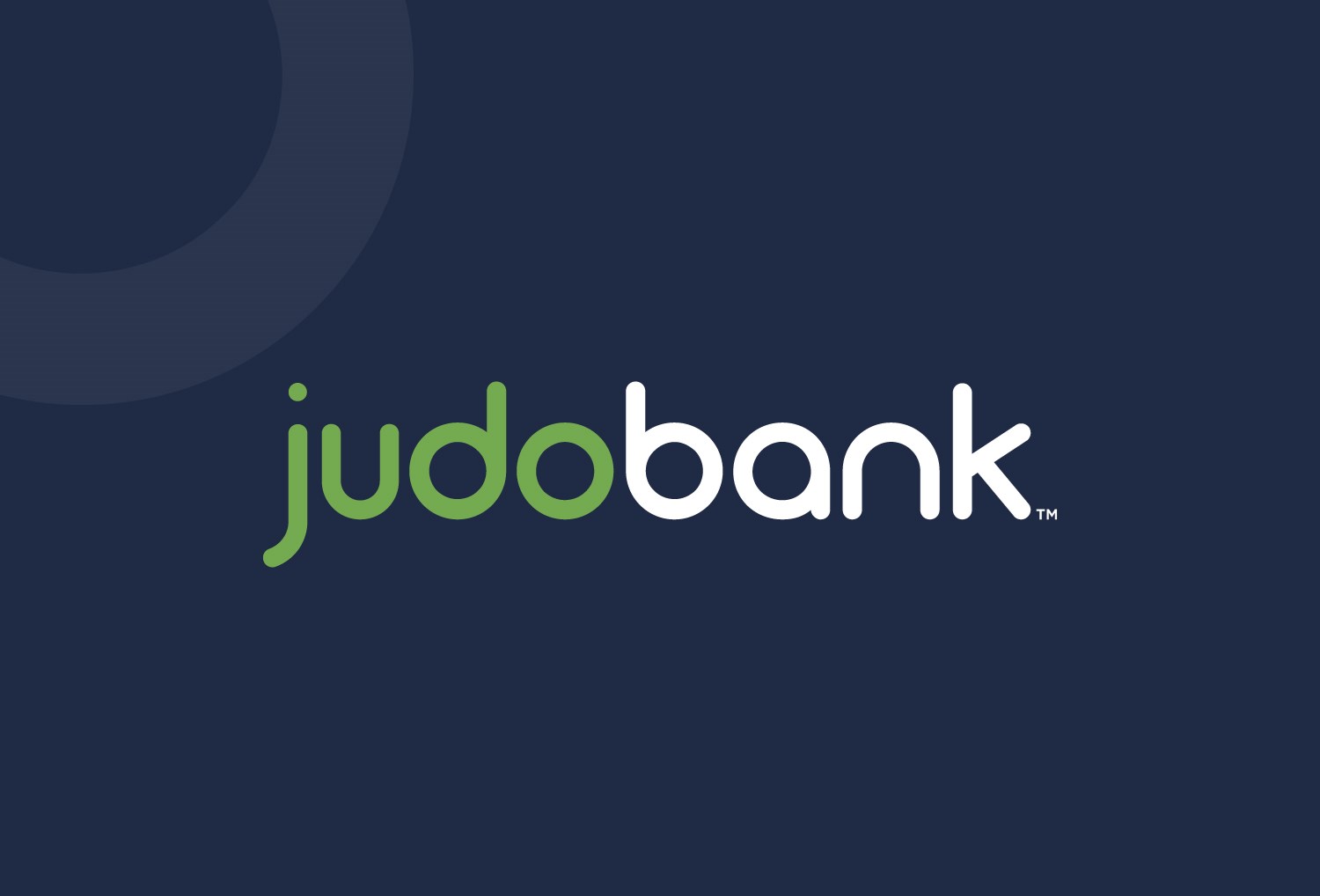 Judo pledges to 'bring human face' back to banking after licence win
Challenger bank Judo will aggressively challenge the big four majors' small business clients after being granted a full banking licence.
The bank has pledged to "bring the human face" back to small business banking and will offer deposit accounts, including term deposits, for business customers.
"This will provide [small businesses] with an alternative to the larger banks, and our point of differentiation is going to be the traditional values of relationship banking," co-chief executive Joseph Healy told The Sydney Morning Herald and The Age.
For media enquiries please contact:
William Roberts at Cannings on
M 0431318893
E wroberts@cannings.net.au