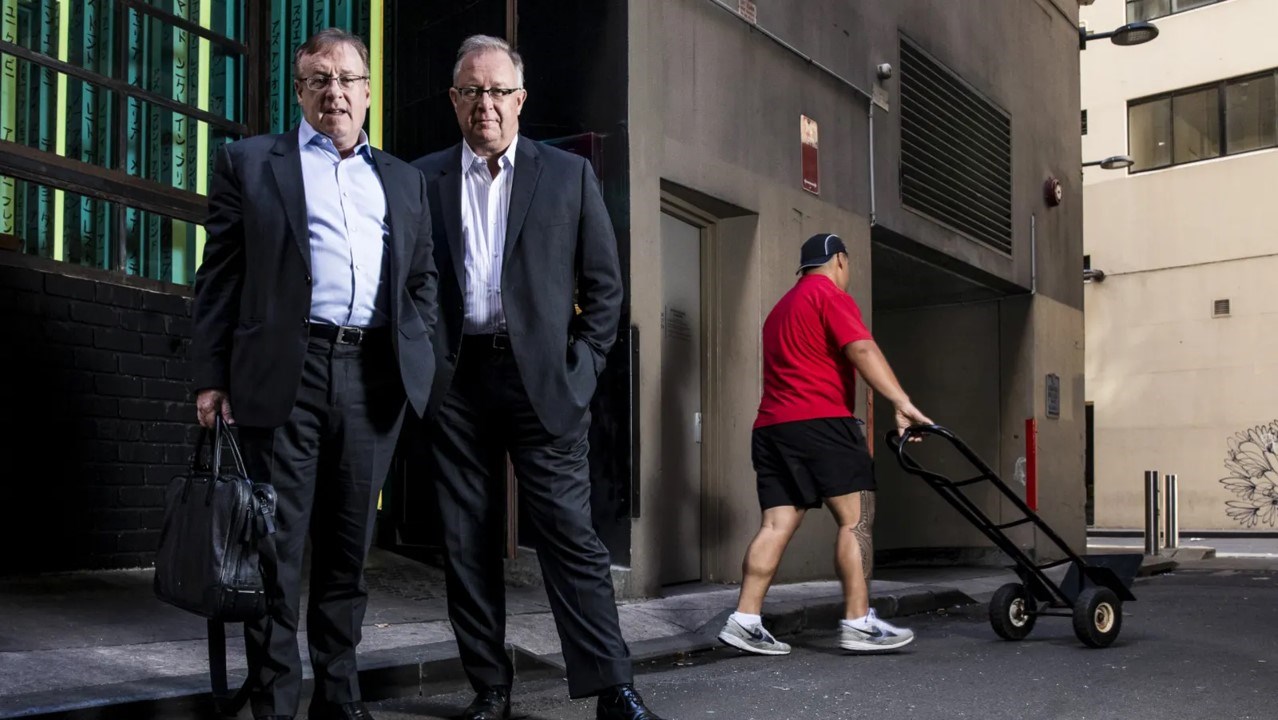 Judo's tenfold expansion plan
There's no time like now for Jos­eph Healy and David Hornery's capital-munching SME lender Judo Bank to put out its hand out for an extra $400m, putting the start-up close to unicorn status.
The liquidity pool is deep, and Judo has established a track rec­ord of meeting and beating (with apologies to Scott Morrison) its targets. With Judo established on the eastern seaboard and pumping out at least $50m in new lending a week, the co-founders have switched their thinking to the longer term.
The five-year plan, developed 18 months ago, budgets for a near-tenfold expansion in the loan book from $1.1bn to $10bn-$11bn. Momentum is building, and the pipeline boasts well over $1bn in lending opportunities.
The major banks are mostly dismissive of Judo's ambitions, saying its growth has mainly come from their workout areas where they try with varying ­degrees of success to nurse comatosed customers back to sound ­financial health.
Hornery's response is: "Well, they would say that, wouldn't they?"
The reason the two ex-National Australia Bank business bankers brought Judo to life was to bring back the lost art of relationship banking. They espouse the "four Cs" of SME banking — the character of management, the cashflow of the business, the capital in the business in all its forms, and the collateral available to ­secure a loan.
"For the majors, it's mostly about collateral; they're very thin on the relationship side," Hornery says dismissively.
While a ten-fold increase in the loan book by 2023 looks daunting, the pathway is clear.
By mid-2020, internal numbers forecast $2bn in loans, rising to $4bn by the end of 2020.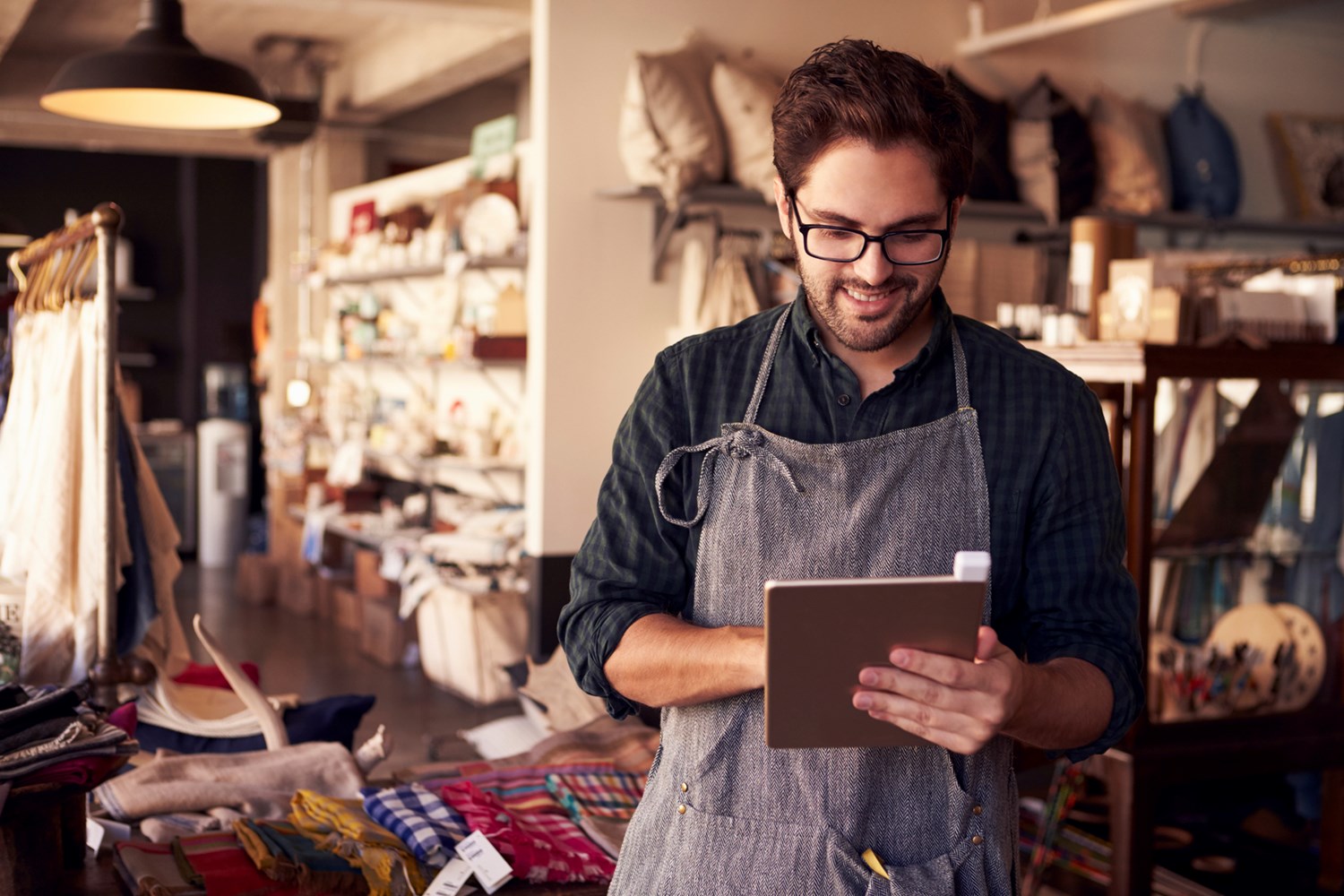 Judo Bank reaches $1 billion in deposits and lends 95% of it back to small businesses
Heard of Judo Bank? Well, if you have or if you haven't, it's a name that you'll be hearing more and more about.
Yesterday, Judo Bank, a business-focused challenger bank that only launched (as a bank) in April last year, announced they'd hit $1 billion in term deposits - that's only nine months since they became an Authorised Deposit-Taking Institution (ADI).
But that's not the only thing turning heads.
Judo Bank's term deposit has some of the highest interest rates on Mozo's database, with a range of terms from six months to five year.
Plus, the bank is also supporting small Aussie businesses by lending 95% of deposits it's received to SMEs, instead of favouring home loans like the big banks.
For media enquiries please contact:
William Roberts at Cannings on
M 0431318893
E wroberts@cannings.net.au