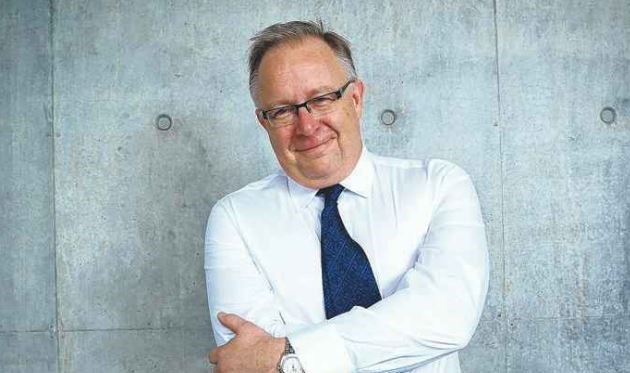 Judo raising values neobank at $1.6bn
The Myer family and Bain Capital-backed Judo Bank has revealed it has secured more than $140m from new investors in its latest capital raising, valuing the challenger neobank for small and medium-sized businesses at more than $1.6bn. Judo Bank confirmed on Tuesday that it had raised $280m in new equity, with 60 per cent of the raising coming from new major institutional investors, most of whom are believed to be offshore. Seventy per cent of the bank's largest current shareholders, which include the likes of Bain Capital Credit, Myer Family Investments, Abu Dhabi Capital Group, Ironbridge, SPF Investment Management, OPTrust and Tikehau Capital, chose to resubscribe and increase their stakes in the issue. The raising takes to $510m the value of equity raised by Judo Bank this year and gives the bank a post-money valuation exceeding $1.6bn, representing an increase of more than 60 per cent in value over the past seven months during the COVID-19 pandemic.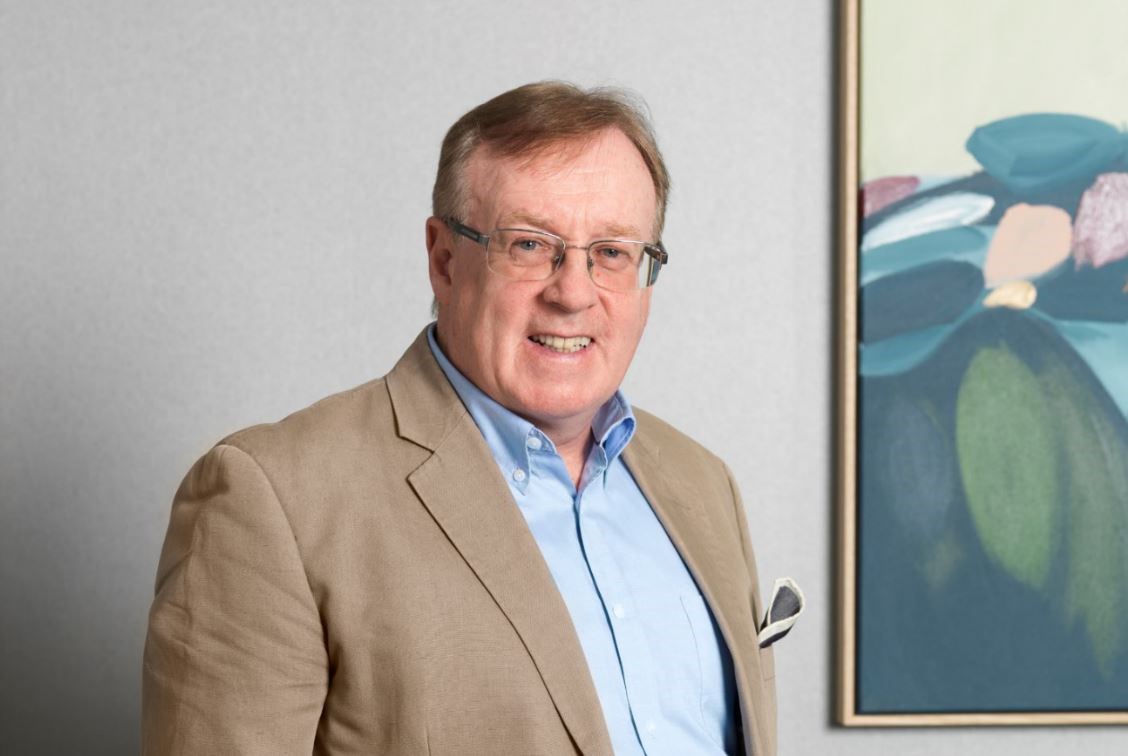 Don't cut support too quickly: Judo
The federal government should consider moving away from hard end dates for pandemic support for small business, as the economy braces for a "real testy period" of company hardship and collapse in the June quarter. That's the view of Judo Bank joint chief executive Joseph Healy, whose challenger bank focuses on the small and medium business sector. He highlighted that insolvencies were running about 35 per cent below comparable periods - due to COVID-19 support packages - meaning there would be a sharp bounce as measures were withdrawn, with the possibility the number of businesses folding could exceed that by a further 25 per cent. "The period between the end of March and the end of June in particular is going to be the real testy period," Mr Healy said.
For media enquiries please contact:
William Roberts at Cannings on
M 0431318893
E wroberts@cannings.net.au