Supporting Australian businesses
Judo is committed to backing Australian SMEs, which is why we welcome the Government's SME Recovery Loan scheme. Supporting the growth of small and medium businesses is key to Australia's economic recovery, which is why we stand with Australian businesses to give them the funding they need and the service they deserve.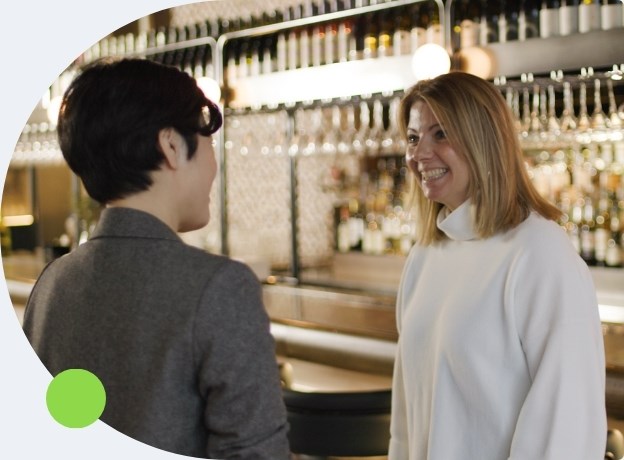 Business purpose can include working capital, business investment/expenditure, business acquisitions, commercial property purchases and refinance of certain existing debt (including debt from the SME Guarantee Scheme). However, loans issued under the Scheme cannot be used to purchase residential property, purchase financial products, lend to an associated entity or to lease, rent, hire or hire-purchase existing assets that are more than halfway into their effective life.
For more information on the SME Scheme, please click here to visit the Australian Government SME Scheme website.
Contact us if you wish to apply for SME Recovery Loan Scheme
Disclaimer
This information is of a general nature only and does not take into account your objectives, financial situation or needs. In particular, you should seek independent financial advice and read the relevant terms and conditions and relevant product documents prior to making a decision. | Past performance is not an indication of future performance. | Eligibility criteria, fees and charges and terms and conditions may apply to Judo Bank's products and services. | The information on this page is current as at 14 April 2021 | The statements and content on this page have been sourced from various government publications and summarised. Judo Bank disclaims, to the extent permitted by law, all warranties, representations or endorsements, express or implied, with regard to the material and does not accept any liability in relation to the quality, operability or accuracy of the material.