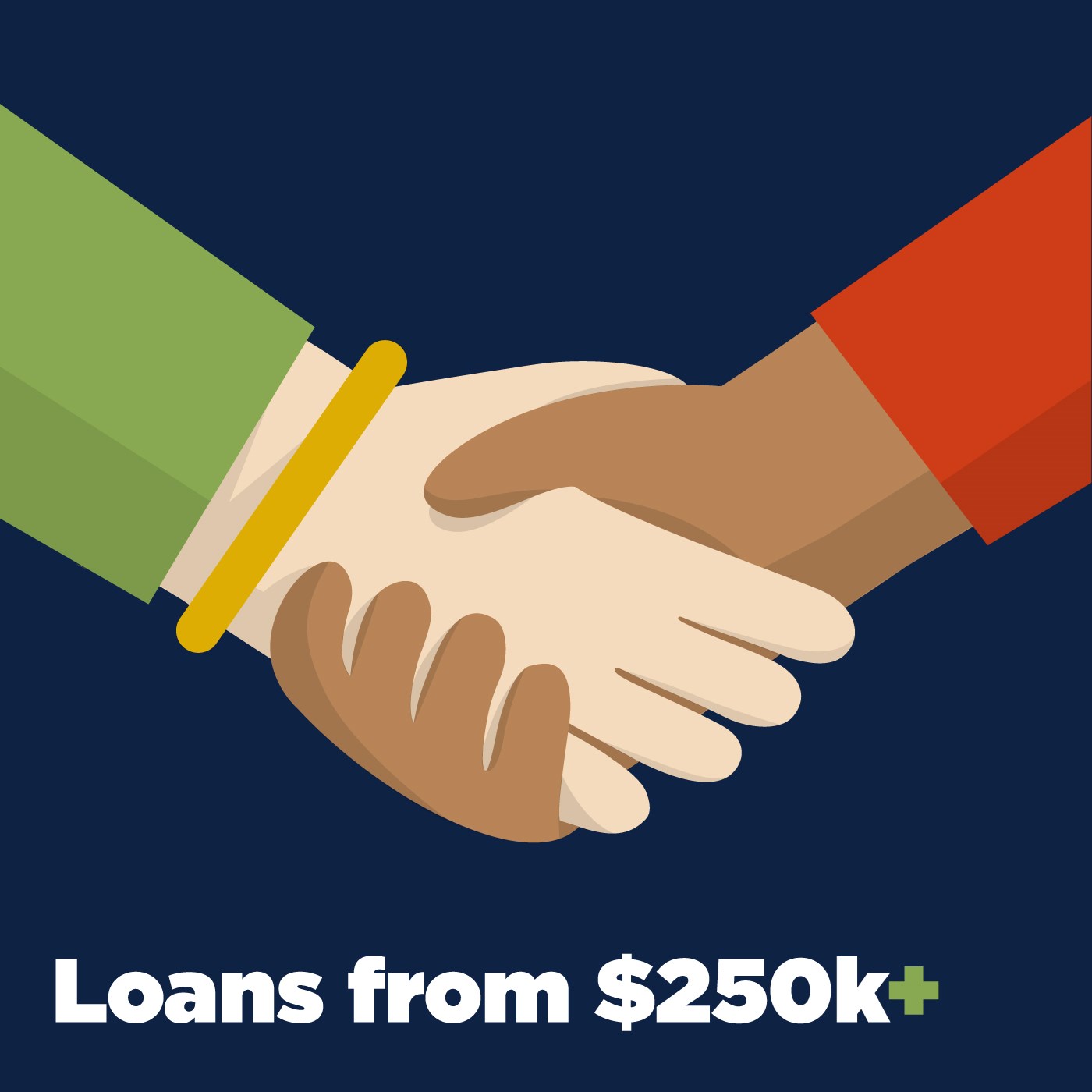 Got plans for your business?
Judo's specialist business bankers work hard to say yes more often, to more SME business' dreams, by taking the time to listen and understand you and your business.
Let's make your plans happen. Leave your details and we'll call you back.
Don't let your big bank kill your business dreams.
Judo Bank is Australia's dedicated SME business bank, created to make it easier for Aussie SMEs to get the funding they need and the service they deserve. If you're a SME looking to manage cash-flow, inventory or grow your business, a Judo Bank business loan or line of credit can help make your plans happen.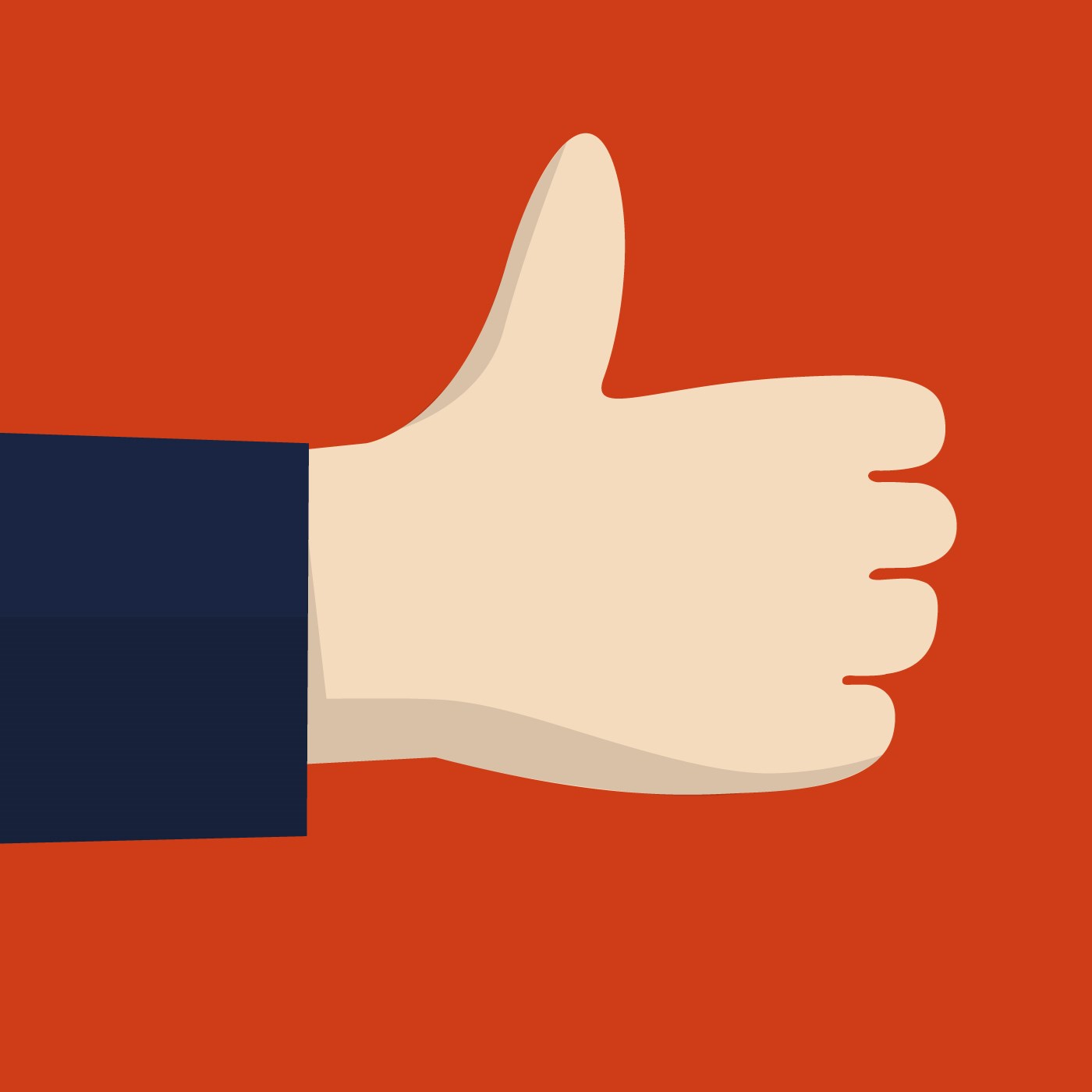 Got plans to refinance?
Refinancing to a business loan with better or longer terms can save your business money.
Got plans to expand?
A Judo loan can help cover the expense of growing your business without eating into working capital.
Got plans to ease cash-flow?
A Judo line of credit can help keep money flowing when profits are low.
Got plans to do with property?
Investing in a business-related property can be too good an opportunity to miss.
Loan Amount
Up to $10M total relationship borrowings.
Security
Various forms including trading assets of your business and property.
Term
Facility term can be matched to your needs.
Interest Rate
Variable or fixed interest rate. The variable interest rate is based on our Judo Market Base Rate.
Repayments
Principal and interest, or interest-only.
Monthly, Quarterly, Half-yearly and Seasonal to match your cashflow.