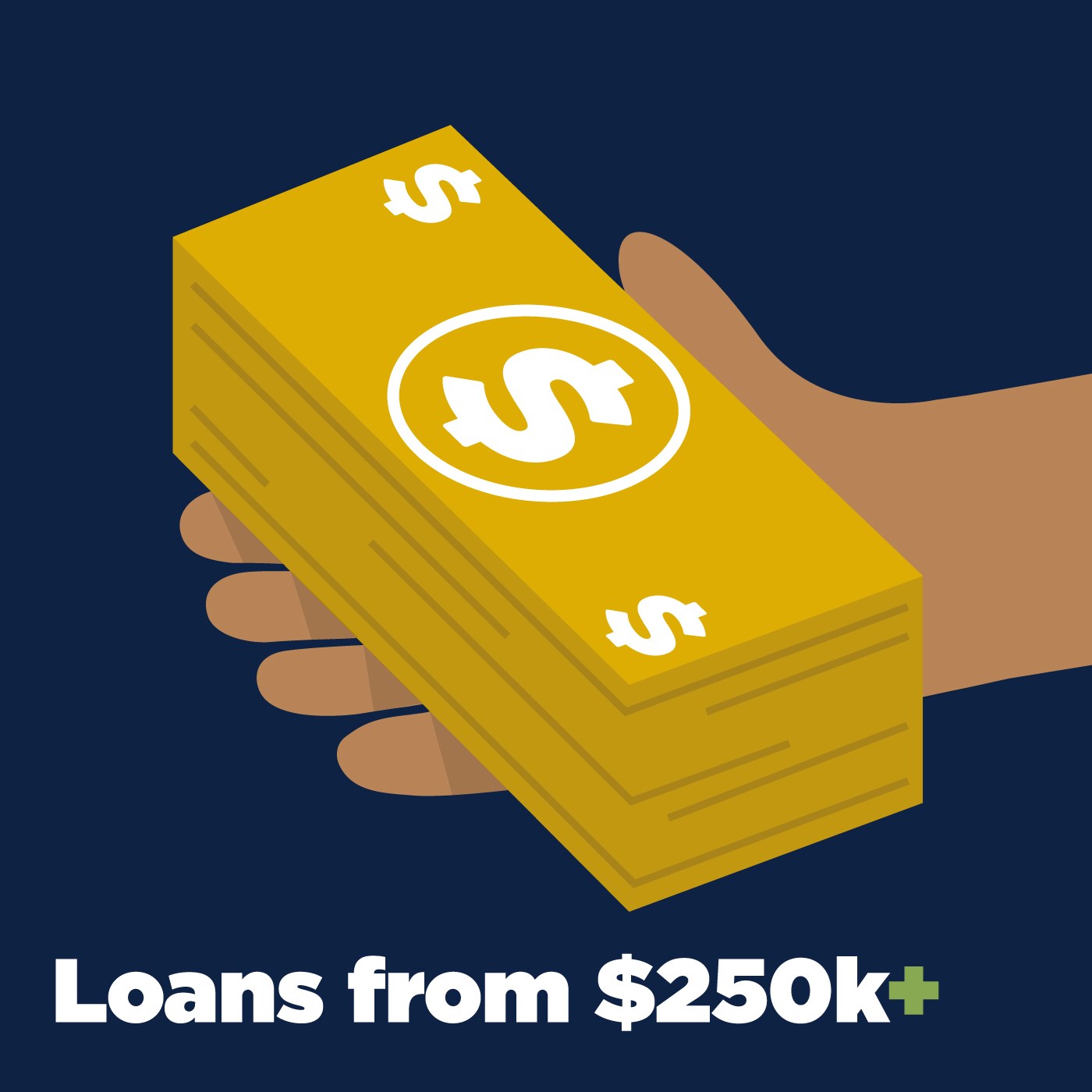 We're the bank that works hard to say yes to SMEs.
Our specialist business bankers are directly empowered to make decisions that could make your business plans a reality.
Your time is precious - leave your details and we'll get back to you.
If you're a SME, we're your bank.
Whatever plans you have, our SME bankers take the time to listen and truly understand your business. It's our commitment to relationship banking — banking as it should be, banking that delivers more positive outcomes for more Aussie businesses.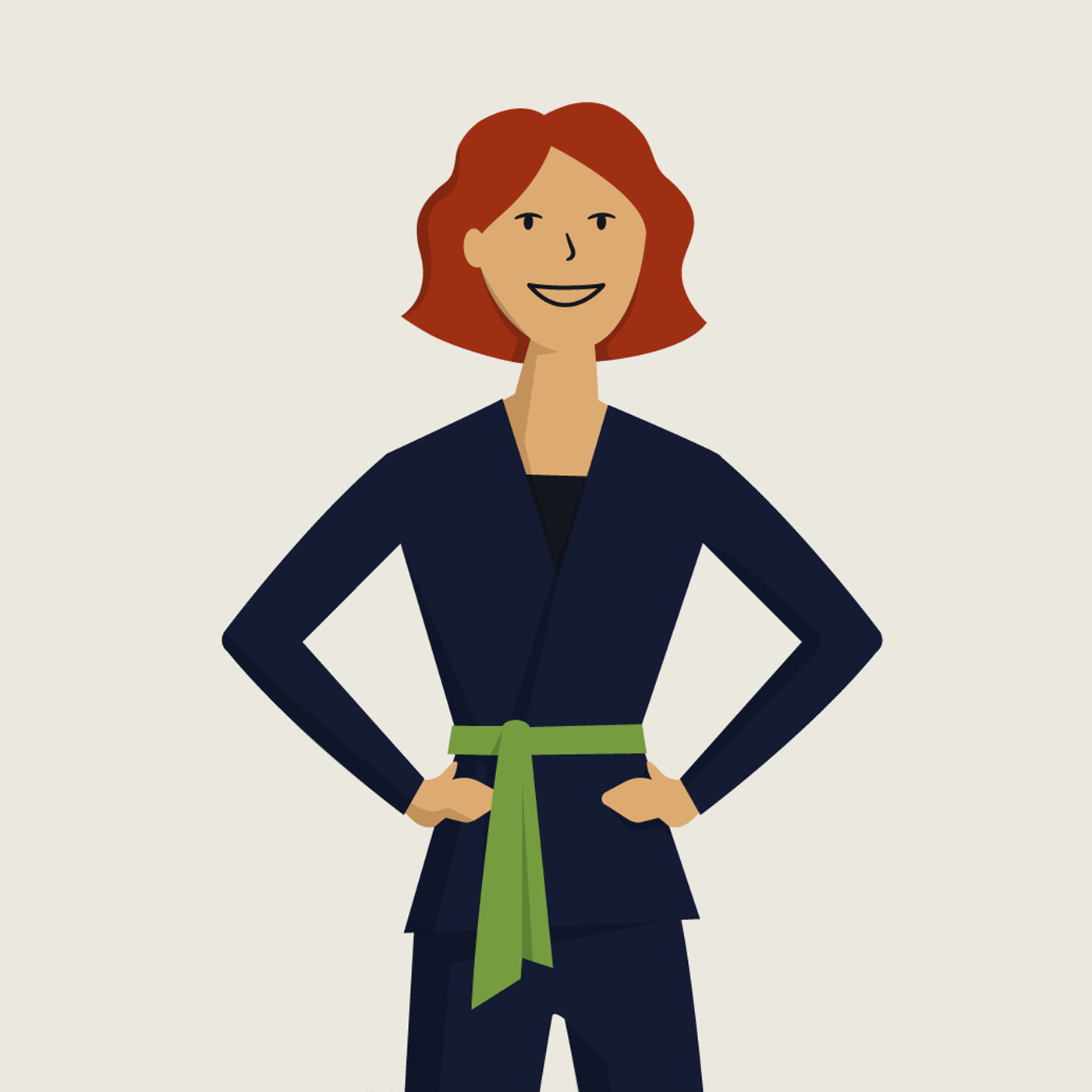 Get quick decisions on business loans
We know in business, your time matters.
Deal direct with the decision maker
Face-to-face relationships create better outcomes.
We work hard to say yes to more SMEs
Judo bankers take the time to understand your business.
Australia's dedicated SME business bank
Funding the needs of SMEs - that's what we do.
Loan Amount
Up to $10M total relationship borrowings.
Security
Various forms including trading assets of your business and property.
Term
Facility term can be matched to your needs.
Interest Rate
Variable or fixed interest rate. The variable interest rate is based on our Judo Market Base Rate.
Repayments
Principal and interest, or interest-only.
Monthly, Quarterly, Half-yearly and Seasonal to match your cashflow.