We're the bank that wants to say yes to Aussie businesses.
Judo Bank is Australia's dedicated SME business bank. We're here to help SMEs access the funding they need, when they need it.
We're Australia's dedicated SME business bank.
As a dedicated SME business bank we understand more than most the importance of positive and trusting business relationships in business. If you have plans for your business, Judo's business bankers are directly empowered to help turn those plans into a reality. No middlemen, no red tape.
Got plans for your business? Get in touch…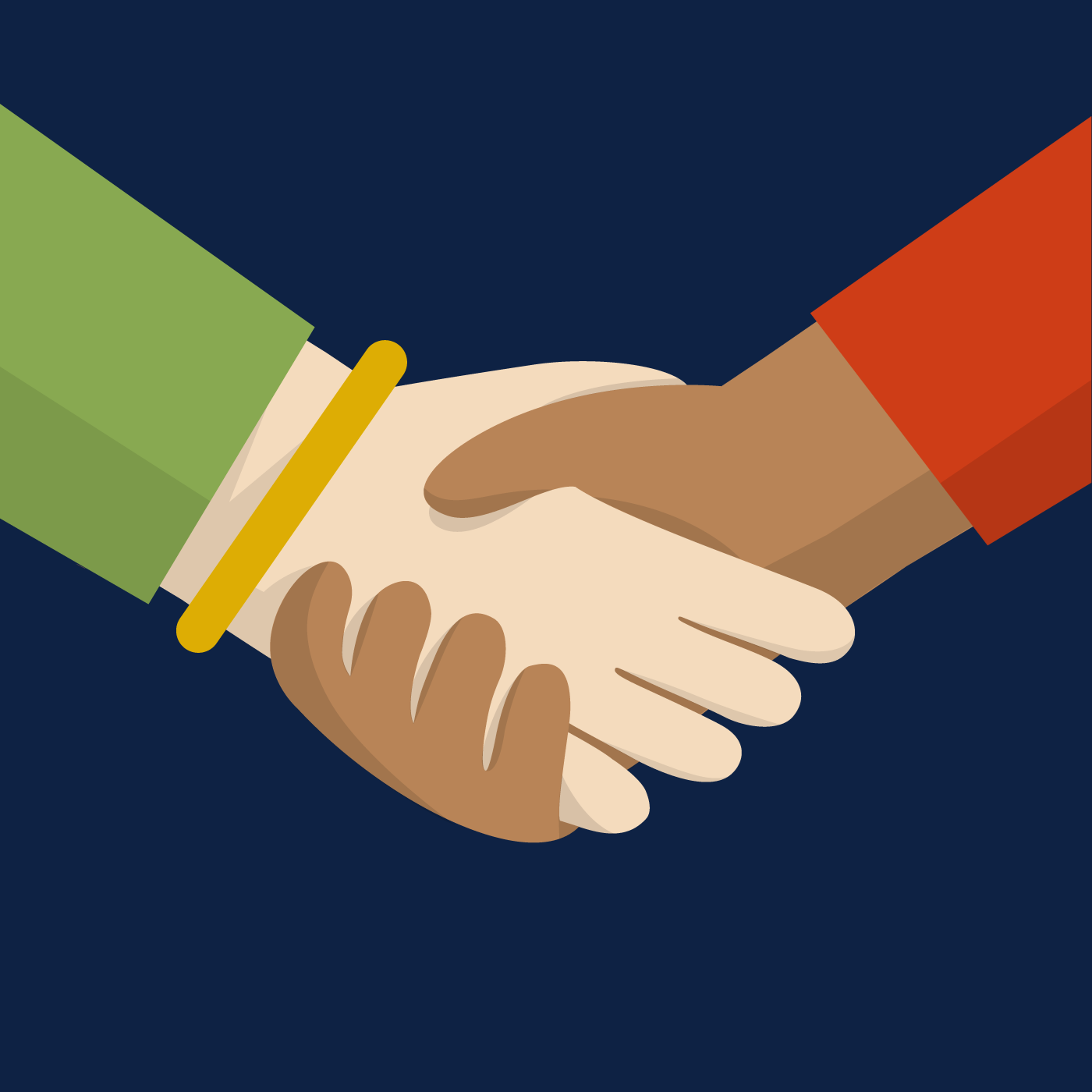 Judo exists because when it comes to funding, SMEs have been taken for granted for too long

One in four Aussie SMEs have been knocked back for bank finance

15% of SMEs urgently need funds to do business

SME Funding gap increased 9% in 2018 to A$91.5 billion
Loan Amount
Up to $10M total relationship borrowings.
Security
Various forms including trading assets of your business and property.
Term
Facility term can be matched to your needs.
Interest Rate
Variable or fixed interest rate. The variable interest rate is based on our Judo Market Base Rate.
Repayments
Principal and interest, or interest-only.
Monthly, Quarterly, Half-yearly and Seasonal to match your cashflow.