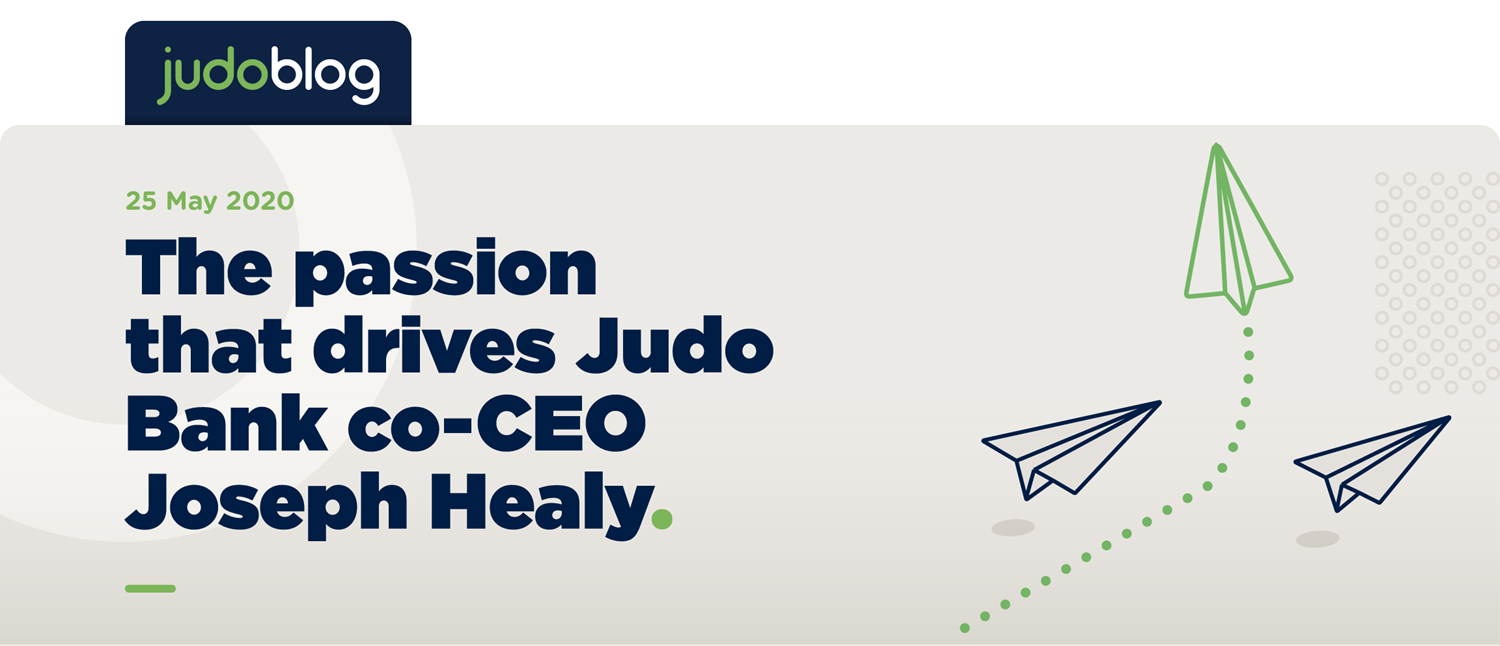 On 24th April 2019, Judo officially became a bank. With Joseph Healy and David Hornery at the helm, we set off on our mission of making lending human again, transforming the banking landscape for SMEs that need it most.
Out with the new, in with the old. That's our motto at Judo Bank.
The industrialisation of the banking sector removed the human aspect from lending relationships. It's all about volume, box-ticking and blanket criteria that form rigid frameworks for maximum streamlined efficiency.
Having spent much of his career working with the Big 4, Judo Bank co-CEO Joseph Healy wanted to bring back relationship banking in its truest form, with small to medium businesses the key focus.
"I felt passionately about banking for SMEs," he explains. "I saw an opportunity to build a bank that specialised in small business only, staffed by people who understand small business."
And so he did.
Joseph and co-CEO David Hornery assembled a small team, established enquiry investment, and built the team out to just over 200, with plans to double that by 2021. Driven by passion, Joseph believes that being successful in business requires a strong sense of purpose. We see that passion in our SME clients, and we mirror that in our approach to lending to them.
Competing against big banks that have been in business for over a hundred years and spend millions of dollars in marketing each year remains a challenge – but a challenge we embrace on a daily basis. With offices in Melbourne, Sydney and Brisbane, Perth and soon-to-be Adelaide, Judo is reaching Australian SMEs across the country.
Our approach speaks for itself. "We're a judgement-based lender, and emphasis on that is what's differentiated us," Joseph says. "We make decision makers available to our clients", which means not having to chase the top for approval. We give our clients answers within 5 days, because we understand it's important to them.
"SMEs are all we talk about!" Joseph joked.
Judo customers say their experience is the best they've had with a bank in 30 years – and that's why we do what we do. We want to be different, because the SME lending landscape needed a rethink.
When speaking of how we compete in a world of giants, Joseph neatly explains, "we'll never be the biggest bank, but we will be the best. My worst nightmare is waking up in 2 years as a mini-me of the big banks. We lose our purpose if that happens."
Our mission is to bring back relationship banking, giving our bankers authority to tailor a solution to a business' needs. By executing the industry correction that needs to happen in lending, our reputation will outweigh any amount of marketing dollars that other banks can spend.
We're not hiding behind marketing slogans.
"We're getting out there and supporting SMEs, both our customers and new customers and filling the gap that the banking sector has left unserviced."
That's the Judo way.

Related Blogs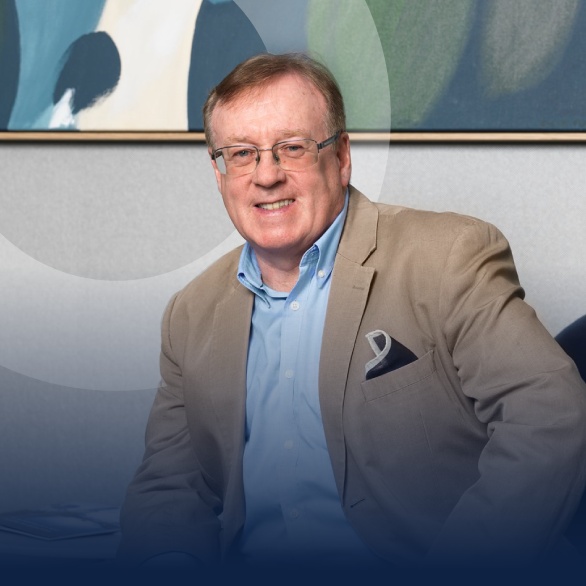 Are we ok? The Chief, Judo and you
The Coronavirus is fundamentally challenging our society, economy, health and priorities in an unprecedented and highly unpredictable way. We are here to support you and your business manage change. Judo is dedicated to being helpful and supportive to our SME community, today and beyond. You will be ok. We will be ok. To say the current situation is fluid is something of an understatement. The landscape is shifting dramatically and frequently each day.