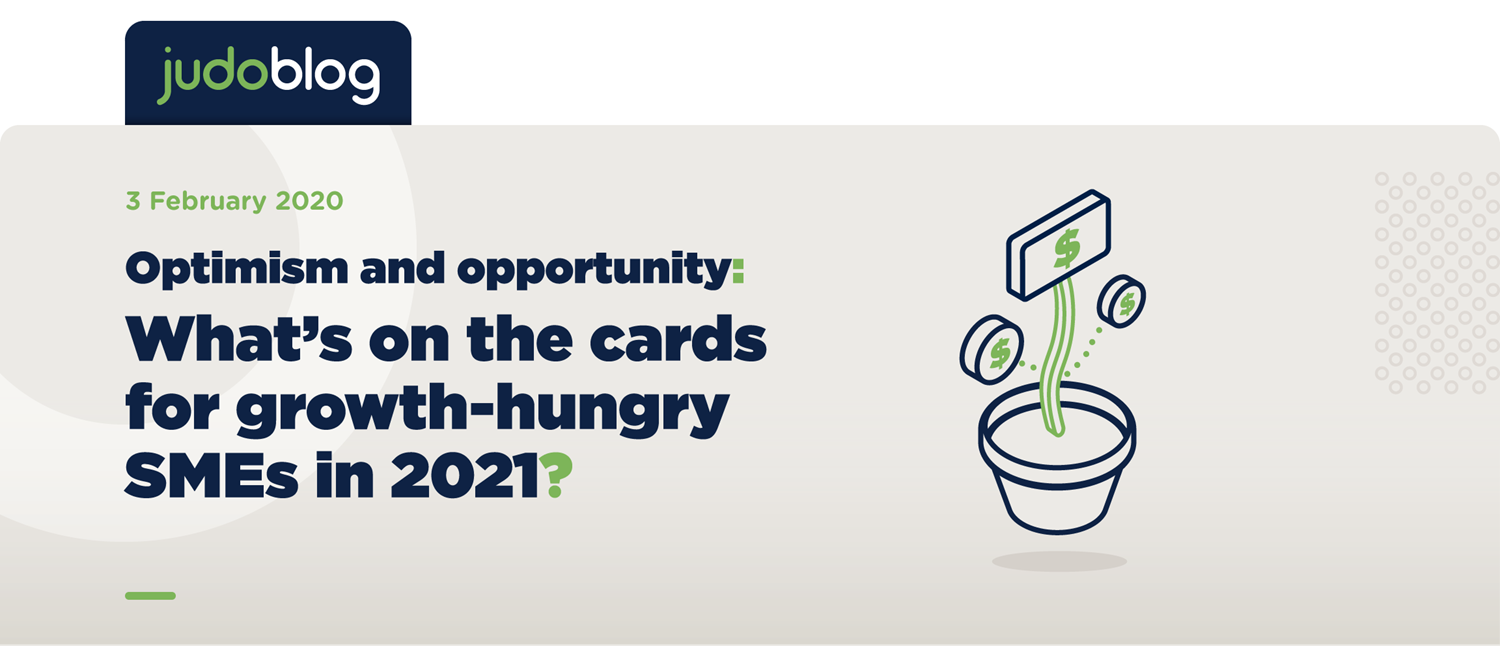 Optimism and opportunity: what's on the cards for growth-hungry SMEs in 2021?
After a tumultuous year, many Australian businesses are now tasked with adjusting to a Covid normal. But outside of mask wearing, social distancing and hand sanitiser, what's needed for Australian SMEs to bounce back in 2021? Recent research conducted in partnership with Smart Company has identified the challenges and opportunities facing businesses today, and shortfalls in support for SMEs within the wider banking landscape.
SMEs are hungry for growth
SMEs are clearly trying to compensate for 2020's handbrake effect with 63% reporting they are focused on growth over exit planning in the next 12 months. With almost the same proportion (61%) reporting a revenue loss in 2020, the sense of optimism among the SME community is tangible.
Judo Bank's Chief Relationship Officer, Frank Versace, explains that Australia's success in controlling the spread of Covid-19 is likely to present forthcoming opportunities for businesses in the SME sector. "There's certainly more optimism that 2021 is going to create more opportunities for businesses to take advantage of."
Broader strategy the key to success
Growth-hungry business owners will need to keep their finger on the pulse of changing consumer behaviour in order to capitalise on the opportunities presented by the recovery. Looking at potential recovery patterns, Frank Versace notes that "whilst the economic outlook is looking increasingly positive there remains considerable uncertainty. Many businesses and industries will need to adjust to a new normal and getting the right support will be crucial." Frank further explains that strategy is the key to keeping momentum.
Such strategies may include increased investment in marketing to reach new and existing audiences, as almost half (43%) of SMEs reported plans to increase social media marketing spend, and over a third (38%) in the content creation of videos, podcasts and blogs. Exploring how customers have changed and evolved post the challenges of 2020, how their lives and priorities have changed and how the business can reach and connect with them will be critical to success going forward.
Such strategies help to communicate a clear view of the challenges and opportunities that 2021 could bring, and gives clearer visibility to lenders when applying for finance, whether to fund growth or for working capital support.
How the right bank can support SMEs in their recovery
Small to medium businesses are the backbone of the Australian economy, and the banking industry has an opportunity to step up and support their recovery plans – but doing so requires an intimate understanding of what SMEs really need. 58% of respondents said they are looking for a bank where they can speak with a person, while 49% are looking for a bank that understands their business.
This desire stems from an absence of these service pillars in the broader banking industry, which highlights a significant service gap affecting SMEs at the core of Australia's economic recovery.
When it comes to growth and capitalising on opportunity, Judo recognises the importance of human relationships, particularly in the SME market. 2020 saw 3 new offices open across Australia as well as 95 new employees join the team to assist in serving the surge in demand from SME businesses looking for support. The increase in office and employee numbers have allowed Judo to facilitate the high contact service that SMEs so critically want and need during times of uncertainty. As a result, business lending by Judo Bank to support the SME sector increased by 171% throughout 2020.
Judo's high contact relationship approach gives SMEs the essential access to a business banker that they're looking for, and allows for smarter lending decisions to be made for the benefit of the business at hand. "At Judo Bank, one of the philosophies we've brought to market is that every business is different," continues Frank Versace. Assessing credit worthiness during times of uncertainty can be difficult for lenders, so being able to connect with our customers and deepen that relationship to gauge a clearer picture of the risk profile allows us to arrive at more favourable lending outcomes rather than relying on rigid algorithmic systems.
With smart, human-focused relationship banking at the core of everything we do at Judo, we're ready to hear your business story. As optimism fills the air for the year ahead, all you need to do is see the opportunity, and we'll be prepared to back it.

Related Blogs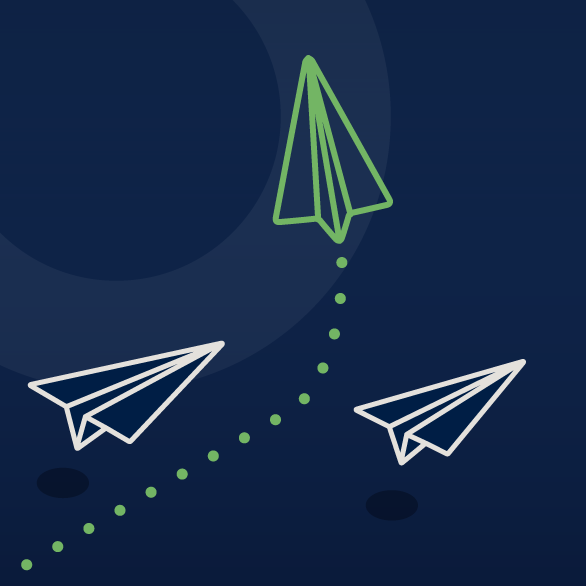 The passion that drives Judo Bank co-CEO Joseph Healy
On 24th April 2019, Judo Bank officially became a bank. With Joseph Healy and David Hornery at the helm, we set off on our mission of making lending human again, transforming the banking landscape for SMEs that need it most. Having spent much of his career working with the Big 4, Judo Bank co-CEO Joseph Healy wanted to bring back relationship banking in its truest form, with small to medium businesses the key focus.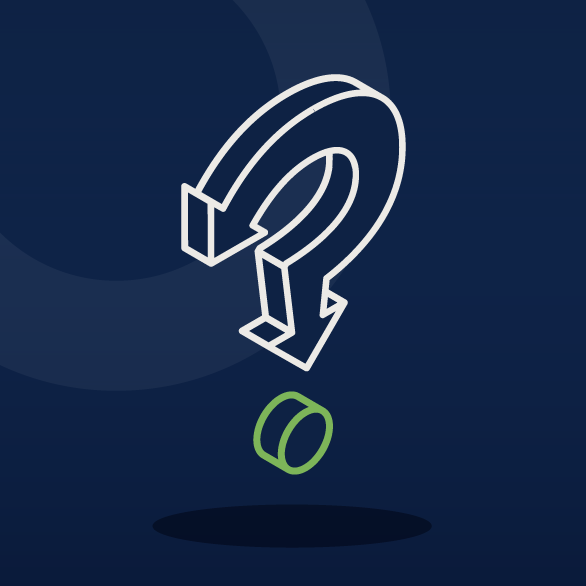 We paused. We protected. We pivoted: What's next for Australian businesses?
2020 has seen businesses across the world navigate unthinkable challenges. Young businesses have experienced impact so great that not even those with decades of experience knew where to turn, while more established companies have seen years of success wiped out overnight. But with six months of pausing and pivoting in our rear view mirror, what's next for business? Judo shares its top tips for businesses on how to close 2020 with momentum as we adjust to a COVID normal.