Rolling up your sleeves and doing it yourself
Listen to this ep via:
Spotify
Google Play
iPhone Podcast
While many of us may fantasise about opening a business, the dream is often quite different to the reality. Once you progress from goal setting to planning, your vision may seem significantly more challenging to achieve. But if you're ready to roll up your sleeves and do the hard work, it can be incredibly enriching and rewarding.
If you're thinking of taking the plunge into business ownership, here are three strategies that can sharpen your outlook and build your confidence.
Be prepared to accept new perspectives
No matter what industry you're in, you'll inevitably encounter roadblocks that will cause you to question your expertise. Instead of falling into negative thinking patterns, take the lead and address issues head on.
For example, if you've encountered resistance from key stakeholders or a new investment partner, try putting yourself in their shoes. Being able to acknowledge different business practices and past experiences shows that you're capable of negotiating the best outcome while maintaining mutual respect. After all, honing your ability to adapt is vital to the longevity of your business.
Balance your vision with flexible thinking
Ideally, your business is built upon a clear idea and a steadfast vision. But while sticking to your plan is crucial, you also need to be in tune with the market. Unforeseen socioeconomic or political issues could impact the way you operate.
Rather than resist change, try to embrace the bumpy road. Brainstorm ways to react as new circumstances arise. Research what your competitors are doing and try to stay one step ahead. Keep a close eye on your market too – this can help you prepare for the next big shift.
Being flexible often means thinking outside the box. It's important to be okay with taking a different path to get where you want to go. No matter what, if you have a strong vision, your customers will come along with you for the ride.
Build upon your strong relationships
Building your business with the community in mind can work wonders to get you across the line, especially if you plan to operate in a regional area. For example, you might be nearing the completion of your business build, but the work seems to never end. Now is the time to call upon the relationships you've built. With strong morale behind you, you'll be able to call in the troops and turn many hands into light work.
The right financial support can make all the difference to your business, too. From day one through to expansion and beyond, the team at Judo doesn't just see the facts – we believe in people and their dreams. If you feel ready get in the trenches with business ownership, contact Judo today.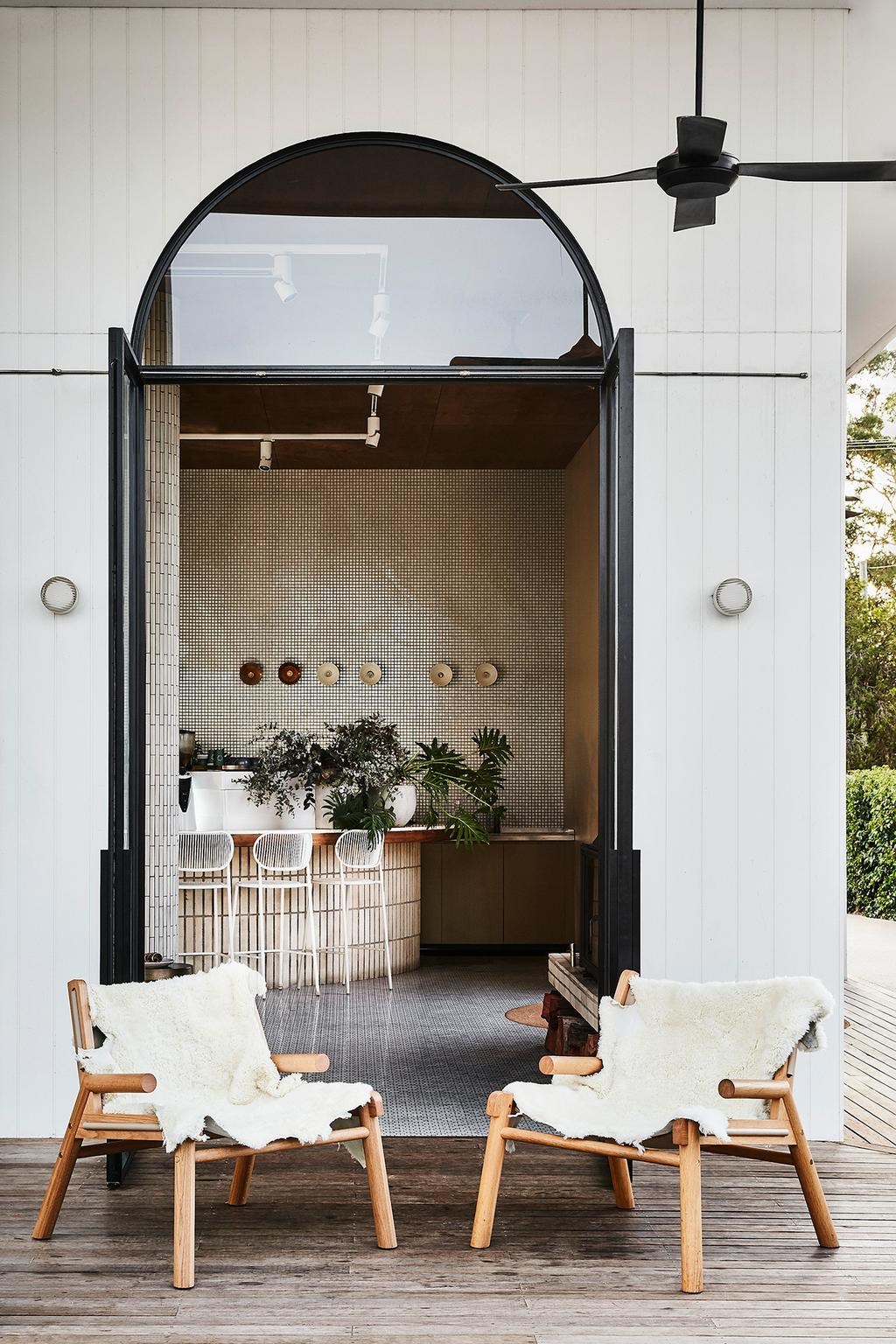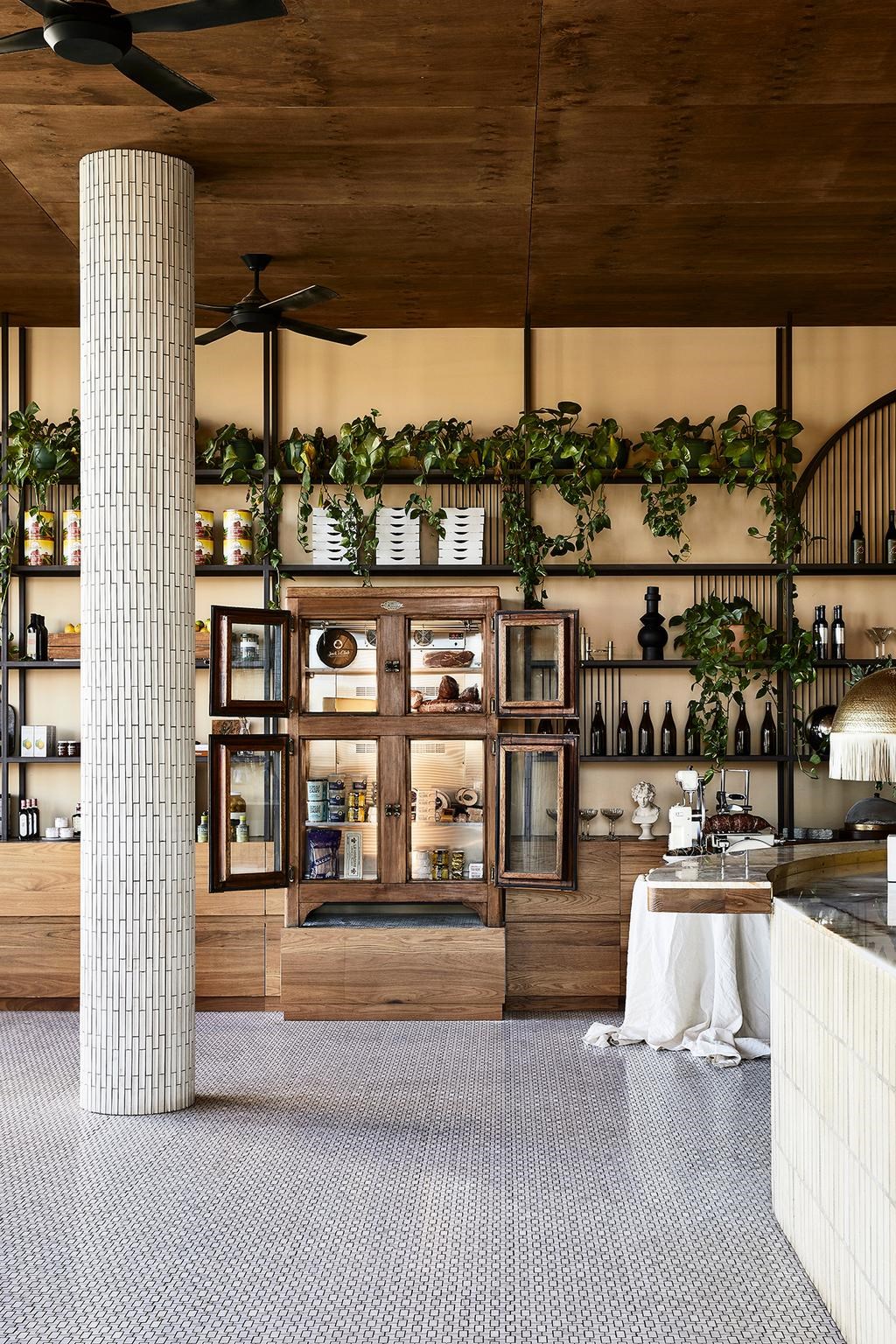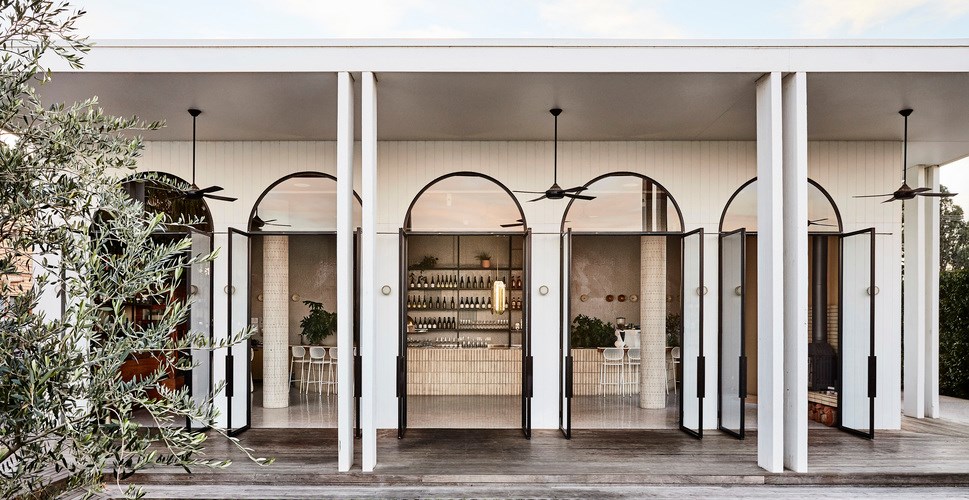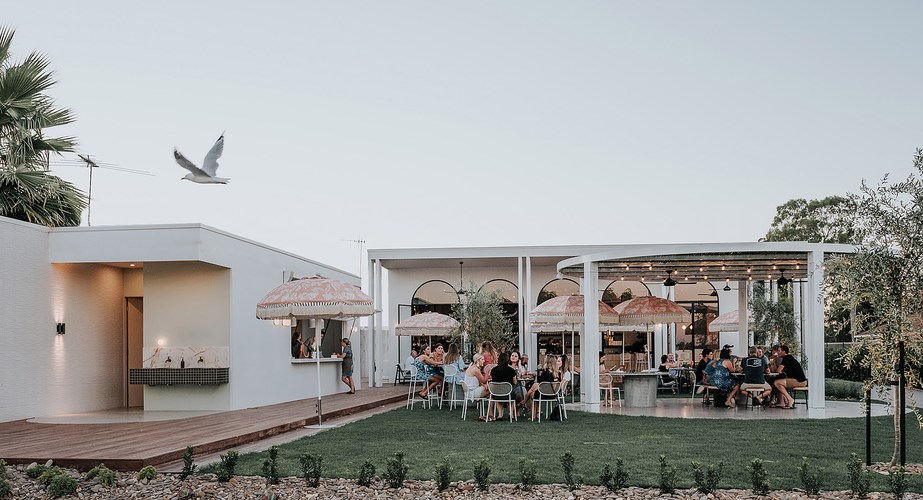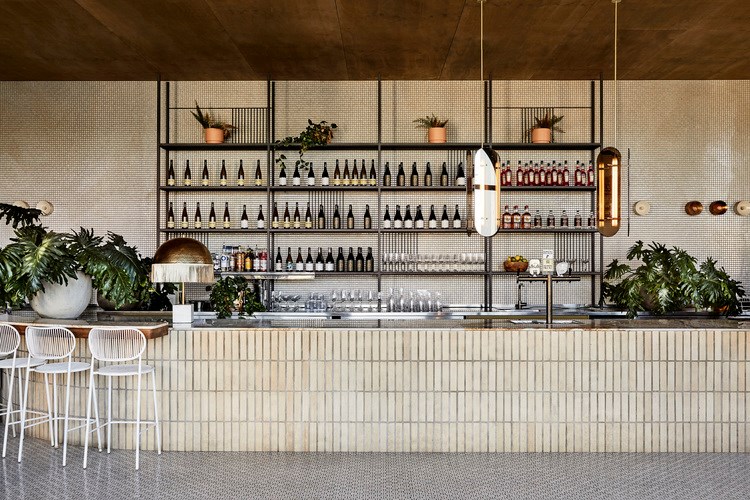 Related Blogs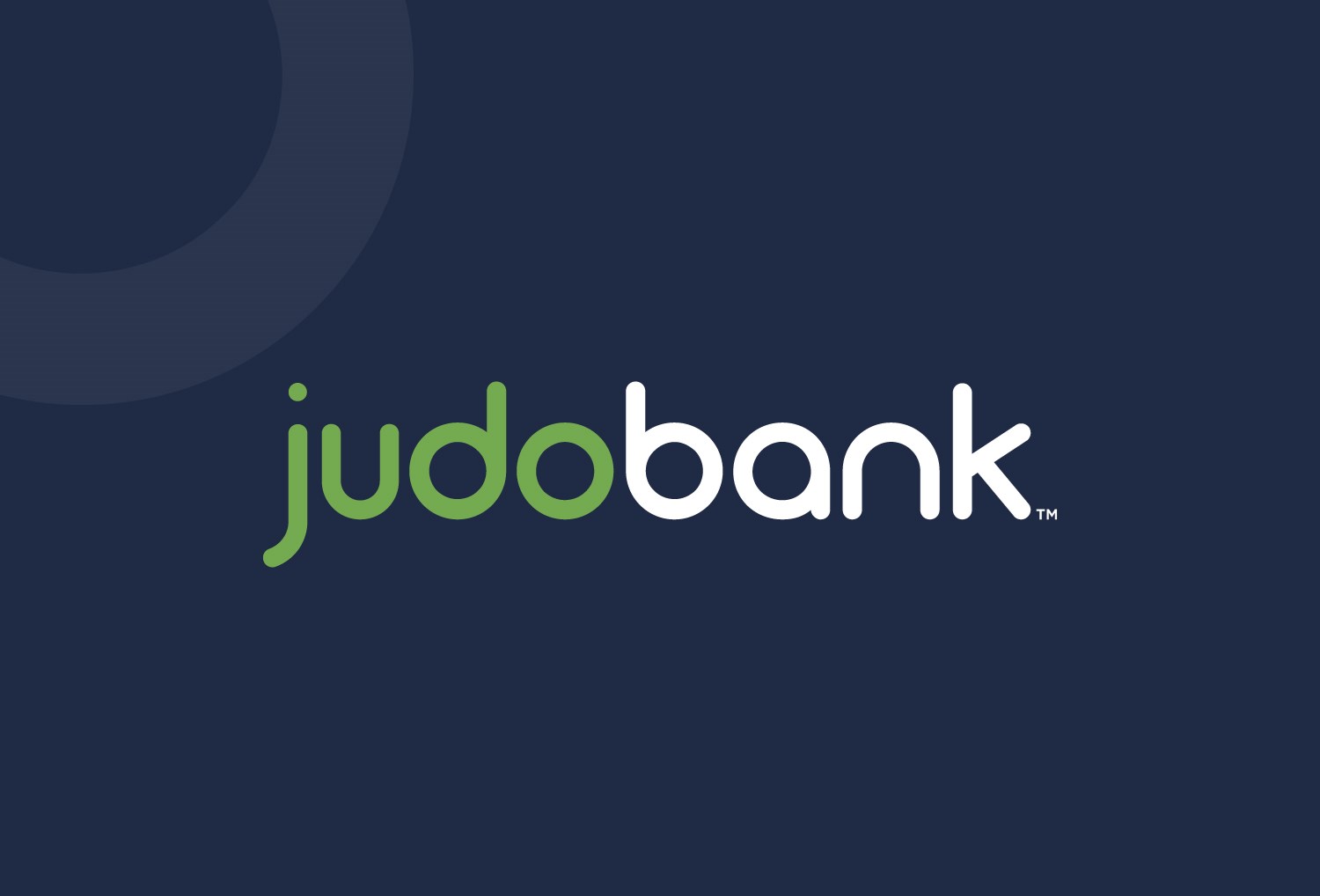 How to take a calculated risk
Starting a business can be as stressful as it is exciting. Whether it's your first business or seventh, it's important to lead with confidence and not let your feelings get in the way. To steer towards long-term success, it helps to learn about calculated risks as much as you can. Knowledge and awareness can keep you on track and help you feel more in control.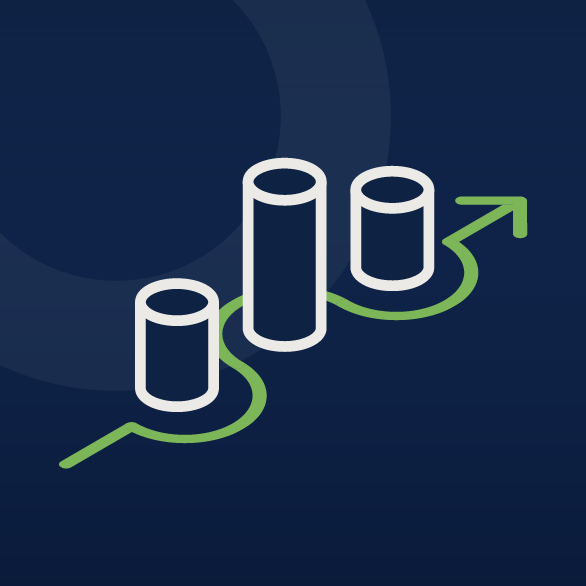 Navigating uncertainty – Covid-19 and beyond
The Covid-19 outbreak has shaken the SME sector to its core. As the situation stabilises and the environment remains uncertain, we are acutely aware that the recovery of entire industries is dependent on many factors entirely out of our control. We therefore need to focus on what we can control or at least, influence. In these unprecedented times, businesses have a choice – waive their white flag, or step up. While any level of certainty has gone out the window, innovative thinking and a 'big picture' approach are SME's secret weapons when it comes to surviving the crisis.