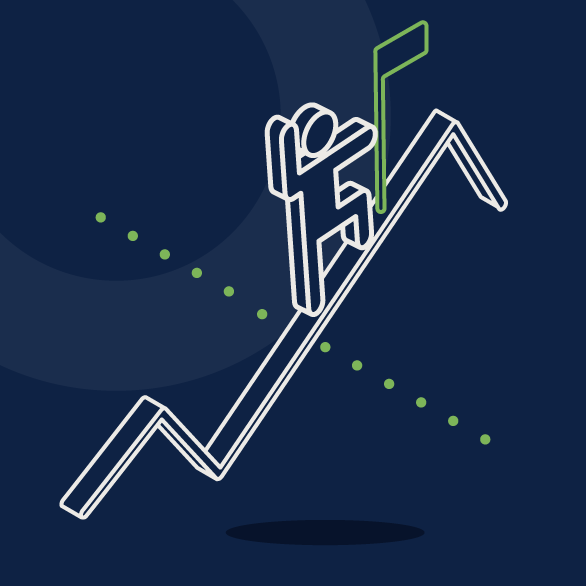 Judo CEOs on resilient leadership in challenging times
2020 has already delivered countless history-making challenges for businesses and individuals – and we're barely half way through. Judo Bank CEOs Joseph Healy and David Hornery have tackled the crisis head on, with a focus on leading their people and their customers through these difficult times with integrity, passion and razor-sharp focus.
In a recent webinar, Joseph and David shared their leadership insights with Samantha Martin-Williams from the Trans-Tasman Business Circle. This blog shares key takeaways on resilient leadership in challenging times, including how they've prepared Judo people to brace for impact and how the client remains at the forefront of every decision.