Relationship Banking
Judo Bank offers tailored solutions for Australian small to medium-sized enterprises (SMEs). See what Judo Bank can do for your business by calling 13JUDO today.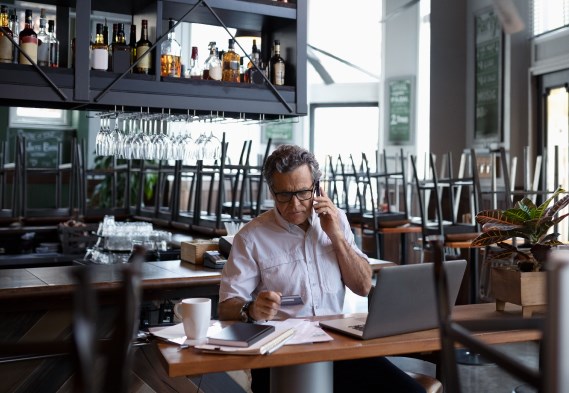 At Judo Bank we're determined to give Aussie businesses a fairer go. We believe that in business, relationships matter; it's why our business bankers take the time to truly understand you and your business, face-to-face.
A bank that likes to say yes to businesses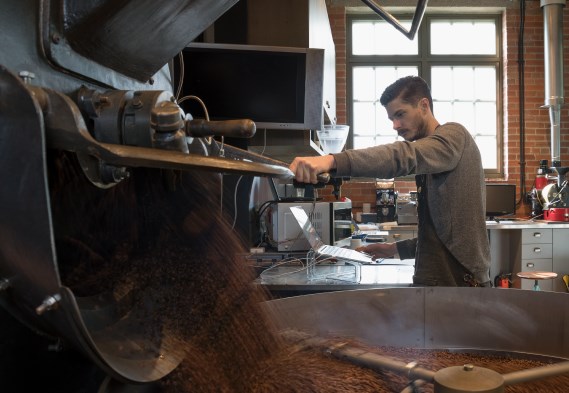 Australia's first SME-focused challenger bank
At Judo Bank, we're bringing back the craft of relationship banking to transform banking for Australia's small and medium-sized businesses. Built from the ground up by a small group of deeply experienced and highly credentialed business banking professionals, Judo Bank is providing a genuine alternative for SMEs to secure the funding they need and the service they deserve.
Our Solutions
We provide business lending solutions starting from $250,000 for small to medium-sized businesses. Our team of experienced business bankers are currently located in Melbourne, Sydney and Brisbane, with many more locations to come.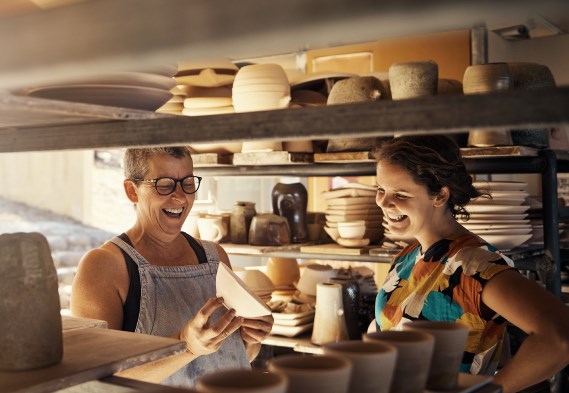 Need funding that's flexible and repayable over time? Our Judo Bank business loan provides options to support growth or investment in your business.
Need a facility that provides a source of funds to draw as needed? Our Judo Bank line of credit can assist in managing the cash flow of your business.
Need funding to purchase business equipment or vehicles? Our Judo Bank equipment loan allows you to purchase the asset and pay it off over time.
Need funding to purchase business equipment or vehicles? Our Judo Bank finance lease allows you to lease the asset for an agreed period.
Looking for a flexible home loan to complement your Judo Bank business lending? We can help.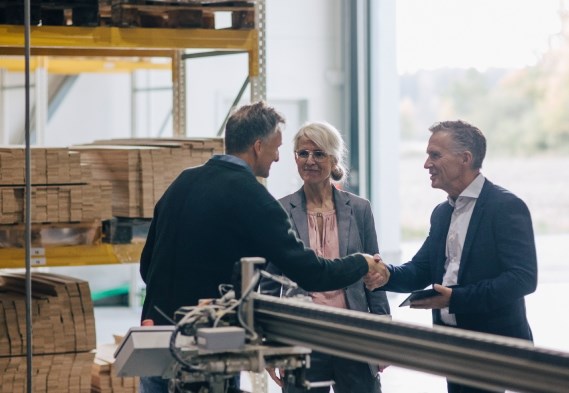 A worry-free way to invest
Savings made easier, better, just for you.
Did you know there is an $83 billion SME funding gap?
Find out more in our SME Banking Insights Report
Judo Bank, in the words of our valued customers.
"Judo was commercial in their approach, listened to my unique circumstance, and tailored a solution that exceeded my expectations."
Cole McInnes, Dealer Principal John Deere